They wondered if they would ever make it home.
It was the summer of 1968. The ebbing waters of enormous Reelfoot Lake were rolling into a torrent thanks to a sudden afternoon squall flying over the nearby Mississippi River. Dark clouds loomed over head, lightning strikes filled the sky, and thunder filled the ears of the two stranded fishermen—Luke and Daniel. Their modest six-horsepower motor had run out of gas at the worst possible time. Now, they were marooned in a green, 15-foot, wooden fishing boat—not much larger than a canoe—amid 15,000 acres of swirling whitecaps and cypress swamp. The tiny boat was rocked.
Mercifully, after flagging down a more able vessel for help, the stranded fishermen were thrown a tow rope. After two-and-a-half hours of bobbing, bailing and brass—they finally made it home.
Luke Hildebrand and Daniel Bedford have been fishing together ever since. Adventures like that have a way of forging friendships for a lifetime.
"We've always had the best kind of friendship," exclaimed Luke. "We always accepted each other. We never tried to change each other. That's what real friends do".
Now, after 50 years of adventure the two fishing buddies are dealing with an adversity even stronger than that 1968 storm: Alzheimer's.
Only a few years ago, Daniel was diagnosed with Alzheimer's. After five decades of fishing, he began to have a hard time remembering the names of his favorite lures, the paths to his favorite fishing holes, and even the names of his close friends—except for Luke.
The old friends have soldiered on, with Luke giving advice to other friends in his position: "At first you feel a great compassion for them and their family who has to see them on a regular basis, but the other feeling you get is one of great annoyance because you've known this person for so long, you can practically read his mind, and the frustration you feel because you can't fix it."
Despite the frustration, Luke makes it a point to take Daniel on as many fishing trips as he still can.
"I try to accept it as it is and try to do what I can when I am with him so that he can enjoy that day. He's mentally going away and you can't change it, but in our case the thing that is remarkable is once you get him in a boat and he's fishing, he's just like he always was."
Luke offers encouragement:
"You do the best you can, you encourage, you accept their situation. Try not to take it personally; just go with the flow. Don't feel bad if they do unusual things because you're certainly not the cause of it."
Having a loved one diagnosed with Alzheimer's is a life-changing experience. One of the most challenging hurdles of Alzheimer's is the effect the disease has not just on the one diagnosed but on friends and family as well. However, with a little encouragement and a lot of patience, you can weather storm.
Even if you feel like a small wooden boat in a raging storm, remember: Acceptance is the key.
As Luke says, "That's what real friends do."
---
If you have questions about senior home
care services or if you want to start care:
Related Posts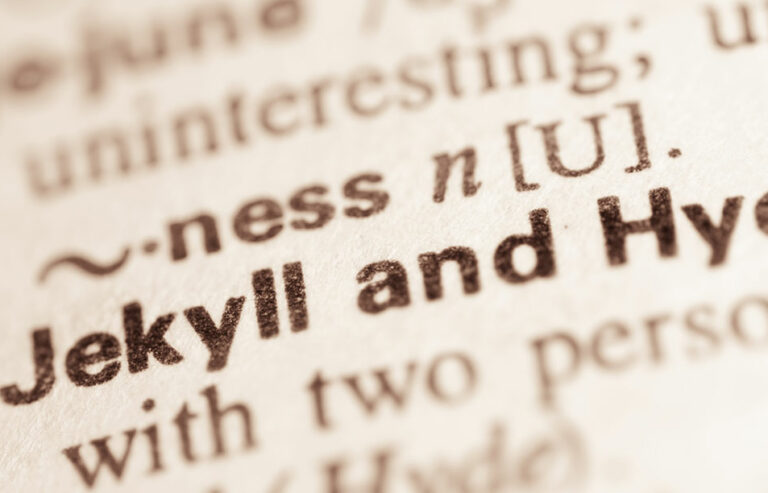 Ashly Luckose, Esq.
R. Bradley Robinson, M.D.
Helping seniors age in place, with dignity & grace.