What does frailty feel like? Read to see how an exercise in empathy — or a walk in their Dr. Scholl's — can show a person what it feels to be frail.
What does it mean to be frail?
Under one test, developed at John Hopkins, a person can be considered frail if they have at least two or three of the following issues: unintentional weight loss, exhaustion, muscle weakness, slowness while walking, and low levels of activity.
Most of you already knew that from witnessing a loved one managing one or more of those listed items. But again, what do we really know about being frail?
This is an important question to ask and understand, especially if you're a caretaker or are trying to find a caretaker for a frail loved one.
Living with frailty becomes a reality slowly. Things like weight loss and muscle weakness and loss of grip strength often happen gradually, one after the other, which is why many are often caught off guard when they can no longer complete an activity of daily living (ADL) such as eating, bathing, getting dressed, toileting, transferring and continence by themselves anymore.
A capable, professional, and trained caregiver who understands would make all the difference to a person suffering from frailty.
Properly trained caregivers often employ a tried and true method of understanding – they take a walk in their client's shoes. Or to be more exact, they put a handful of chickpeas or the similar in their shoes and walk really slow to simulate the discomfort and strain that comes with walking when you're frail.
And they don't stop there.
They put on gloves on to replicate growing dullness with your sense of touch and try to open jars or organize pills; they also put on goggles to mimic the restriction and limitations in vision; and finally, some even tie straps and pair it with some light weights – the combination comes close to imitating movement pains, as well as the loss of flexibility that comes with frailty.
These activities are known as aging simulations. Here are some examples of people experiencing them.
Aging simulations can play a vital role in helping caregivers, as well as family members, understand what it means to be frail, as they can test out solutions or just simply feel empathy and connect at a deeper level with the person who is managing the realities of frailty.
---
If you have questions about senior home
care services or if you want to start care:
Related Posts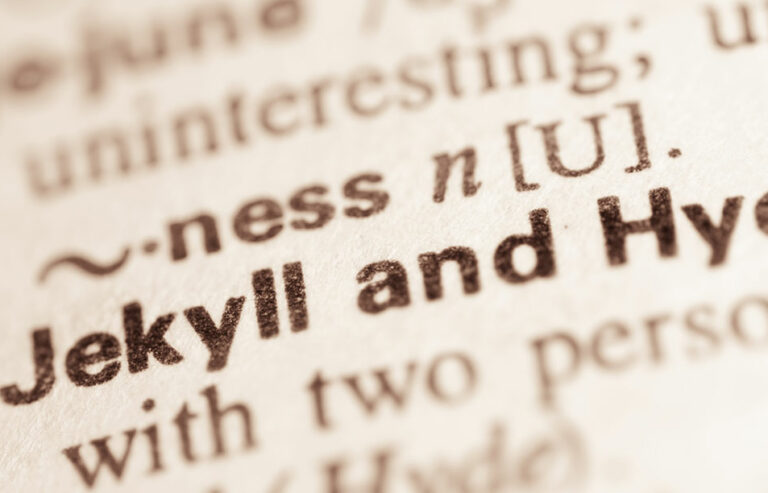 Ashly Luckose, Esq.
R. Bradley Robinson, M.D.
Helping seniors age in place, with dignity & grace.