According to the Alzheimer's Association, 6 out of 10 people with Alzheimer's will wander. If you are responsible for caring for an elderly person that suffers from dementia you understand the fear of your loved one wandering or getting lost. Maybe you've seen mom get confused and walk out the door to pick up the kids from school; or dad thinks it's time to go home from work; or maybe you've heard a creak from the bed in the middle of the night and have searched the house in a worried panic. Caring for those with dementia requires planning and precautions in an attempt to keep your senior loved one safe. Here are a few tips to help safeguard against wandering:
1. Hang bells or install alarms on the the doors and windows. Even the best caregiver may look away for a few minutes or be in another room. Having an alarm system or bells to alert the caregiver if a senior is leaving the home is a basic safety precaution for those with dementia.
2. Install locks out of sight. Place new locks on the doors that are either low or high to prevent easy exits.
3. Stick to a routine. Create a familiar and routine schedule for your loved one and don't deviate from it.
4. Hire in-home care. 24-hour supervision becomes a requirement for seniors who suffer from dementia. Even if a family member is responsible for the majority of the care hiring in-home care to provide that extra help needed, especially the more difficult times of day, can be beneficial for the family caregiver and the senior.
Even with the best safety precautions, it is always necessary to have a plan in place in case your loved one wanders and becomes lost.
1. Contact neighbors and nearby friends to help in the search immediately.
2. Know the area and have possible walking routes already marked on a map for caregivers. Wandering may follow the direction of the senior's dominate hand so have that noted on the map.
3. Dial 911 and let the police know a vulnerable adult with Alzheimer's is wandering the area.
4. Consider ID jewelry or GPS tracking device.
By implementing these tips and formulating a safety plan you can help keep your senior loved one safe in the comfort and security of home.
For more tips on how to safeguard your loved one against wandering, visit our Family Learning Center.
---
If you have questions about senior home
care services or if you want to start care:
Related Posts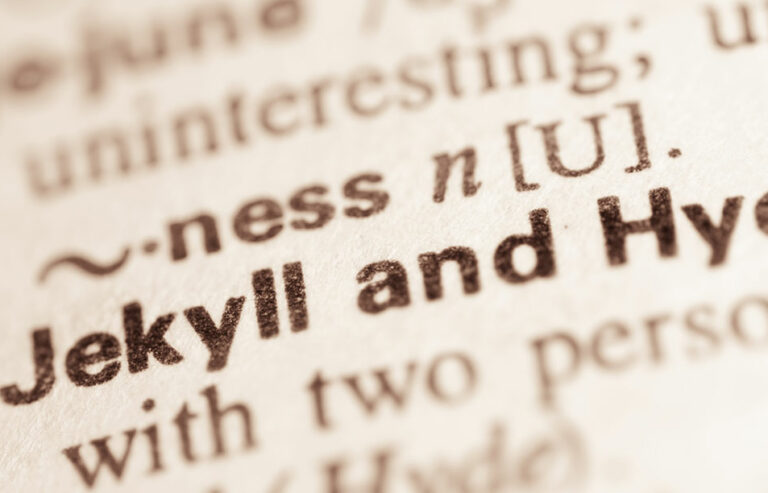 Ashly Luckose, Esq.
R. Bradley Robinson, M.D.
Helping seniors age in place, with dignity & grace.