Time will take you through January, make sure your goals make it with you.
Regardless of what you decide to do this January, whether it's to act on your resolution to take up good habits or to give up bad ones, time will continue, and before you know it, it will be January again.
As the saying goes, "You may delay, but time will not."
For a real-life application of this saying, look no further than the man who said it. Benjamin Franklin was a lot of things — Founding Father, scientist, inventor, author, investor, teacher – but before all that, he was just another January baby.
He was the rare type of man whose words and actions have lasted well past his life.
Franklin lived his life with the type of purpose and determination that we tend to save for our January-long resolutions.
How do we extend the shelf life of our goals past January? Consider making SMART goals. SMART as in Specific, Measurable, Achievable, Relevant, and Time-bound. SMART was coined by a journal called Management Review way back in 1981, but it's something that has maintained its significance in our smart-phone and bitcoin obsessed world.
When deciding on your 2018 goals, (1) narrow each one down to its basic elements, (2) figure out a way to monitor progress, (3) make sure it's something feasible, (4) establish a timeline. Using this method might even help you better understand what you're trying to achieve in the first place.
None of us may ever reach the level of success that Franklin achieved, and that's ok, it's a ridiculously high bar, but we can at least strive to be the best us we can be.
Time will take you through January, make sure your goals make it with you.
---
If you have questions about senior home
care services or if you want to start care:
Related Posts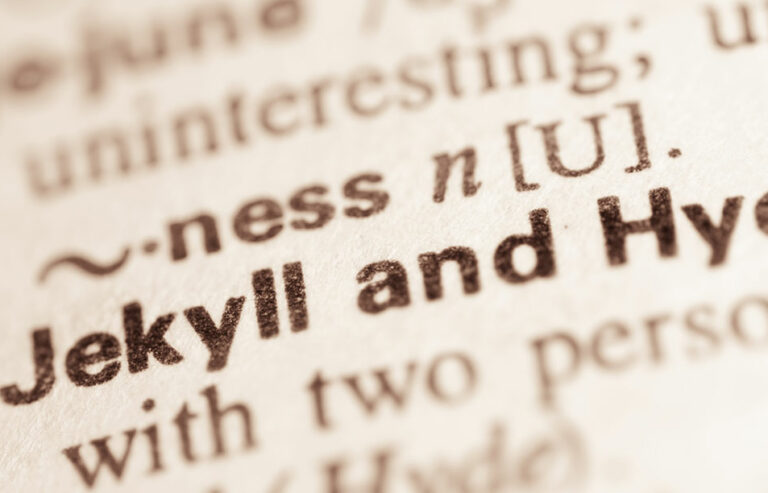 Ashly Luckose, Esq.
R. Bradley Robinson, M.D.
Helping seniors age in place, with dignity & grace.