Preferred Care at Home of National Headquarters | 354 NE 1st Ave Delray Beach, Fl 33444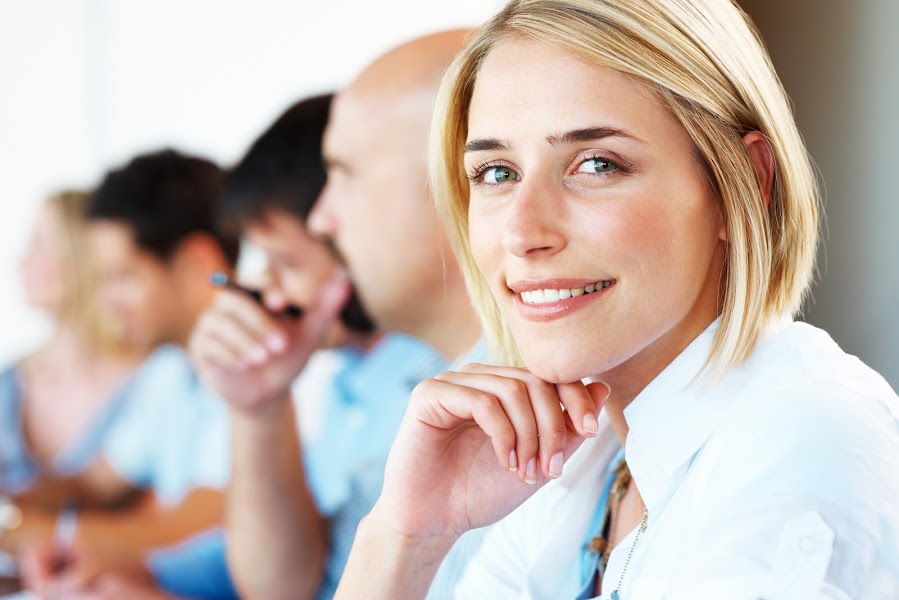 It's a new year, and with a new year come the dreaded New Year's resolutions. What should I resolve to accomplish? Lose the 20 pounds that have been on my resolution list for the past year—er, five years? Organize my house from top to bottom and resolve to never let clutter or dust pile up again? Exercise more, never drink another diet soda, swear off cupcakes, save more money? The list of dos and don'ts could go on and on.
For family caregivers the idea of making a New Year's resolution may seem daunting. Your life is filled with lists, tasks and appointments, so making a resolution that involves more of your already sparse time seems impossible. Yet it may be just what you need to jump-start your year as a family caregiver, allowing you to continue to provide quality care for your loved one. Here are three resolutions that could change your new year:
Do one thing for yourself every day. Go for a walk, read a chapter of your favorite book, grab coffee with a friend; it doesn't matter what it is, it just matters that you do it. Taking a little time to care for yourself allows you to provide better care to your loved ones.
Join a support group. Providing care for a loved one is a unique and difficult task with its own joys and frustrations. Joining a support group provides you with a community of people who truly understand.
Ask for help. Whether it's from another family member, a friend, or a home care company, asking for help isn't easy. Yet, a little help can go a long way, so ask for help when you need it.
For more family caregivers support visit our Family Learning Center.
© 2007-2020 Preferred Care at Home, a division of Help at Home Franchise Service, LLC. All Rights Reserved.
Services may vary depending on the licensing of each Preferred Care at Home Franchise location. Each location is individually owned and responsible for controlling and managing day-to-day business operations.