Did you know that more individuals die from kidney disease each year than from breast or prostate cancer?* Chronic kidney disease (CKD) is common among seniors, some experts believe approximately half of individuals over age 70 are affected.** If not properly managed, CKD can lead to end-stage renal disease (ESRD), at which time individuals will need dialysis or a kidney transplant. Let's take a closer look at chronic kidney disease and several things every senior should know in order to protect his or her kidneys.
What defines Chronic Kidney Disease?
The kidneys serve many functions, one of which is to filter blood, getting rid of waste and excess fluid, and to help regulate the body's electrolytes. While normal kidneys will gradually lose some ability to filter as one ages, chronic kidney disease occurs when kidney function abnormally decreases below a certain level. Doctors can use several tests to measure your kidney function, which may include a Creatinine level or GFR (glomerular filtration rate). A chronic GFR less than 60 mL/min/1.73 m is generally considered chronic kidney disease. This may be corroborated with testing for protein in the urine.
What are the Risk Factors?
The kidneys are an important organ, and their health may be affected by other health conditions. In the US, the two most important risk factors for kidney disease are hypertension (high blood pressure) and diabetes. If you have either of these conditions, it is important to prevent long-term damage to your kidneys by following the treatment regimen prescribed by your doctor. There is also a connection between heart disease and kidney disease, so pursuing 'heart healthy' goals like regular physical activity, keeping a healthy weight, and stopping smoking, will also lead to better kidney health.
What steps should I take?
The most important thing you can do is talk with your physician about your kidney health. If you are over age 60, the National Kidney Foundation recommends screening for kidney disease with a goal of early detection and intervention. If you are someone currently living with chronic kidney disease, it's important to adhere to any medications as prescribed by your physician, and to keep an eye on your blood sugar and blood pressure if you have diabetes or hypertension.
Chronic kidney disease affects over 37 million Americans, many of whom are unaware.* While some kidney damage may not be reversible, it is possible to prevent further damage by taking the right steps today. Talk to your doctor, and let's all raise awareness about the importance of kidney health.
 *National Kidney Foundation. https://www.kidney.org/news/monthly/wkd_aging
**Ebert N, et. al. Prevalence of reduced kidney function and albuminuria in older adults: the Berlin Initiative Study. Nephrol Dial Transplant. 2017 Jun 1;32(6):997-1005.
---
If you have questions about senior home
care services or if you want to start care:
Related Posts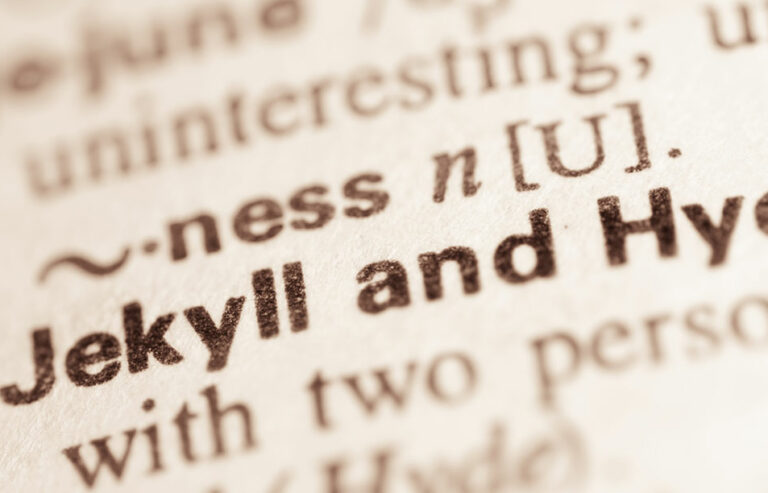 Ashly Luckose, Esq.
R. Bradley Robinson, M.D.
Helping seniors age in place, with dignity & grace.