I have recently started attending yoga classes. I awkwardly shift from pose to pose my flexibility and balance being pushed and refined. Yoga is low impact and ideal for seniors, as a result there are senior yoga classes popping up everywhere. But what about stroke victims? A recent study suggests that yoga can help rehabilitate Stroke victims. According to Huffington Post,
"The study, presented as two separate analyses at the annual meeting of the American College of Sports Medicine, shows that spending eight weeks in an adapted yoga program helped stroke survivors to have greater balance, be more flexible, be stronger and have more endurance and strength."
The researchers suggested that yoga exercises be adapted for stroke survivors and taught by a yoga instructor with training in anatomy and physiology. If you or a loved one are a stroke survivor and are interested in yoga, contact your physician to see if it may be right for you.
---
If you have questions about senior home
care services or if you want to start care:
Related Posts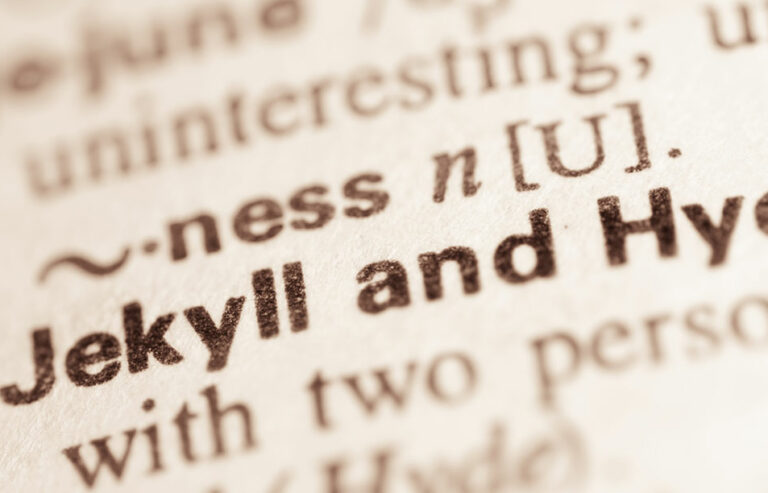 Ashly Luckose, Esq.
R. Bradley Robinson, M.D.
Helping seniors age in place, with dignity & grace.