As a family caregiver you understand the unique role you play in your loved one's life. You, who were once a son, daughter, husband, wife, are now a caregiver. Your primary role of relating to your loved one has changed, now you are more than just a son or daughter, you are a caregiver. This change is not easy. There are unique difficulties and stress that accompany being a family caregiver, these stresses, if not recognized, can quickly lead to caregiver burnout.
Burnout may look different from person to person, but here are a few warning signs of burnout:
Feeling overwhelmed and having increased anxiety over relatively small issues.
Suffering from fatigue and exhaustion both emotionally and physically.
Suffering from weight loss or gain.
Feeling resentful or impatient toward the loved one you are caring for.
Experiencing difficulty sleeping or resting.
Loss of interest in favorite activities or withdrawal from social settings.
Feeling the strain on your marriage and family.
Your life revolves around caregiving, but gives you little satisfaction.
If you are beginning to experience any of the above warning signs you are most likely long overdue in taking some necessary steps to care for yourself.
At Preferred Care at Home, we understand the importance of respite care. Whether you are in the beginning stages of burnout or need to step away for a season, we can be there to help. With 1 to 24 hours of care available we can provide the respite you need to avoid burnout.
---
If you have questions about senior home
care services or if you want to start care:
Related Posts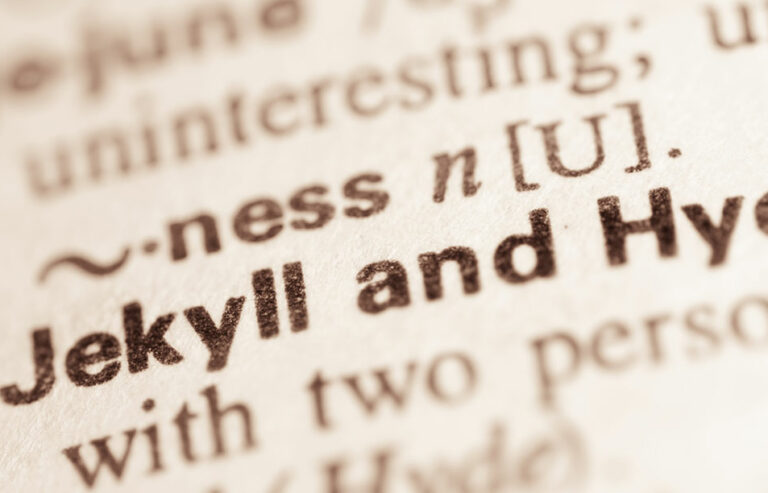 Ashly Luckose, Esq.
R. Bradley Robinson, M.D.
Helping seniors age in place, with dignity & grace.