George Peterson quietly walked from his bedroom to the kitchen one early spring morning. His vinyl flooring in the kitchen was always cold this early in the morning so he had pulled some socks over his feet. George knew his way around his home, he had lived there for over 50 years. He didn't need extra hall lighting or bathroom handrails he knew every inch of this house like the back of his hand. As George stepped onto his kitchen floor his feet slipped on the cold, slick, kitchen floor.
For people aged 65-84 years, falls are the second leading cause of injury-related death; for those aged 85 years or older, falls are the leading cause of injury-related death.*
It doesn't matter how well you know your home or how comfortable you are with your routines, as you age you must take the appropriate steps toward making your home safe.
The first and perhaps the easiest step you can take is to wear shoes with a non-skid sole. Be sure that your shoes have laces or have fabric fasteners to ensure a secure fit. While this change is easy to implement it may be difficult to break the habit of walking around your house in slippers or socks.
If you are ready to take additional steps to safeguard against slips and falls here is a quick and easy checklist to get you started:
1. Rugs: Check all rugs, mats and runners to ensure that they are slip resistant. Remove small throw rugs or use double-sided tape to keep the rugs from slipping
2. Walkways:  Remove things you can trip over (such as papers, books, clothes, and shoes). Keep frequently used items within reach, to minimize use of a step stool.
3. Staircases: Have handrails and lights installed on all staircases.
4. Bathrooms: More accidents occur in the bathroom than any room in the house. Place non-skid mat in bathtub and install grab bars to assist getting in and out of the bathtub.
5. Light: As you get older, you need brighter lights to see well. Lampshades or frosted bulbs can reduce glare. Replace burned out light bulbs, especially down hallways and around staircases.
For a more complete home safety assessment contact your local Preferred Care at Home location for a free 53-point home safety check.
*Statistic from National Floor Safety Institute a not-for-profit organization whose mission is to aid in the prevention of slips, trips-and-falls through education, research, and standards development.
---
If you have questions about senior home
care services or if you want to start care:
Related Posts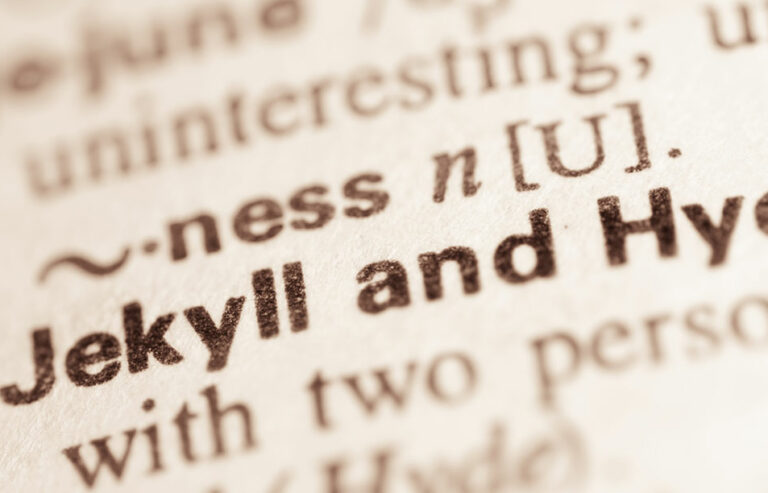 Ashly Luckose, Esq.
R. Bradley Robinson, M.D.
Helping seniors age in place, with dignity & grace.