Preferred Care at Home of National Headquarters | 354 NE 1st Ave Delray Beach, Fl 33444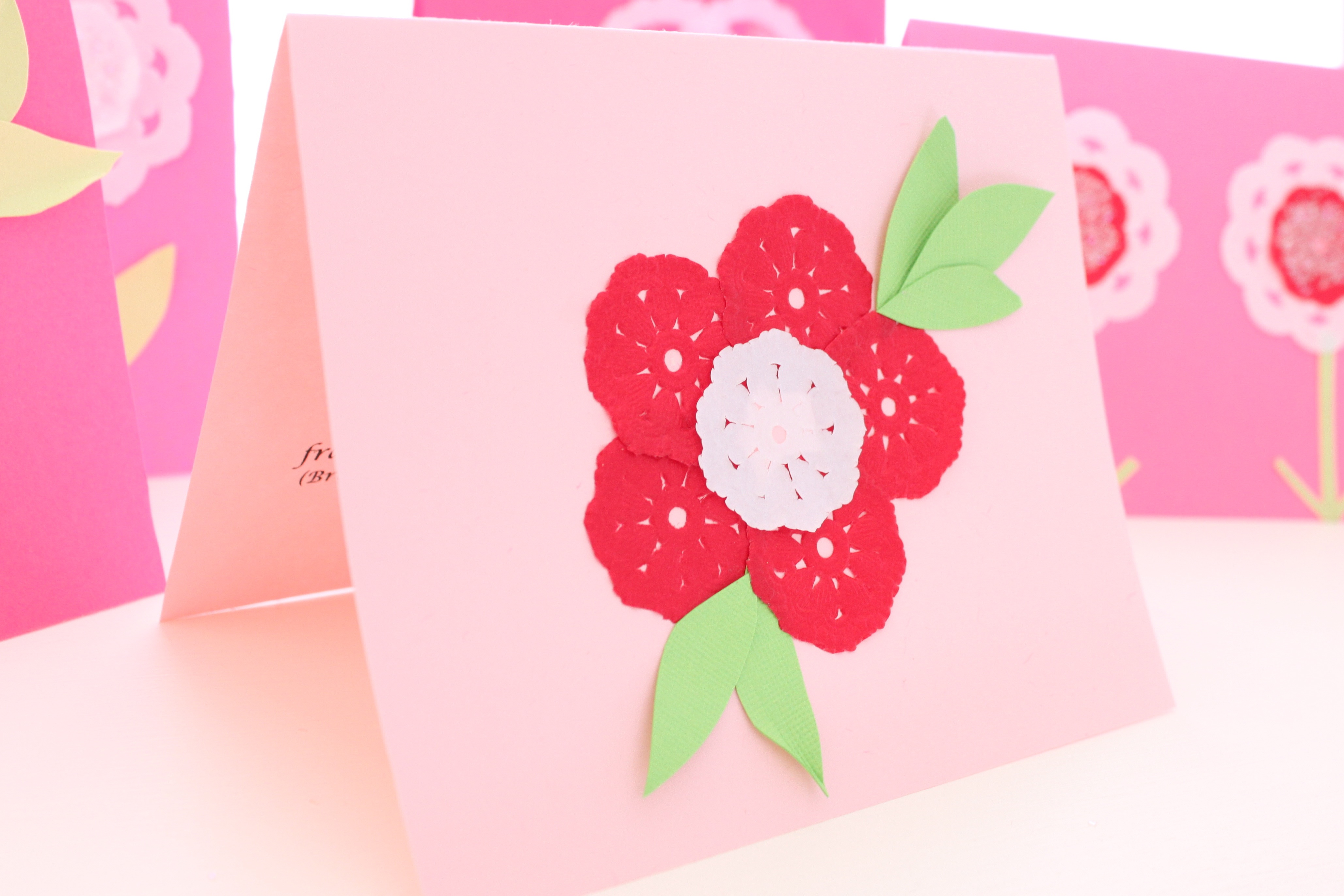 Valentine's Day is quickly approaching. The holiday known for the expression of love in roses and chocolates will be here before we know it. Why not take the time to tell someone how much you love him or her by a homemade card? You can even make it a social event by throwing a crafting party with your friends to make Valentine's for the people you love.
This February, Preferred Care at Home is sharing the love by celebrating the Heart and Soul. Let's all share how much we love each other. Simply submit your story or letter to the person you love and we will post it on our website. Also, send pictures of your homemade cards and your loved one.
Send your story to submit@preferhome.com .
We want to share the love! It's good for the heart and soul.
© 2007-2020 Preferred Care at Home, a division of Help at Home Franchise Service, LLC. All Rights Reserved.
Services may vary depending on the licensing of each Preferred Care at Home Franchise location. Each location is individually owned and responsible for controlling and managing day-to-day business operations.