In a typical year, millions of seniors in the United States undergo operations ranging from outpatient cataract removal to more invasive procedures such as joint replacement or heart surgery. Of course, 2020 is not a typical year. Rather, most of us in the US have been battling a once-in-a-lifetime pandemic for a little more than 6 months, gradually coming to a better understanding of what this 'new normal' looks like. Across the country starting in March, elective procedures were pushed back for months as our hospitals adapted to the challenges of the pandemic. Yet many seniors may now find themselves with a surgery date back on the calendar to help our loved ones achieve better health and quality of life. Let's take a look at three important questions to ask before undergoing surgery in the COVID-19 era.
Ask Whether Pre- and Post-Operative Visits Will Occur in Person or via Tele-Health
Whether you have an in-person visit with your surgeon before the day of surgery will largely depend on the type of surgery you are having and the policies of your local hospital. However, many hospitals are now offering expanded telehealth options to meet with your surgeon remotely via video-conferencing. Either way, it's important to know ahead of time what these visits will entail. For those needing to visit the surgery clinic in person, it's important to remember these considerations for visiting your doctor.
Ask About Safety Protocols for Surgeons, Anesthesiologists, and Staff
Your surgery team will be very interested in making sure that you, the patient, do not have COVID-19 at the time of surgery. Don't be surprised if you are carefully asked about any symptoms or are required to get a negative COVID test within 72 hours of surgery. However, this commitment to safety should be reciprocated, and you should be able to obtain a clear answer about how you will be protected from potential exposure from an infected healthcare worker. Again, policies may vary by hospital, but they should follow guidance from the CDC and your state Department of Health. Protections may include regular symptom monitoring of all health care staff, proper use of personal protective equipment, separating surgical patient rooms from a COVID-19 ward, etc. The bottom line here is that you should be able to get a clear answer, and you should be comfortable with the policies that are in place.
Ask About Visitation Policies Before and After Surgery
COVID-19 has literally changed the landscape of our hospitals. Waiting rooms have been redesigned to maintain social distancing…and be sure to bring your own magazine or newspaper if you want to catch up on the latest happenings because you won't be able to find one. In the same way, many hospitals have changed visitation policies, which are particularly important as you are recovering from surgery. These may vary from hospital to hospital, but don't be surprised if you are only allowed one visitor per patient per day, and within a limited time frame. There may be some exceptions to these policies for surgical patients or depending on your health status, but it's important to know what the visitation policy is prior to surgery. The last thing you want is to be unpleasantly surprised on the day of your procedure.
In conclusion, don't hesitate to talk to your surgeon about your concerns regarding surgery in the COVID-19 era. Understanding the new protocols and safety measures can help ease your mind and alleviate fears.
---
If you have questions about senior home
care services or if you want to start care:
Related Posts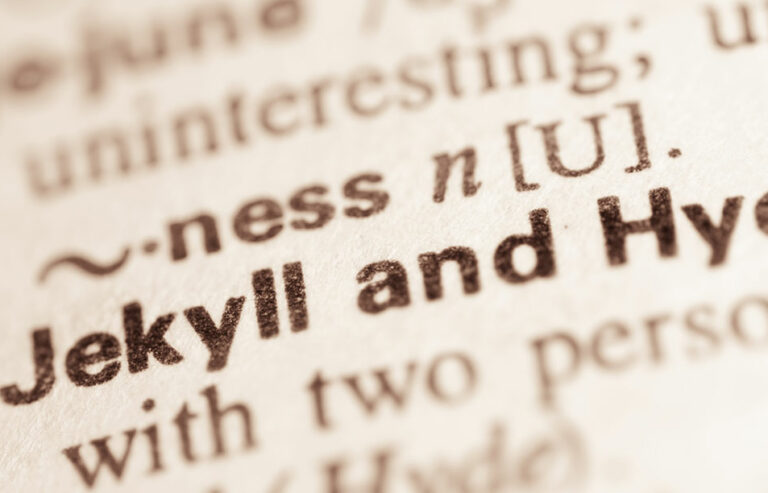 Ashly Luckose, Esq.
R. Bradley Robinson, M.D.
Helping seniors age in place, with dignity & grace.