We are now in our fourth year of providing senior home care here at Preferred Care at Home of Pittsburgh. Starting from our home in Mt.Lebanon to growing to the point that we needed to move to a office in the Bethel Park suburb of Pittsburgh. It has been our privilege to provide over 200 seniors with Companion Care and Personal Care. 
We have formed a great office team as well as caring compassionate caregivers. The reason behind our early success is the care and attention that our caregivers have given to our seniors.  Without great caregivers we don't have a strong senior home care business.  To Amy and I the care that we provide is of utmost importance to us.  When a prospective client calls us for the first time they are assured that their loved ones will be taken care of properly.  Amy has met every senior we have ever cared for in person.   We consider Preferred Care at Home of Pittsburgh to be a boutique senior home care company.  We truly do care about our clients.  There are not many senior home care agencies in Pittsburgh that can say that the owners know all of their clients, we can.  
We welcome you to give us a chance to care for the senior loved ones in your life.  You never want to feel that a loved one is a burden to you.  We are here to not only make the lives of seniors more comfortable and enjoyable but to give back lives, so spouses can be spouses, sons can be sons and daughters be daughters again.  We take pride in that we care for your loved ones like they where our own.  Senior home care is more than a business to us it is our passion.
---
If you have questions about senior home
care services or if you want to start care:
Related Posts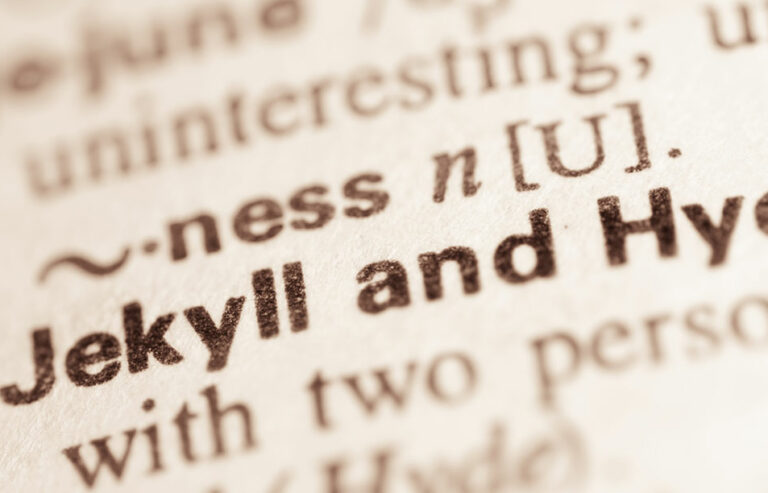 Ashly Luckose, Esq.
R. Bradley Robinson, M.D.
Helping seniors age in place, with dignity & grace.