Preferred Care at Home of National Headquarters | 354 NE 1st Ave Delray Beach, Fl 33444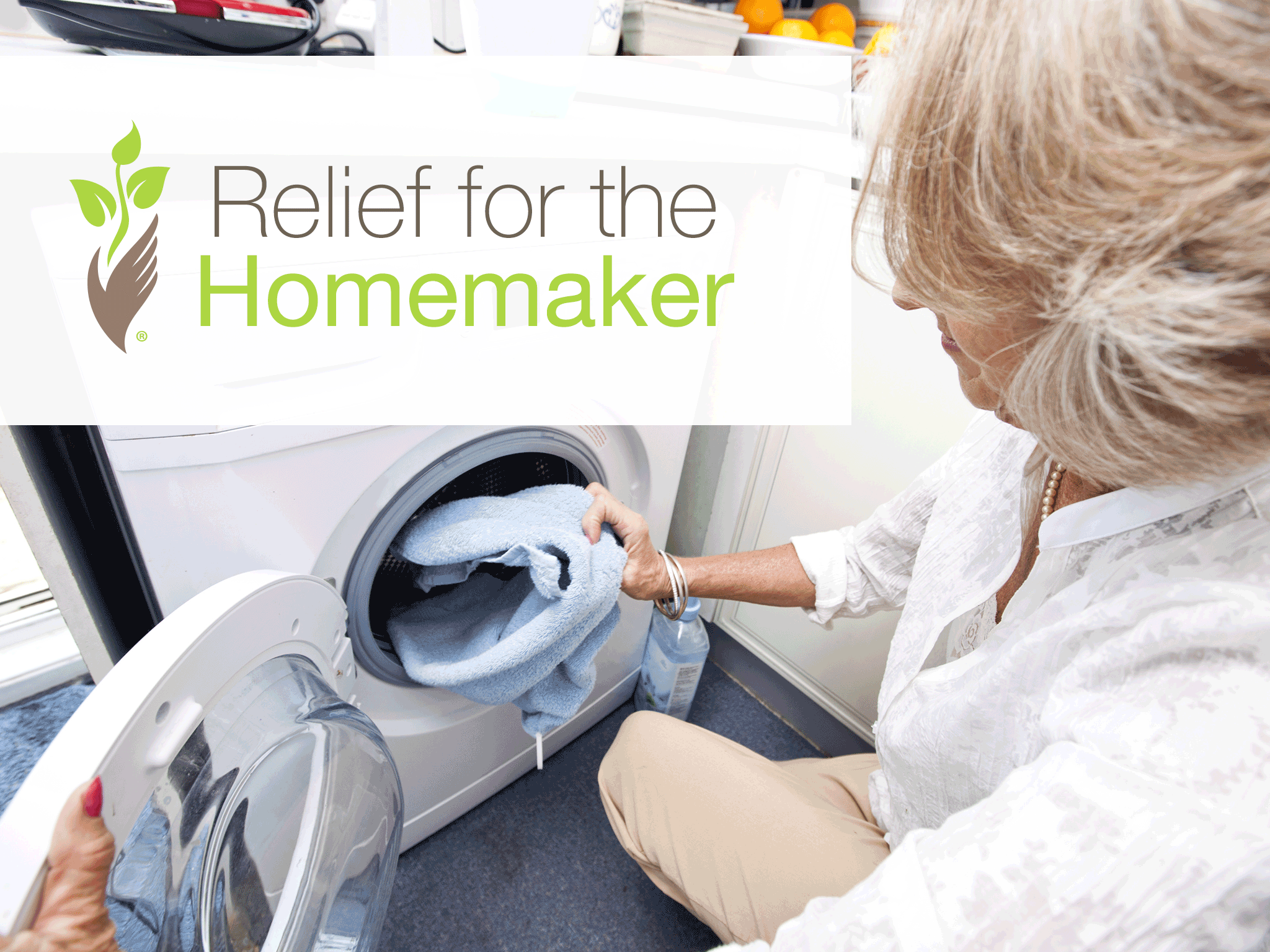 One of my favorite activities is to flip through furniture and decorating catalogs searching for news ways to arrange my living room or organize my kitchen. I recently hired a painter to come and update my living room. Of course, I needed a few new throw pillows and accent pieces to go with the improved space. The result was a much needed update and a satisfied resident.
The truth is, my attention to the cleanliness and aesthetics of my home is not unusual. It doesn't need to be argued that where you eat, sleep and play matters. Your home is important. I feel it; you feel it. Yet, keeping a home clean and liveable is not an easy task and it often becomes more difficult as we age. As the loyal family caregivers struggle to keep their own house as well as the house of their senior loved one, the thought of moving may emerge.
However, there are other options, ones that will bring relief to the tired homemaker.  Preferred Care at Home's homemaker service was created to help seniors stay in the homes they spent a lifetime creating.
It is so easy to become overwhelmed by the pile of laundry, the dirty floors, and the cluttered counters, but these chores shouldn't be the reason you are forced to move.  Too often, the energy of the family caregiver is focused on these mundane, but necessary, tasks rather than on connecting to their mother, father, or spouse. The homemaker service enables the family caregiver to enjoy visits with their senior loved one instead of scrubbing the bathroom floors.
The homemaker service is also a great introductory service for the senior who is unsure whether or not they want home care. A caregiver comes to your home at the times you have requested and completes a list of required tasks. Services may include:
Preparing grocery lists
Clipping coupons for shopping
Shopping for and/or escorting to get groceries and supplies
Preparing, serving and cleaning up after meals
Preparing meals for future use
Dusting furniture
Sweeping and vacuuming floors
Cleaning the bathrooms
Taking out garbage
Watering house plants
Assisting with pet care
Changing bed linens
Washing, folding, and ironing clothes
Running errands
This list of homemaker duties is not exhaustive. Contact a location near you to learn more about our homemaker service and customize a care plan that is right for you.
In the words of the author, Jane Austen, "There is nothing like staying at home for real comfort." Our homemaker service can help you have real comfort in your beloved home.
© 2007-2020 Preferred Care at Home, a division of Help at Home Franchise Service, LLC. All Rights Reserved.
Services may vary depending on the licensing of each Preferred Care at Home Franchise location. Each location is individually owned and responsible for controlling and managing day-to-day business operations.