Almost one in five Medicare patients gets another go-round in the hospital within a month of being released. Hospitals have been trying to reduce this readmission rate, but the thing is, the causes aren't all related to the hospital stay. Some causes happen at home.
So, in many cases, to prevent hospital readmissions, "hospitals will have to reach well outside their own walls," reports the Associated Press.
Otherwise a slew of at-home difficulties — confusion about what pills to take, no ride to the drugstore to fill prescriptions, not being able to get a post-hospital check-up in time to spot complications — will keep sending people back.

"This is a team sport," says readmissions expert Dr. Eric Coleman of the University of Colorado in Denver. It requires "true community-wide engagement."
The article echoes what we've been saying at Preferred Care at Home for quite some time: Optimal recovery often requires help. You can read more about our stance and solution here: "Hospital-to-Home Transition Care."
---
If you have questions about senior home
care services or if you want to start care:
Related Posts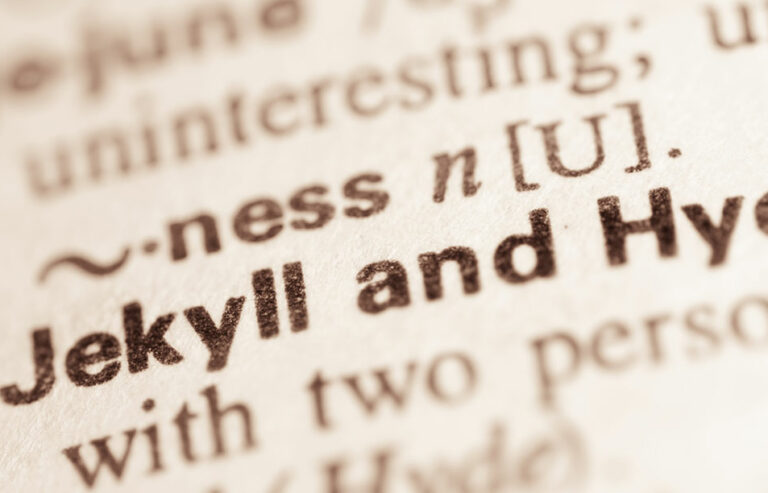 Ashly Luckose, Esq.
R. Bradley Robinson, M.D.
Helping seniors age in place, with dignity & grace.