Home Safety Inspection Checklist can Help Seniors Minimize the Risk of Injury
Ask seniors where they feel safest and most will say their own home, as the window to the past, a safe haven for the present, and a legacy for the future. However, unintentional injuries in the home result in nearly 21 million medical visits on average each year.* Preferred Care at Home dedicates the month of June – Home Safety Month – to educate and empower both seniors and their families to take actions to better enjoy the comfort and security of their home.
"We hope to bring attention to the serious problem of preventable home injuries and its leading causes: slips and falls," says Jody Guerrieri, RN, Co-Founder of Preferred Care at Home. "Just a few simple steps can reduce the risks in most homes and may even make a lifesaving difference."
Throughout Home Safety Month, Preferred Care at Home encourages the senior community to consider their home's danger areas and take some simple steps to minimize their risk from potential injuries, or even death. Local Preferred Care at Home offices across the nation will personally walk homeowners through a home safety checklist to safeguard against injury, with a focus on preventing falls.  Briefly, to make your home safe:
Put grab bars in the tub and next to the toilet.
Use bright lights in corners, halls, and stairways.
Clear pathways of clutter and electrical cords.
Put handrails on both sides of stairs and steps.
Click here for your complimentary home safety inspection checklist, or call your local Preferred Care at Home office for an in-home inspection and additional tips from senior health experts.
---
If you have questions about senior home
care services or if you want to start care:
Related Posts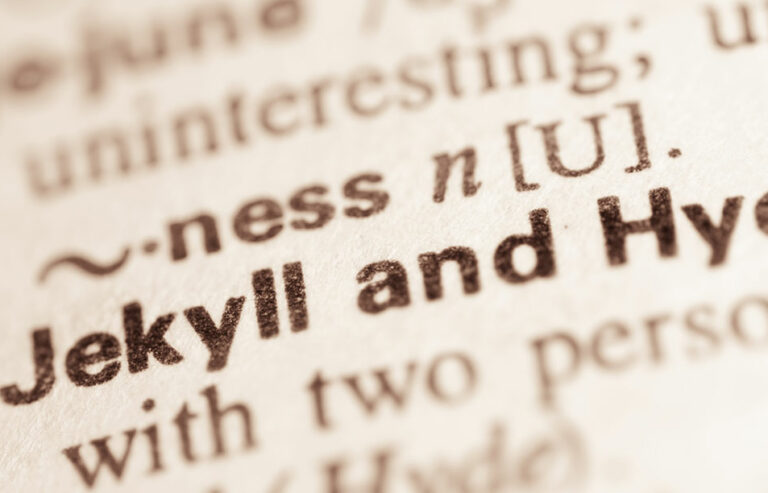 Ashly Luckose, Esq.
R. Bradley Robinson, M.D.
Helping seniors age in place, with dignity & grace.