These days, we all are potential victims of identity theft and fraud. However, senior citizens are a prime target for identity theft and fraud for a few reasons. Physical and mental infirmities make them highly vulnerable to victimization and exploitation, many live alone, all making them easy marks for unscrupulous salesmen and con artists.
Seniors then have a difficult times dealing with the complex financial and emotional consequences of identity theft or fraud. Worst of all, there are no quick fixes.
Here are some suggestions on ways to prevent being victimized. Many excellent brochures are available from federal agencies, financial institutions and non-profit organizations. Certified Senior Advisors have access to free information on how protect seniors. Websites such as www.privacyrights.org are also good sources of information. Police departments and Better Business Bureau may offer seminars as well. Banks can be a good resource also.
Here are some recommendations for prevention of identity theft and fraud:
a. Pay cash wherever possible.
b. Destroy old credit cards, preferably with a shredder.
c. Use a paper shredder to get rid of receipts, bills and financial information.
d. Purchase a locked mail box. Mail all mail at a postal facility, not a home mail box and retrieve mail from the box promptly.
e. Never respond to any unsolicited e-mails, including those that appear to be from banks or financial institutions.  Banks or financial institutions will not send you an email requesting sensitive data. There are some very good imitations of bank letters which make you think they are from your bank, but are from people trying to get your identity. If you receive an email like that you can report it to your bank, but do not respond to it!
f. Never give out SSN, credit card number or other personal information over the phone, by mail or on the internet unless you have a trusted business relationship with the company and have initiated the call.
g. Get registered on the national Do Not Call Registry.
h. Never carry extra credit cards or social security information in your wallet and keep wallets in a secure place at home.
i. Reduce the amount of junk mail by sending your name and address to the Mail Preference Service.
---
If you have questions about senior home
care services or if you want to start care:
Related Posts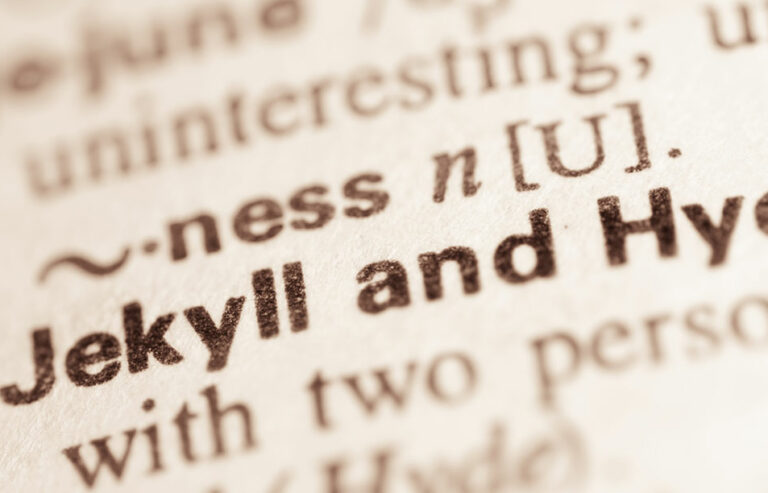 Ashly Luckose, Esq.
R. Bradley Robinson, M.D.
Helping seniors age in place, with dignity & grace.