With the New Year just a few days away, many Americans will be making a list of resolutions in hopes of altering some facet of their lifestyle in the upcoming year. While some are looking toward workout gyms to lose a few pounds, other people are setting financial goals in the form of budgets and better jobs. At Preferred Care at Home, we want to take this opportunity to set before you a resolution to improve the lifestyle and safety of your elderly loved ones.
Whether you are a caretaker, a child, or a friend, we encourage you to make 'home safety' one of your personal goals for the New Year. Over the next several blog posts we will present some practical steps that you can take to help safeguard the home of an elderly person against accidents and hazardous situations.
Part 1: Fall Prevention
Part 2: Home Emergency Preparedness
Part 3: Hazardous Substance Safety
Check back soon to follow us on this journey of improving home safety for the elderly.
---
If you have questions about senior home
care services or if you want to start care:
Related Posts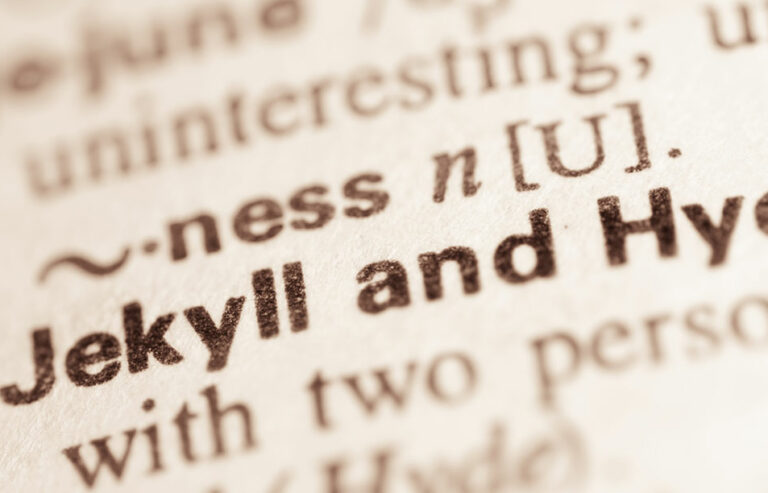 Ashly Luckose, Esq.
R. Bradley Robinson, M.D.
Helping seniors age in place, with dignity & grace.