Almost 20 years have passed since California passed its landmark medical marijuana initiative, Proposition 215.
The 1996 proposition was followed by legislation that legalized limited use of marijuana for the treatment of glaucoma, cancer, and epileptic seizures — moving marijuana from the back of old, shaggy-carpeted Volkswagen vans to the halls of modern medicine.
An increasing number of physicians now prescribe medicinal marijuana for relief of pain, anxiety, and to moderate the symptoms of many other health conditions.
And the reason is clear: the evidence is mounting that for treatment of certain diseases, and for pain management, medicinal marijuana has provided relief where other prescriptions for pain, with their undesirable side effects, have been intolerable for the patient.
Studies have been conducted and reported in peer-reviewed journals, and tens of thousands of anecdotal testimonies have been collected. And along the way, seventeen states have passed legislation similar to that of California's.
Additionally, national opinion polls are indicating that the majority of US citizens favor legalization of limited use of medicinal marijuana.
As more states permit medicinal use, perhaps its time that caregivers consider whether marijuana would improve the quality of life of their patient/loved one.
Even as its acceptance is increasing, there is still a lingering stigma associated with its use, which could be due to a lack of factual understanding of the drug in a clinical sense.
Cannabis is the botanical name for marijuana and refers to the oils which can be extracted from hashish, hemp, and marijuana. The most common way of administrating cannabis is to smoke it, not unlike a marijuana cigarette (or a "joint" as it's referred to colloquially). For instance, those learning how to smoke moonrocks (a cannabis concentrate) might want to use a high-quality device like a vaporizer or a glass pipe. However, when it comes to e-cigarette manufacturers, they always have plans underway for alternative products that could be attractive to caregivers and patients. E-cigarettes would greatly reduce the hot gases, ash, tar, and oily resins entering the sensitive tissues of the lungs. The cooler vapor inhaled from the e-cigarette consists primarily of cannabinoids which would enter the lungs in the form of minute droplets of oil and then be absorbed into the bloodstream. This action provides an effective pain suppressor to the patient.
Of course, patients who use medicinal marijuana, just as those who use narcotics for pain, should not drive. Impaired judgment and slowed reactions put the driver and other drivers at risk.  Most states will prosecute these drivers for Driving Under the Influence of Drugs or other similar serious legal consequences.
Perhaps much of the resistance to the medicinal use of marijuana results from western cultural conditioning and bias, created by a misunderstanding of the drug and its positive usage, especially compared to other, typical prescription narcotics.
This option is not for everyone — some may even find its use offensive and unnecessary.  But I recommend you do some study on the subject, seek advice from your physician, the medical community, and caregiver support structure to evaluate this alternative for you and your loved one.
For free educational modules for family caregivers visit Preferred Care at Home's Family Learning Center. For information about senior home care, contact a location near you.
Disclaimer: The views and opinions expressed in this article are those of the author and do not necessarily reflect the official policy or position of Preferred Care at Home.
---
If you have questions about senior home
care services or if you want to start care:
Related Posts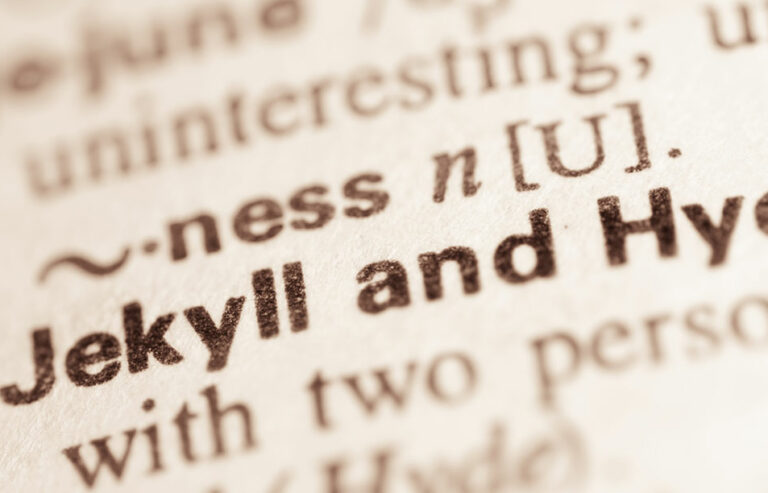 Ashly Luckose, Esq.
R. Bradley Robinson, M.D.
Helping seniors age in place, with dignity & grace.