Preferred Care at Home of National Headquarters | 354 NE 1st Ave Delray Beach, Fl 33444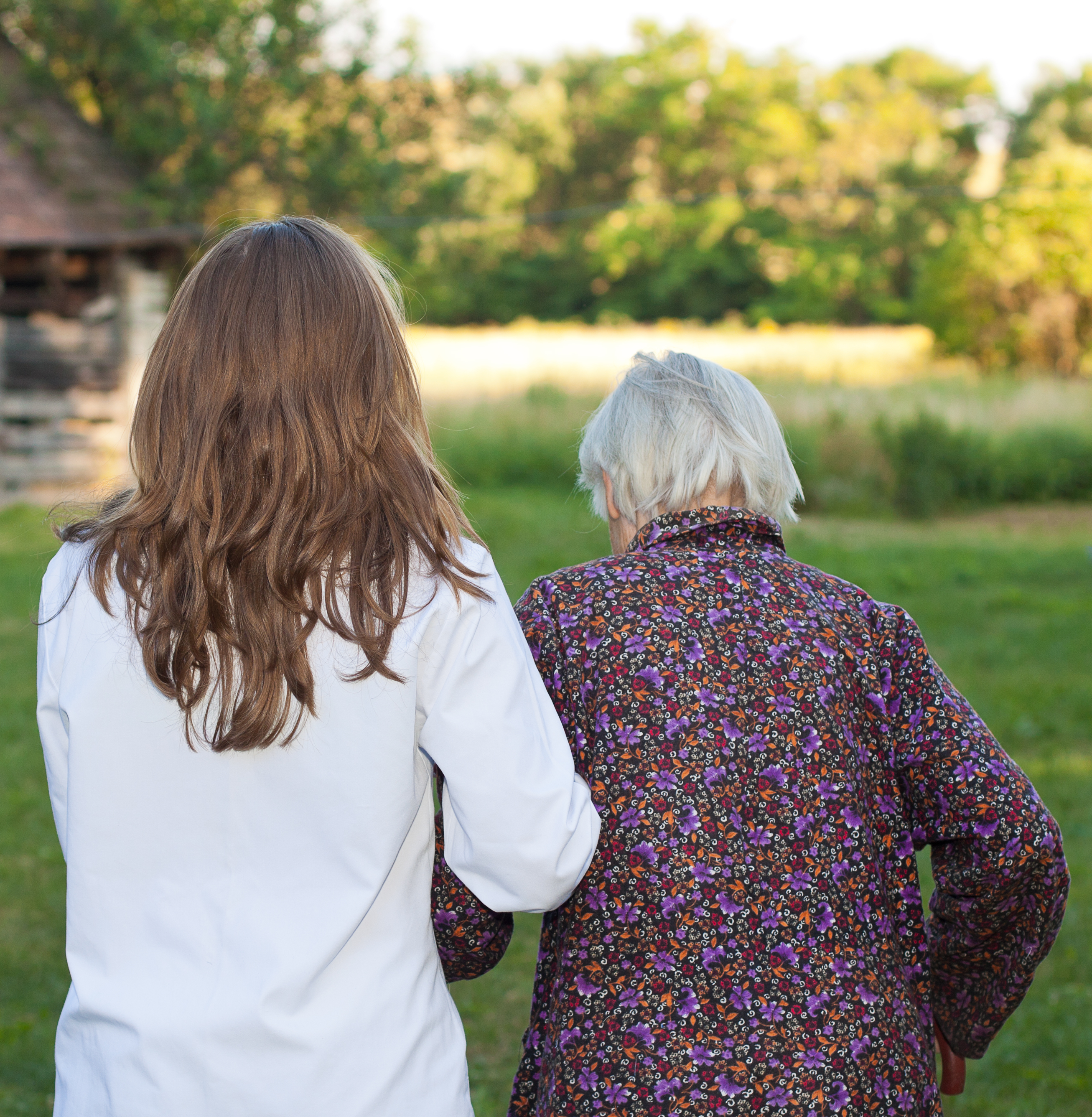 At Preferred Care at Home, care is more than just a service, it's who we are.  If there's anyone who understands this principle, it's Linda Hoffman, a caregiver and elderly advocate working for Preferred Care at Home of Alaska.
Linda grew up in Phoenix, Oregon, a small sleepy town tucked beside Interstate-5 about 9 hours from the Canadian border.  The small town atmosphere where everyone knows each other helped plant the seed of kindness that would sprout to define her adult life and career as a caregiver.
Early on in her professional career, she maintained a busy cosmetology practice but soon discovered that she wanted to be more hands on in the help she was able to provide for others.  "I wanted to be a nurse.  I wanted to give to other people in that way.  After I married, I entered the CNA program and then went on to start my LPN."
Before living in Alaska, Linda had the great opportunity to care for a gentleman for 10 years who had suffered a stroke.
"His wife was a school teacher, so I would go and care for him during the day, preparing his meals and taking care of his needs.  Those times where very rewarding – to help my client be able to live at home, which was a very important part of their life."
This great spirit of care and compassion is what makes Linda Hoffman a perfect fit at Preferred Care at Home of Alaska.  She understands that asking for help is not easy and that losing your home is often a senior's greatest fear.
"When you've lived in a home for 40 years, that home is your security.  That's something I can understand.  I would rather  live at home in my old age if I can."
For more information about our great team of compassionate caregivers like Linda Hoffman, visit our caregiver page.
© 2007-2020 Preferred Care at Home, a division of Help at Home Franchise Service, LLC. All Rights Reserved.
Services may vary depending on the licensing of each Preferred Care at Home Franchise location. Each location is individually owned and responsible for controlling and managing day-to-day business operations.