Preferred Care at Home of National Headquarters | 354 NE 1st Ave Delray Beach, Fl 33444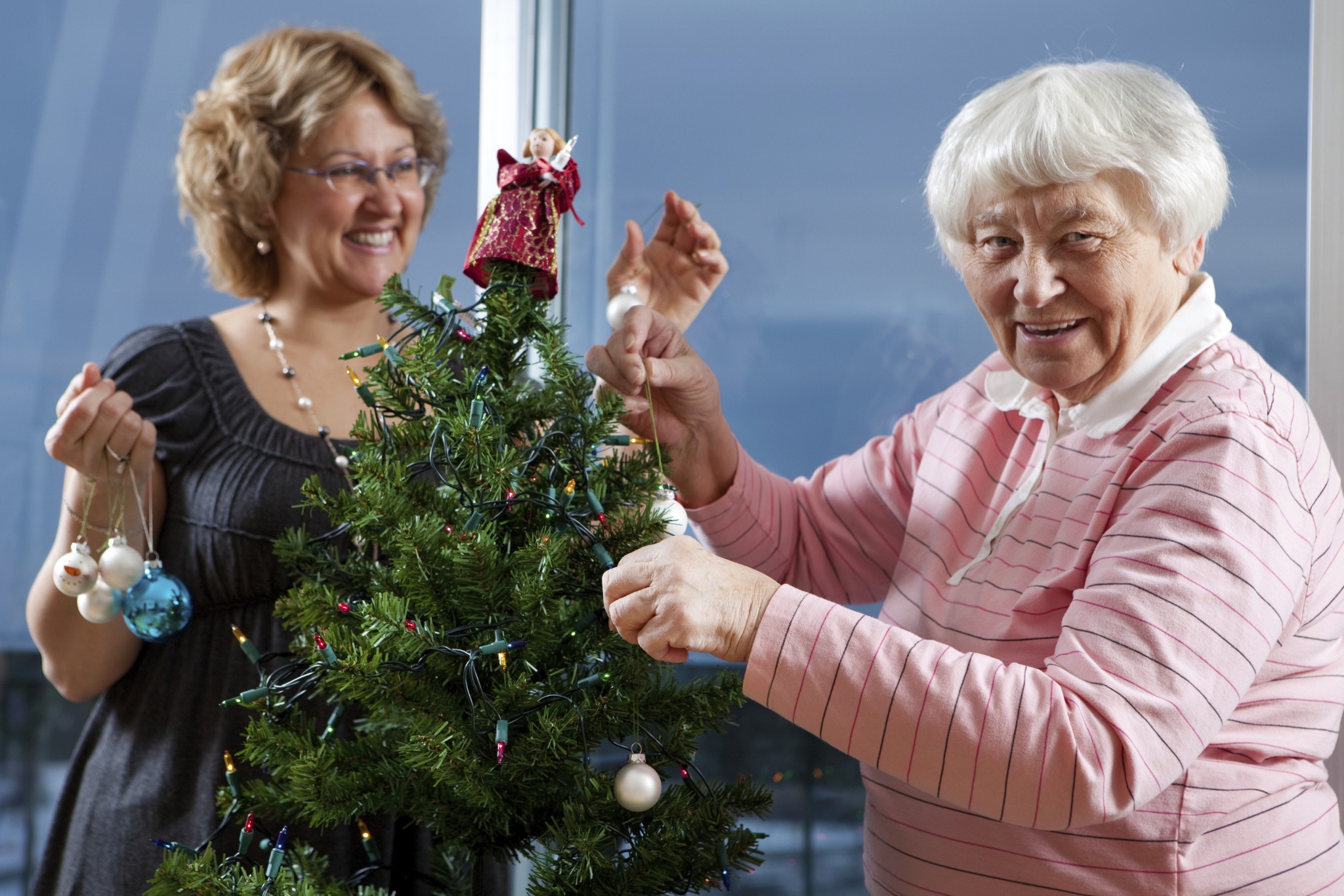 Christmastime can mean a whirlwind of activity, not just with activities but with friends and family coming by to say hi. And this can all become quite the adventure if you care for someone who has Alzheimer's.
One challenge you may face is making sure that person is included in holiday conversations. Michelle Barclay, vice president of program services with the Alzheimer's Association, Minnesota-North Dakota chapter, shared some tips for that with Minnesota Public Radio that might be helpful:
Family members should seek out information from that person's past, since long-term memory is often preserved in people with the disease. "Asking for the old favorite stories, or 'tell me what it was like when you were little,' or 'what did your mom make for Thanksgiving,' [or Christmas] — things that are more long-term memory," Barclay said.
Barclay also recommends singing and praying, which people with Alzheimer's are often able to do long after their short-term memory fails.
What are your Christmas-with-Alzheimer's tips?
© 2007-2020 Preferred Care at Home, a division of Help at Home Franchise Service, LLC. All Rights Reserved.
Services may vary depending on the licensing of each Preferred Care at Home Franchise location. Each location is individually owned and responsible for controlling and managing day-to-day business operations.