Most information you'll find on caregiving is largely targeted to women. But men are assuming more and more of a role in this ever-changing world, reports USA Today. And they can face different challenges than their female counterparts.
For dementia in particular, the percentage of male caregivers has doubled:
Women are still more likely to be caregivers, but the number of men caring for loved ones with Alzheimer's or dementia has soared from 19% to 40% in the past 15 years, according to the Alzheimer's Association. Among people over age 65 with the disease, about two-thirds are women (3.4 million), one-third men (1.8 million).
For some men, becoming a caregiver means learning new tasks, such as cooking and keeping up the house, the article notes. It also means taking responsibility for more intimate care.
"Can you imagine the stress on a spouse who has to take care of feeding, toileting, bathing or showering someone who has a fear of the water, which happens to people later in the disease? Incontinence can also become a big issue. That's often when someone says they can't do it any longer," [Gail Hunt, president of the National Alliance for Caregiving] says.
The article recounts the story of a man who called the Alzheimer's Association for guidance in helping his wife put on her pantyhose. "She wasn't happy with how he was doing it," a spokeswoman said.
Men may also have more trouble asking for help than women. Have you found that your gender plays a role in the challenges you face as a caregiver—and the strengths you possess? Would you like to see more articles and blogs targeted to men?
---
If you have questions about senior home
care services or if you want to start care:
Related Posts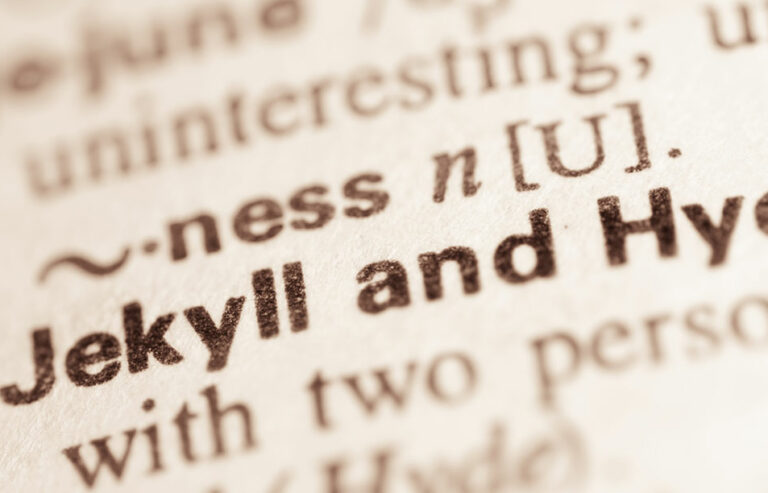 Ashly Luckose, Esq.
R. Bradley Robinson, M.D.
Helping seniors age in place, with dignity & grace.