Preferred Care at Home of National Headquarters | 354 NE 1st Ave Delray Beach, Fl 33444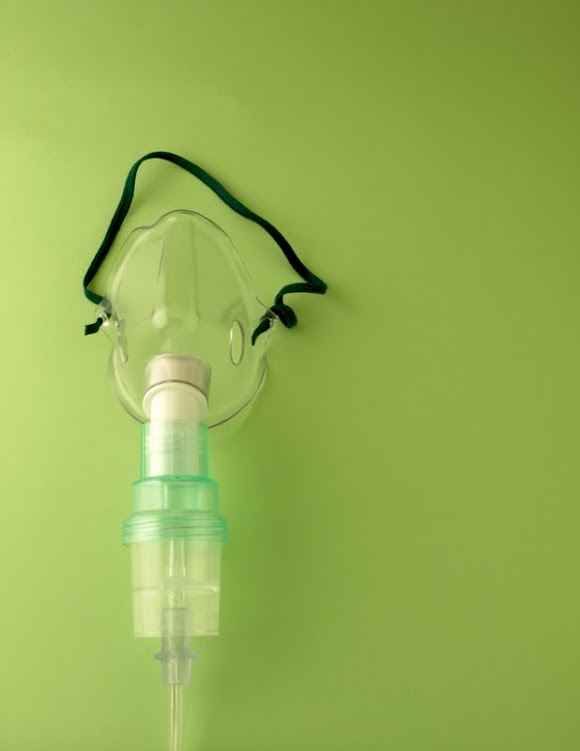 Most people's end-of-life wishes aren't completely followed in California, a poll from the California Health Care Foundation found.
They surveyed almost 1,700 people about their end-of-life plans, including nearly 400 who had a loved one die in the previous 12 months. Over half of everyone surveyed hadn't informed their family of their end-of-life wishes, the San Francisco Chronicle reports. In addition:
Only 44 percent of Californians who have lost a loved one during the past year said their family member's end-of-life preferences were completely followed and honored by their medical providers. That number dropped to 26 percent for those experiencing a language barrier and to 25 percent for patients who were uninsured at the time of death.
Preferred Care at Home's Personal Health Record makes it easy for your family and health-care providers to locate your advance directives and other important documents—even during an emergency, when you may not be able to communicate your wishes. Please take advantage of this free download to make your advance directives known today.
© 2007-2020 Preferred Care at Home, a division of Help at Home Franchise Service, LLC. All Rights Reserved.
Services may vary depending on the licensing of each Preferred Care at Home Franchise location. Each location is individually owned and responsible for controlling and managing day-to-day business operations.