In 1981, a psychiatrist and psychologist published a book about a little-known disease called Alzheimer's, reports The New Old Age, a caregiving blog from The New York Times.
Now, three decades and 2.5 million copies later, the fifth edition of The 36-Hour Day has hit bookshelves. It remains the "bible" for Alzheimer's care, The New Old Age says. But it's not the same book published all those years ago:
The authors update the science and research with each edition. This time they've also added information
on early-stage disease, including mild cognitive impairment, and sections on insurance and end-of-life decisions.…
"The 36-Hour Day" remains a chilling book written in a formal style; its virtues are its comprehensiveness and its sober realism.
The book also contains information about other causes of dementia, according to the blog.
---
If you have questions about senior home
care services or if you want to start care:
Related Posts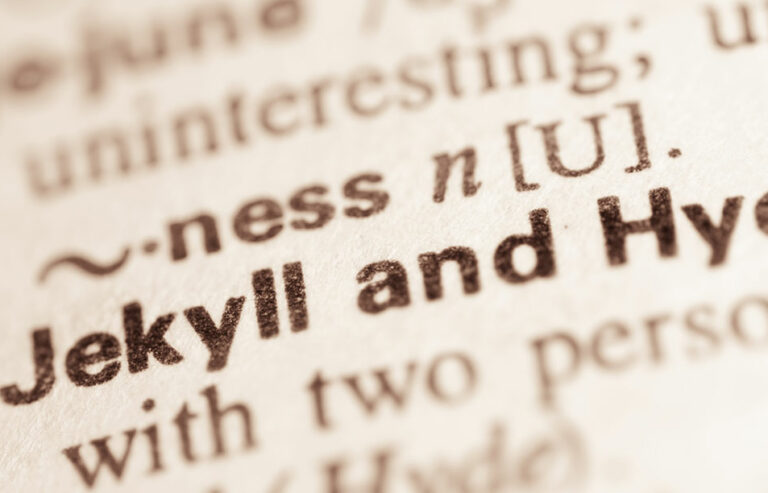 Ashly Luckose, Esq.
R. Bradley Robinson, M.D.
Helping seniors age in place, with dignity & grace.