2017 will be remembered for years and decades to come, and not for reasons worth celebrating; it will be remembered for natural disasters like hurricanes Harvey and Irma, wildfires in California, Washington, and Oregon, as well as the 7.1 magnitude earthquake that devastated Mexico on September 19.
We've seen the aftermath — the pictures and stories of elderly people trapped in flooded buildings; of thousands of families living in shelters and temporary housing; of hospitals filled to capacity.
It feels as if there is a disaster being discussed on tv stations, the radio, and news sites every month.
It is enough to make you feel scared and worried for your life and of those you care about, and there is no shame in admitting as much, but it's unproductive to simply stop there. There are things you can do to prepare for disaster. Be proactive and have a plan. Be organized and ready for anything that may come your way.
Here's what the Centers for Disease Control and Prevention (CDC) recommends you do before a disaster hits:
Stock up on emergency supplies for your home and car.
Write down emergency phone numbers and keep them near every phone in your house or on the refrigerator door. Program them into your cell phone, too.
Buy a fire extinguisher and make sure your family knows where to find it and how to use it. Read the National Fire Protection Association's tips for using fire extinguishers.
Find out where the nearest shelter is and the different routes you can take to get there if you have to leave your home.
Make sure that everyone in your family knows what the warning sirens in your area sound like — and what to do if they go off.
The CDC has specific information depending on the type of disaster, click here to access these specific guidelines.
Another important thing to do is to be organized and have your important documents and items, such as essential medicines, ready to take with you on short notice.
Federal Emergency Management Agency (FEMA) recommends that you keep your vital records close by (these records include driver's licenses and social security cards) as well as medical information (Immunization and other medical records, prescription information, health insurance identification cards, physician names and phone numbers, powers-of-attorney for health care, and living wills.) and estate planning documents such as Wills, trusts, funeral instructions, powers-of-attorney, attorney names and phone numbers. For the full list of records to keep together and close by, please click here.
It is essential that you prepare ahead of time. Do not wait for a reason to prepare, as 2017 has clearly shown us, disasters tend to give little to no warning before they strike.
---
If you have questions about senior home
care services or if you want to start care:
Related Posts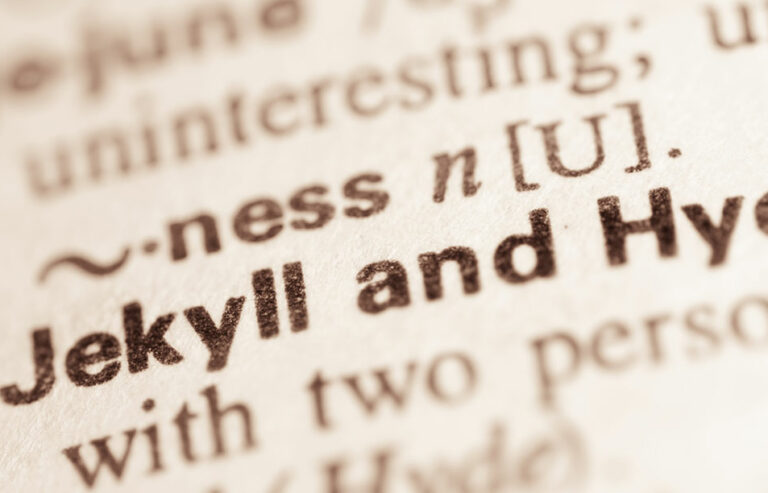 Ashly Luckose, Esq.
R. Bradley Robinson, M.D.
Helping seniors age in place, with dignity & grace.