What would I be if I didn't have my parents? Where would you be if you didn't have your family?
Personally, without my dad's attention and my mom's concern there's a good chance I would have been on a nightly news intro like "a local Indian boy was hospitalize this morning after he abruptly fell off the roof of a stolen Cadillac driven by his criminal friend."
Fortunately, I had my family to help me and care for me during a time when I couldn't care for myself. What's more was that they made that arrangement unilaterally with no strings attached.
They never wanted any help from me.
Being the independent and strong individuals they are, I still have trouble imagining having to step in to do simple things like paying their power bill or maintaining their car insurance.
It was only after being in and around home care that I realized how quickly things can change. I also realized how waiting for things to go wrong is simply too dangerous and risky.
With these realizations, I found myself in a position that's all too common for most people with seniors or aging loved ones – balancing wanting to help with not wanting to overstep boundaries. Luckily, this is a balance that can be met. There are several money-related things we can do for our older loved ones that are proactive and preemptive. You can even customize your level of involvement to whatever degree is acceptable to everyone involved.
For instance, something non-intrusive that anyone can do is to set up automatic payments online through the bank for your senior's various bills and financial obligations. This could greatly cut down on their stress levels as well as the probability of missed payments and related headaches.
A more involved alternative could be to set them up with a joint account that includes you. A benefit of going this route would be the extra eyes (yours) looking out for financial scams and frauds that specifically target the elderly, something sadly all too prevalent in our time. Aside from that, this arrangement also allows your senior to continue their affairs while allowing you to monitor and make sure everything is going fine.
A third thing you could feasibly do, especially if you don't like dealing with or understand financial matters, is to bring in financial professionals to supervise. This means hiring an accountant or financial advisor, getting them in place to keep track of the financial health as well as to flag anything that's peculiar or possibly fraudulent.
And finally, if boundaries aren't really an issue, then you can always get yourself designated as your senior's agent by drawing up a power of attorney, a document that authorizes a person to act on another's behalf as their agent. This could be as expansive or narrow as both sides think is necessary. So, there are plenty of things we can do, big and small, to help and to protect our elderly family members. Fortunately, they have their family to help them and care for them, preparing for a time when they wouldn't be able to care for themselves.
---
If you have questions about senior home
care services or if you want to start care:
Related Posts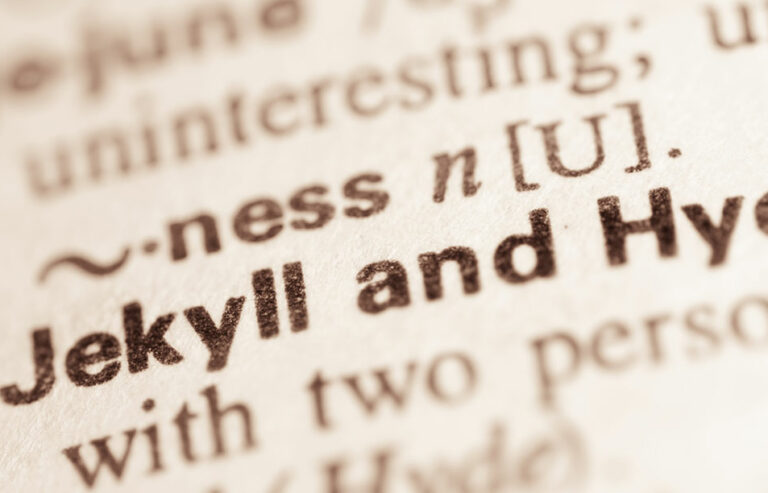 Ashly Luckose, Esq.
R. Bradley Robinson, M.D.
Helping seniors age in place, with dignity & grace.