Did you know that over 10 million individuals worldwide are living with Parkinson's Disease today, and about 60,000 Americans are newly diagnosed each year. For these individuals and their families, Parkinson's Disease is a life-changing diagnosis. While much progress has been made with research in understanding the disease, we sadly still do not have a cure for this progressive neurodegenerative disorder. Previously, I've described how Parkinson's Disease can complicate travel, and provided Tips for Traveling with Parkinson's Disease. Today, I want to consider more broadly these 4 essential concepts for living with Parkinson's Disease.
1. Find a Community of Support
When dealing with a chronic illness like Parkinson's disease, it is crucial to find a community of support and avoid trying to face Parkinson's alone. Local or regional support groups can offer encouragement just by spending time talking with others who are in a similar spot and living with the same challenges. This support can also be tremendously beneficial for loved ones caring for the individual with Parkinson's, as the group can help share the emotional burden and stress of caring for someone with chronic illness. These groups are great for sharing tips and practical info, as well as understanding where to get the best care within one's community health setting (see #2). Check out the full list of organizations at the bottom of this article for available groups in your area, but a great place to start is this "In Your Area" search on the Parkinson's Foundation website. Just enter your zip code and see what is available in your area.
2. Seek Out Competent & Compassionate Care
One of the hardest parts of dealing with a new diagnosis of Parkinson's Disease is finding out where to find the best possible care. While your primary care physician or neurologist can help you navigate this, don't forget that your community of support can also provide some of the best vetted recommendations for physicians who specialize in Parkinson's Disease. Additionally, it may be worth exploring seeking care at a Parkinson's Disease Center of Excellence if there is one within a reasonable travel distance. While this certainly isn't mandatory or even possible for everyone, depending on your location it may open up the opportunity for a second opinion or opportunities for clinical trials. Check out this list of the Parkinson's Foundation 47 Centers of Excellence that are scattered across the US.
3. Recognize and Treat the Non-Motor Symptoms of Parkinson's Disease
When most think about Parkinson's Disease, the 'motor' symptoms such as tremor, slow movement, limb rigidity, or balance problems probably come to mind. However, it's important to recognize that there is a spectrum of 'non-motor' symptoms that occur in Parkinson's Disease. These include but are not limited to
Depression or Apathy
Anxiety
Sleep Disorders, Daytime Sleepiness, and Fatigue
Cognitive impairment
Autonomic dysfunction such as constipation, changes in sexual function, and orthostatic hypotension (low blood pressure related to various changes in body position such as standing up).
It is important to recognize these 'non-motor' symptoms and to seek treatment for them. While Parkinson's Disease does not have a cure, several of these symptoms can be improved with various medications and therapies.
4. Set Goals for What You Can Control…Acknowledge What You Can't Control
Parkinson's Disease is a life-changing diagnosis. As you deal with a new diagnosis or with progression of the disease over time, it can feel stressful and overwhelming. In dealing with this, it may be helpful, perhaps in the context of your support group, to set goals for the things that you can control. Consider how you want to follow a healthy yet tasty diet, and plan out some time each week to exercise in ways that are fun, safe, and appropriate based on your symptoms. And while it is good to pursue every treatment option available, it can also be helpful to recognize that some things are outside of your control. Every person with Parkinson's Disease has a somewhat different course. While the treatment will hopefully slow progression of the disease and minimize symptoms, it's important to talk with your physician about what to expect moving forward. This will ensure the highest possible quality of life for you and your loved ones.
List of Organizations for Parkinson's Disease Education and Support
American Parkinson Disease Association
www.apdaparkinson.org
[email protected]
Tel: 1-800-223-2732
Fax: 718-981-4399
Davis Phinney Foundation
www.davisphinneyfoundation.org
[email protected]
Tel: 1-866-358-0285
Michael J Fox Foundation
www.michaeljfox.org
Tel: 1-800-708-7644
Parkinson & Movement Disorder Alliance
www.pmdalliance.org
Tel: 1-800-256-0966
---
If you have questions about senior home
care services or if you want to start care:
Related Posts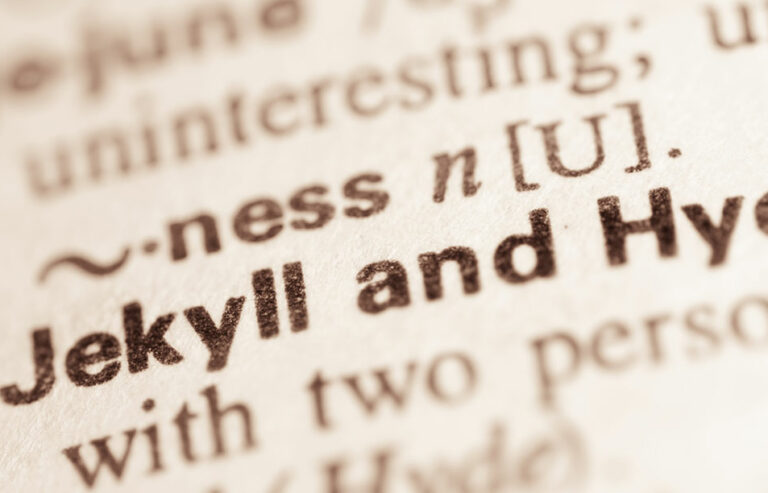 Ashly Luckose, Esq.
R. Bradley Robinson, M.D.
Helping seniors age in place, with dignity & grace.