It's October, and not only are the leaves starting to change colors and the temperatures starting to drop, but the world seems blanketed in pink. October is Breast Cancer Awareness month and it's difficult to miss. Hopefully, as you have seen pink ribbons pinned to lapels, you were reminded to make an appointment for your annual mammogram.
The goal of cancer screenings, according to the National Cancer Institute, is to find cancer before symptoms appear, screen for cancer that is easier to treat and cure when found early, and decrease the chance of dying from cancer. Certain cancer screenings will be recommended by your physician if you have certain risk factors or family history of a specific cancer. However, here are a few screenings that are recommended for everyone.
1. Mammogram. Used to check for the presence of breast cancer in women. This screening is recommended for women over the age of 40 every 1-2 years. If you have a family history of breast cancer or exhibit certain risk factors, your physician may recommend the screening at an earlier age.
2. Colonoscopy. Used to check for the presence of colonrectal cancer and remove polyps (precancerous growths). It is recommended that men and women beginning at age 50 complete a colonoscopy every 10 years. A colonoscopy allows for the doctor to check the upper and lower parts of the colon with a thin, lighted tube called a colonoscope.
3. Complete Skin Examination. Used to check for the presence of skin cancer. Skin cancer is the most common form of skin cancer and 40-50% of people who live to the age of 65 will have a form of skin cancer at least once. The Skin Cancer Foundation recommends monthly self-examinations consult with your dermatologist to learn how to thoroughly complete a skin self-examination.
To learn more about cancer screenings talk to your physician. If you or someone you love needs assistance getting to and from your screening, contact a Preferred Care at Home location near you.
---
If you have questions about senior home
care services or if you want to start care:
Related Posts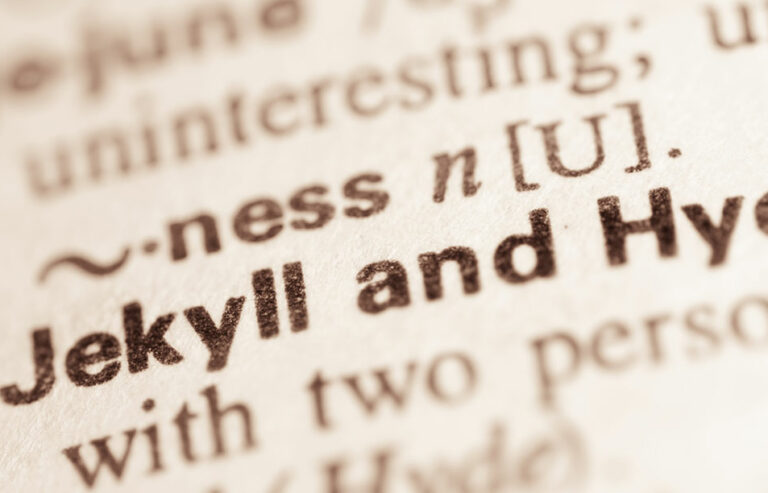 Ashly Luckose, Esq.
R. Bradley Robinson, M.D.
Helping seniors age in place, with dignity & grace.