Preferred Care at Home of National Headquarters | 354 NE 1st Ave Delray Beach, Fl 33444
Blog Archive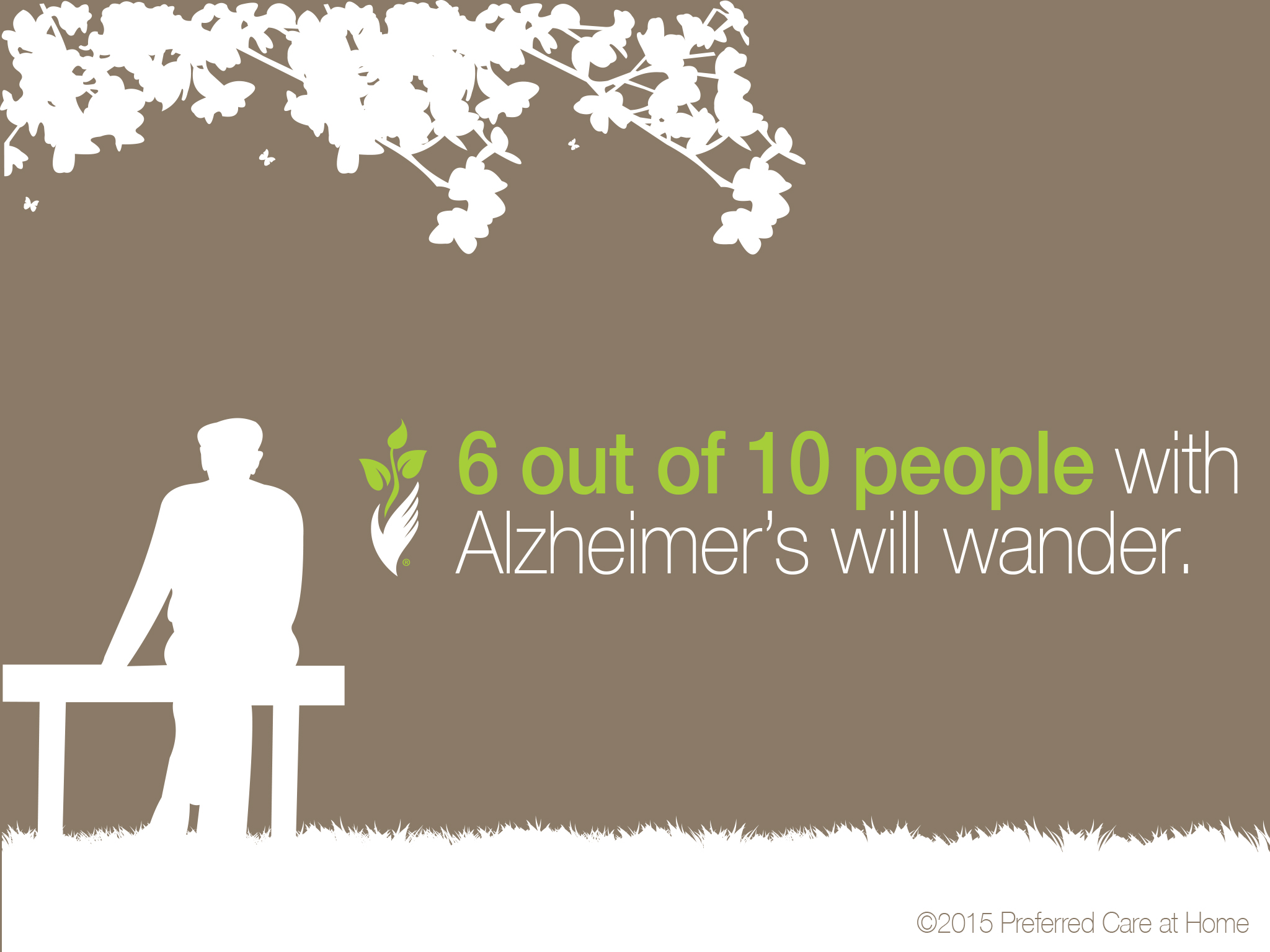 According to the Alzheimer's Association, 6 out of 10 people with Alzheimer's will wander. If you are responsible for caring for an elderly person that suffers from dementia you understand the fear of your loved one wandering or getting lost. Maybe you've seen mom get confused and walk out the door to pick up the...
Read more
© 2007-2020 Preferred Care at Home, a division of Help at Home Franchise Service, LLC. All Rights Reserved.
Services may vary depending on the licensing of each Preferred Care at Home Franchise location. Each location is individually owned and responsible for controlling and managing day-to-day business operations.