Preferred Care at Home of National Headquarters | 354 NE 1st Ave Delray Beach, Fl 33444
Blog Archive
"You never hear of a sportsman losing his sense of smell in a tragic accident and for good reason; in order for the universe to teach excruciating lessons that are unable to apply in later life, the sportsman must lose his legs, the philosopher his mind, the painter his eyes, the musician his ears, the...
Read more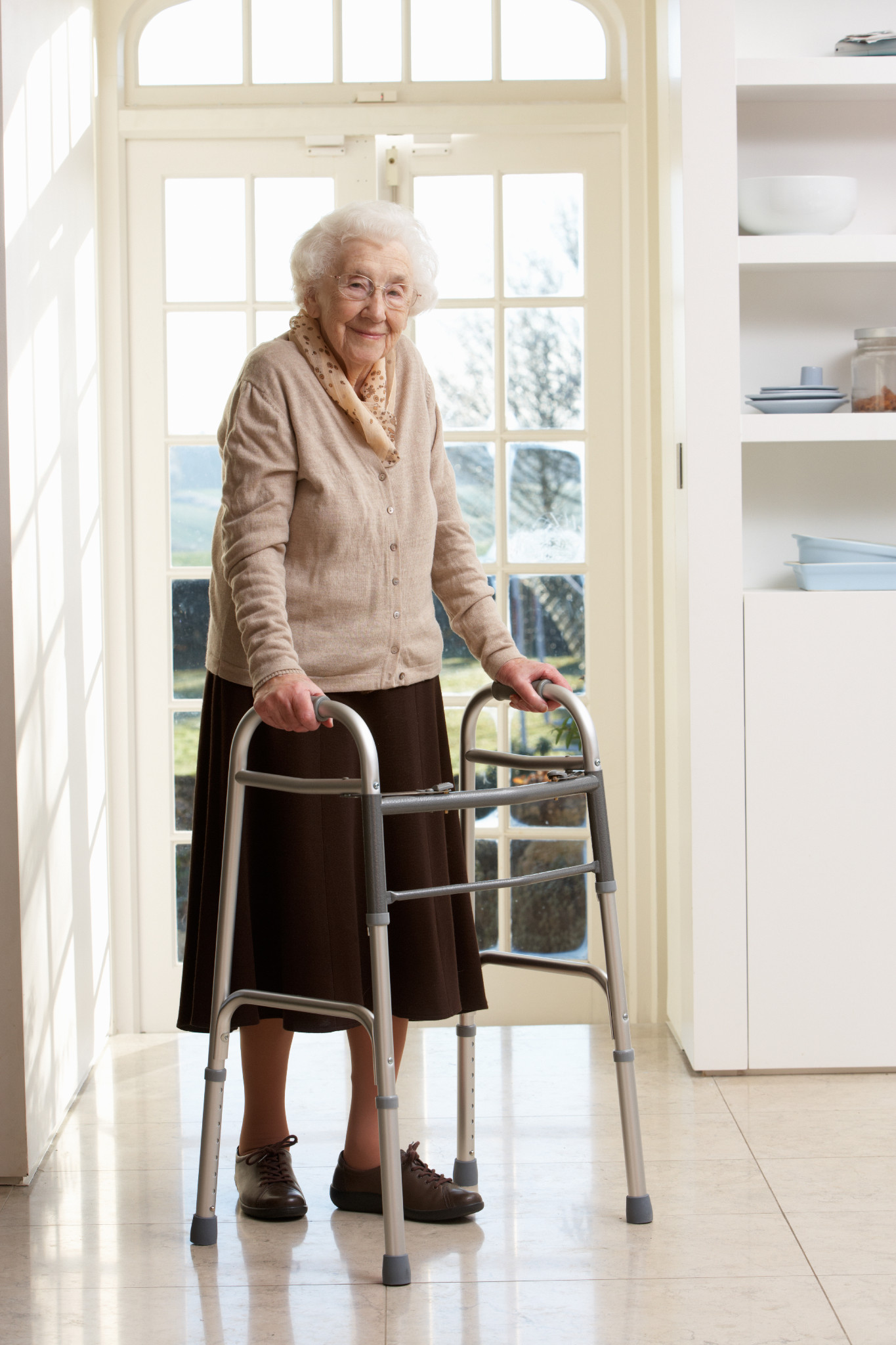 Falls are the leading cause of injury-related death among seniors and the leading cause of nonfatal injuries and hospital admission for trauma, according to the Center for Disease Control and prevention. A stay at an acute-care facility puts seniors particularly at risk for falls. When seniors are discharged home, they may be confused or weakened...
Read more
Eyesight defines the world around us. It is eyesight that shows us the smile on a loved ones' face. It is eyesight that translates the radiant colors of a sunset to our memories. It is eyesight that reads us stories from far away lands. But what if eyesight suddenly left? The faces, sunsets, stories all...
Read more
© 2007-2020 Preferred Care at Home, a division of Help at Home Franchise Service, LLC. All Rights Reserved.
Services may vary depending on the licensing of each Preferred Care at Home Franchise location. Each location is individually owned and responsible for controlling and managing day-to-day business operations.