Preferred Care at Home of National Headquarters | 354 NE 1st Ave Delray Beach, Fl 33444
Blog Archive
Friday, November 11, 2022, is Veterans Day. A day set aside to acknowledge the sacrifice and to say "Thank you." Don't let the day slip away without acknowledging the...
Read more
Did You Know…on the eleventh hour of the eleventh day of the eleventh month in 1918 an armistice, or a suspension of hostilities, went into effect between Germany and the Allied Nations eventually ending...
Read more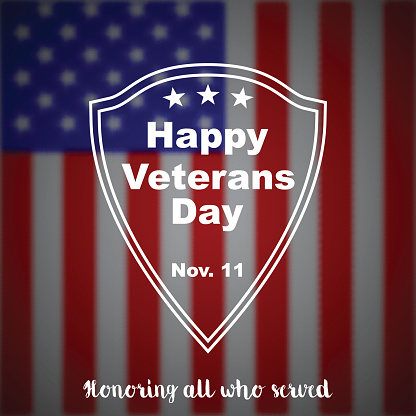 To All Our Veterans… Thank you. Thank you for serving and sacrificing for our great nation. Today is your day–and it's not nearly enough. For those of us who are not veterans or active service members, we will never fully understand what it means to sacrifice and serve the way you have. All we can...
Read more
© 2007-2020 Preferred Care at Home, a division of Help at Home Franchise Service, LLC. All Rights Reserved.
Services may vary depending on the licensing of each Preferred Care at Home Franchise location. Each location is individually owned and responsible for controlling and managing day-to-day business operations.