Preferred Care at Home of National Headquarters | 354 NE 1st Ave Delray Beach, Fl 33444
Blog Archive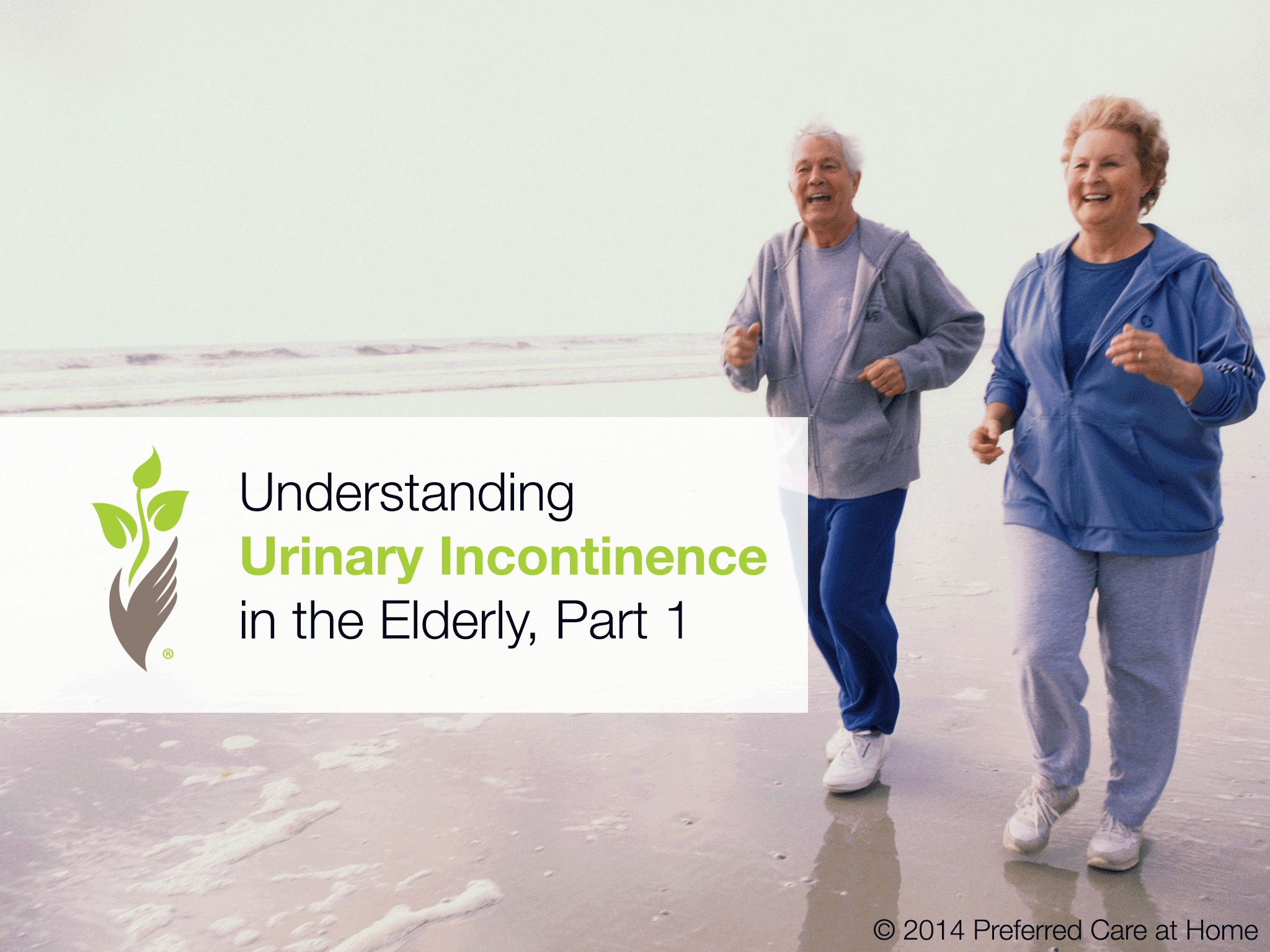 Most elderly place high value on their independence and it is extremely important to them to have input and control in their care. At Preferred Care at Home, we encourage our caregivers and family caregivers to support this wonderful spirit of independence in their loved ones, and at the same time watch for opportunities to...
Read more
© 2007-2020 Preferred Care at Home, a division of Help at Home Franchise Service, LLC. All Rights Reserved.
Services may vary depending on the licensing of each Preferred Care at Home Franchise location. Each location is individually owned and responsible for controlling and managing day-to-day business operations.