Preferred Care at Home of National Headquarters | 354 NE 1st Ave Delray Beach, Fl 33444
Blog Archive
A thousand years before Constantine built his city, before Nero's fiddle and Rome's fire, and centuries before Brutus betrayed Julius, a farmer named Cincinnatus did something remarkable – he kept his promise. The promise? To give up the absolute power of a dictator once he had successfully led the army of Rome against an alliance...
Read more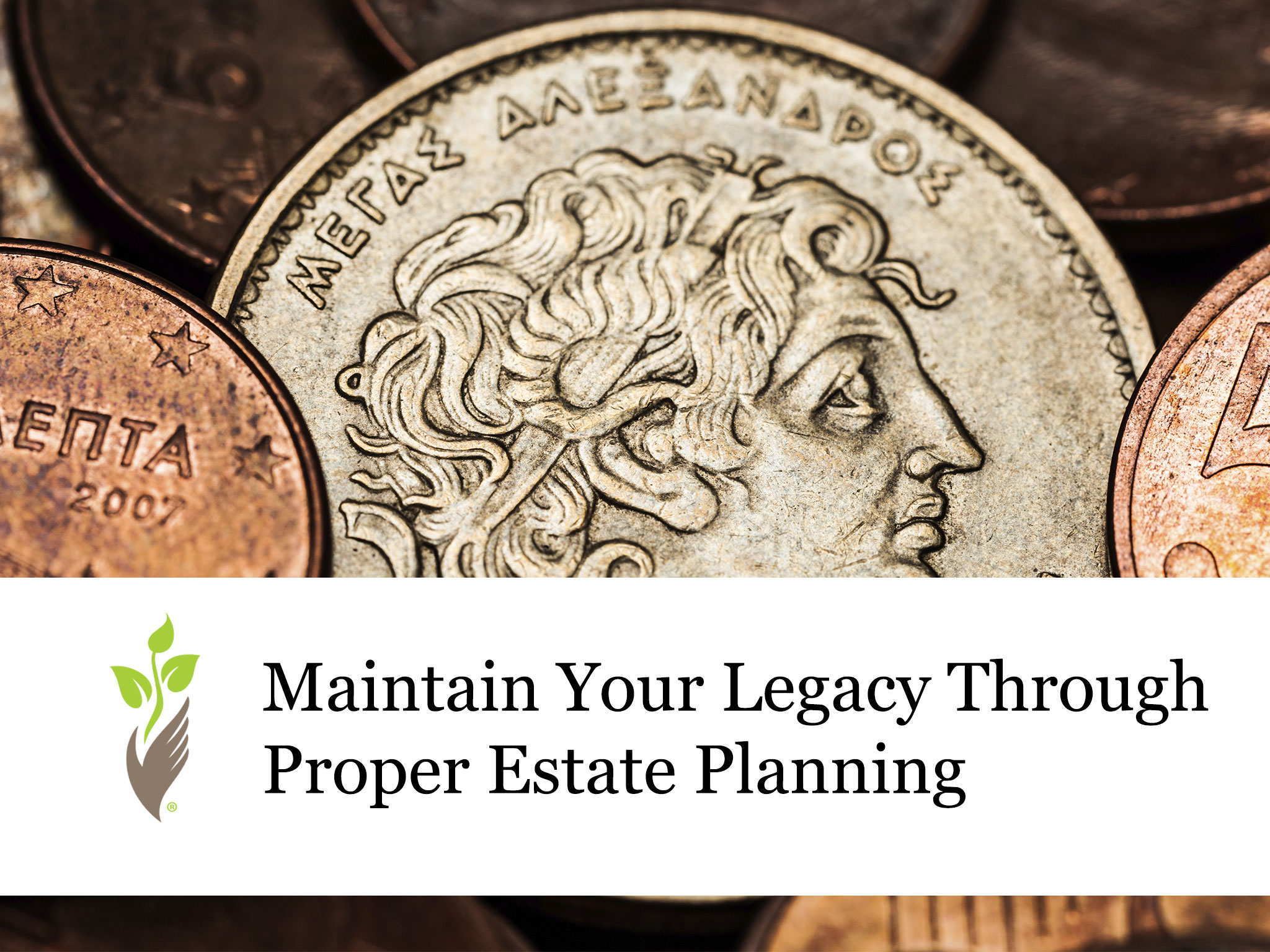 Alexander III of Macedon was a great man, a great king, and a great general. And though he was only alive for brief while (a scant 32 years) there are plenty of insightful things we can take away from his life. Estate planning however is not one of those things. Alexander the Great had one...
Read more
© 2007-2020 Preferred Care at Home, a division of Help at Home Franchise Service, LLC. All Rights Reserved.
Services may vary depending on the licensing of each Preferred Care at Home Franchise location. Each location is individually owned and responsible for controlling and managing day-to-day business operations.