Preferred Care at Home of National Headquarters | 354 NE 1st Ave Delray Beach, Fl 33444
Blog Archive
Traveling and experiencing new places is one of the joys of life. But, we all have fallen victim to trip hazards, poor planning, and the stress and anxiety that traveling can create. And as we age, traveling can start to seem too difficult and seniors may begin to limit their travel wish list or cease...
Read more
Greetings one and all… This year, I will celebrate 62 years of life. I feel incredibly blessed and somewhat amazed by this birthday. How did I get here? I'm also pondering how the remainder of my journey will unfold in the days, weeks, and years to come. Although I am blessed to be doing what...
Read more
Living intentionally is a worthy—and lofty—goal. Every day, Life asks how I choose to live through the good times and the...
Read more
The 13 of us made quite the entrance into Magic Kingdom. Our 4-generation family group included three children under the age of three, an 86 year old, two strollers, and a wheelchair. We all posed smiling in front of Cinderella's Castle in Minnie and Mickey Mouse t-shirts; our three-day adventure at the Disney World theme...
Read more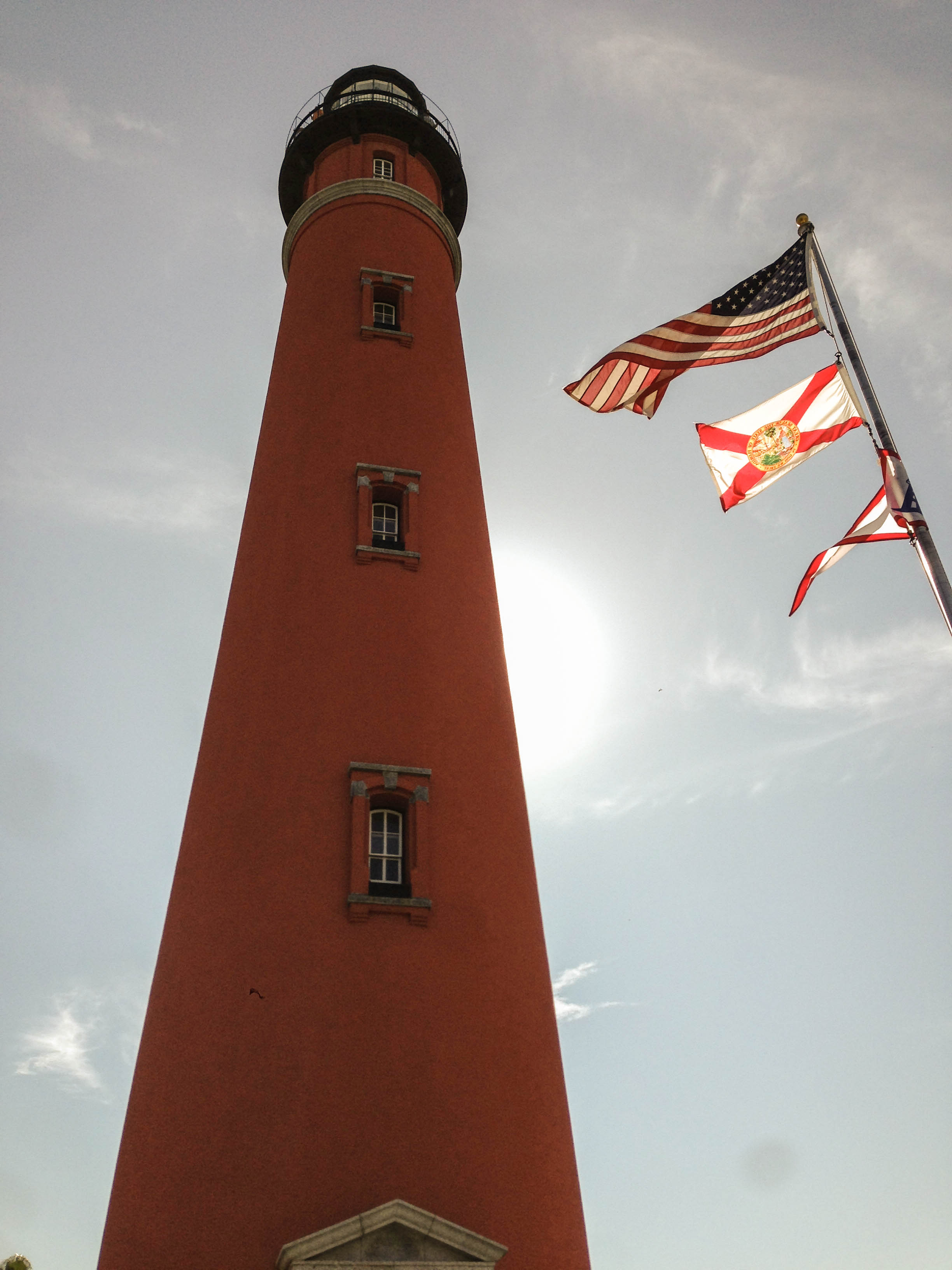 U.S Route 1 paints a meandering trail across the Eastern Seaboard from Key West, Florida to Maine. Yet much like the fabled Route 66, Route 1 hides treasures overlooked and unseen by younger travelers like myself, who are usually flying home on the nation's Interstate system. Today was a different day. Today the race home...
Read more
© 2007-2020 Preferred Care at Home, a division of Help at Home Franchise Service, LLC. All Rights Reserved.
Services may vary depending on the licensing of each Preferred Care at Home Franchise location. Each location is individually owned and responsible for controlling and managing day-to-day business operations.