Preferred Care at Home of National Headquarters | 354 NE 1st Ave Delray Beach, Fl 33444
Blog Archive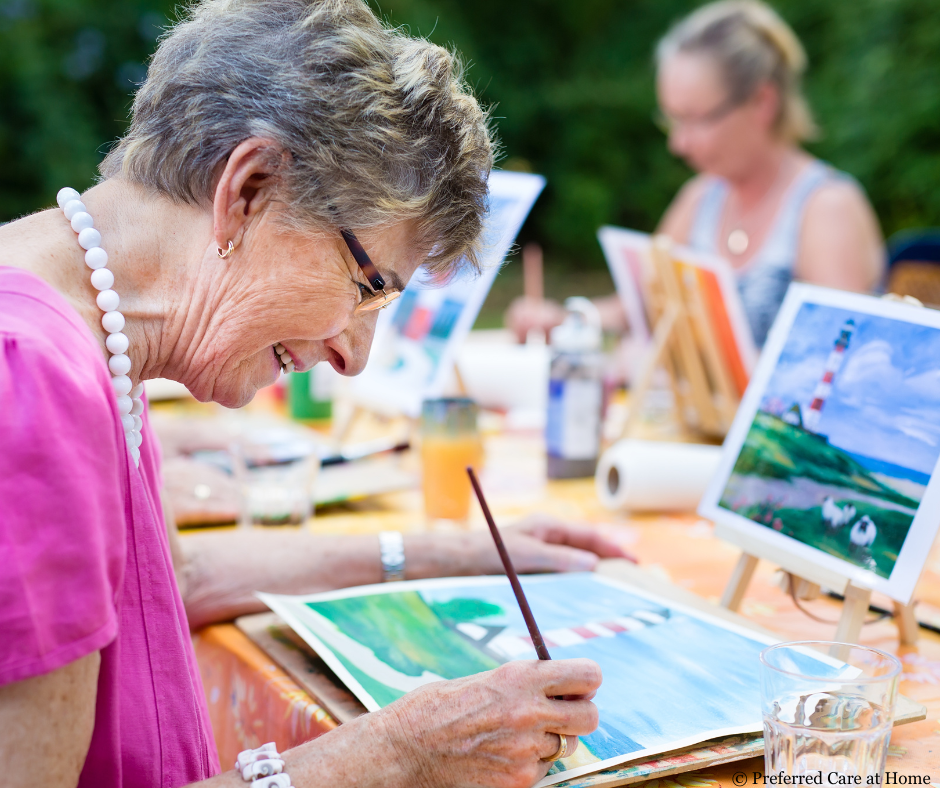 As seniors age, isolation may become more common. However, seniors need relational connection and social interaction just as much as ever. Our stage of life does not eliminate our need or desire for connection. Aging may create barriers necessary for socializing, but it doesn't have to be that way. With the appropriate planning and help,...
Read more
© 2007-2020 Preferred Care at Home, a division of Help at Home Franchise Service, LLC. All Rights Reserved.
Services may vary depending on the licensing of each Preferred Care at Home Franchise location. Each location is individually owned and responsible for controlling and managing day-to-day business operations.