Preferred Care at Home of National Headquarters | 354 NE 1st Ave Delray Beach, Fl 33444
Blog Archive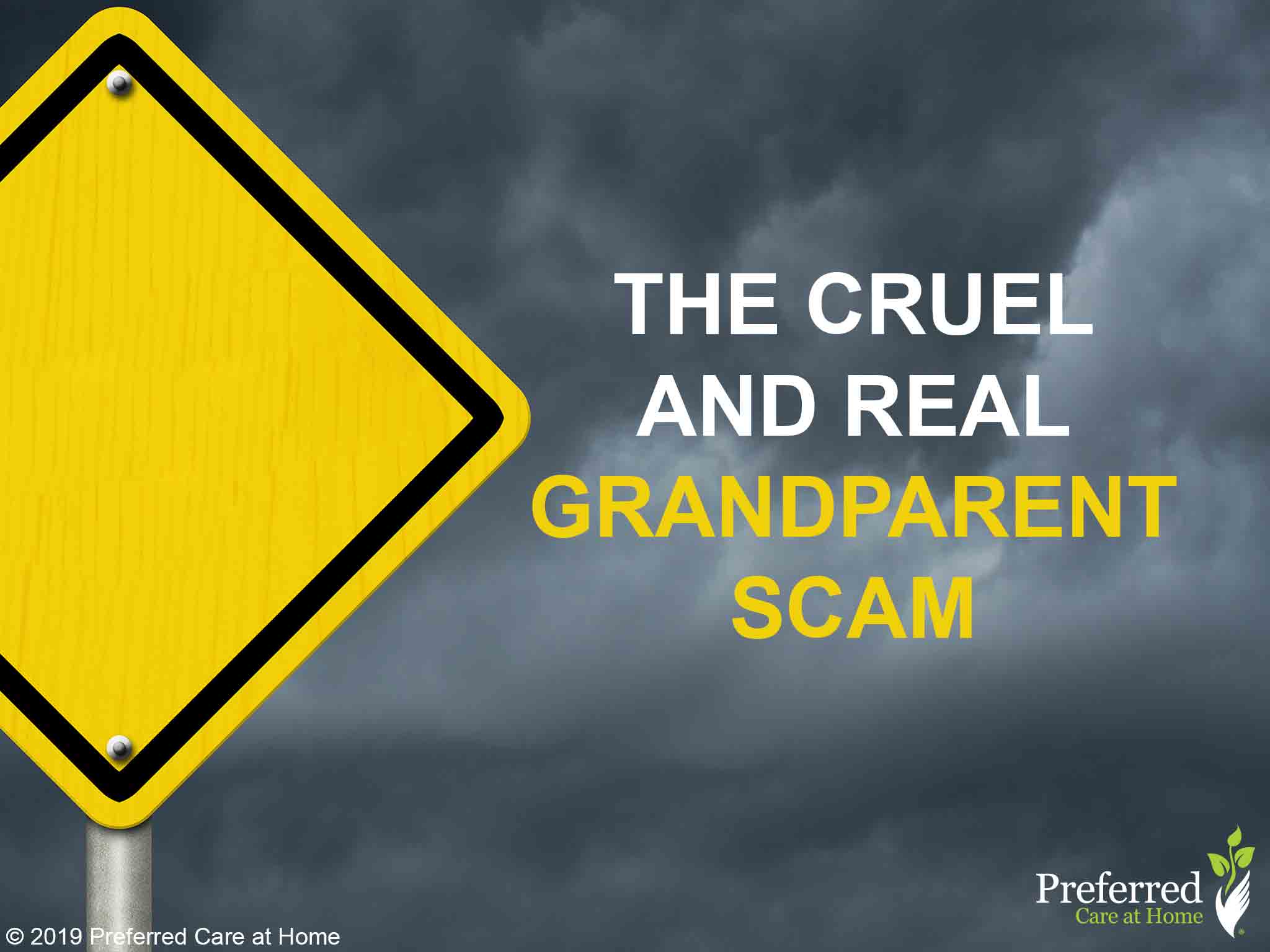 There is a scam out there that has stolen over 42 million dollars in the last year alone! Have you heard about the grandparent...
Read more
"While traveling might be more difficult for individuals with Parkinson's disease, it is not impossible. Here are some tips to consider to help those with Parkinson's disease travel more...
Read more
Everyone's talking eclipse, and a lot of cosmological terms are being thrown around lately. Here's a brief overview of what you need to...
Read more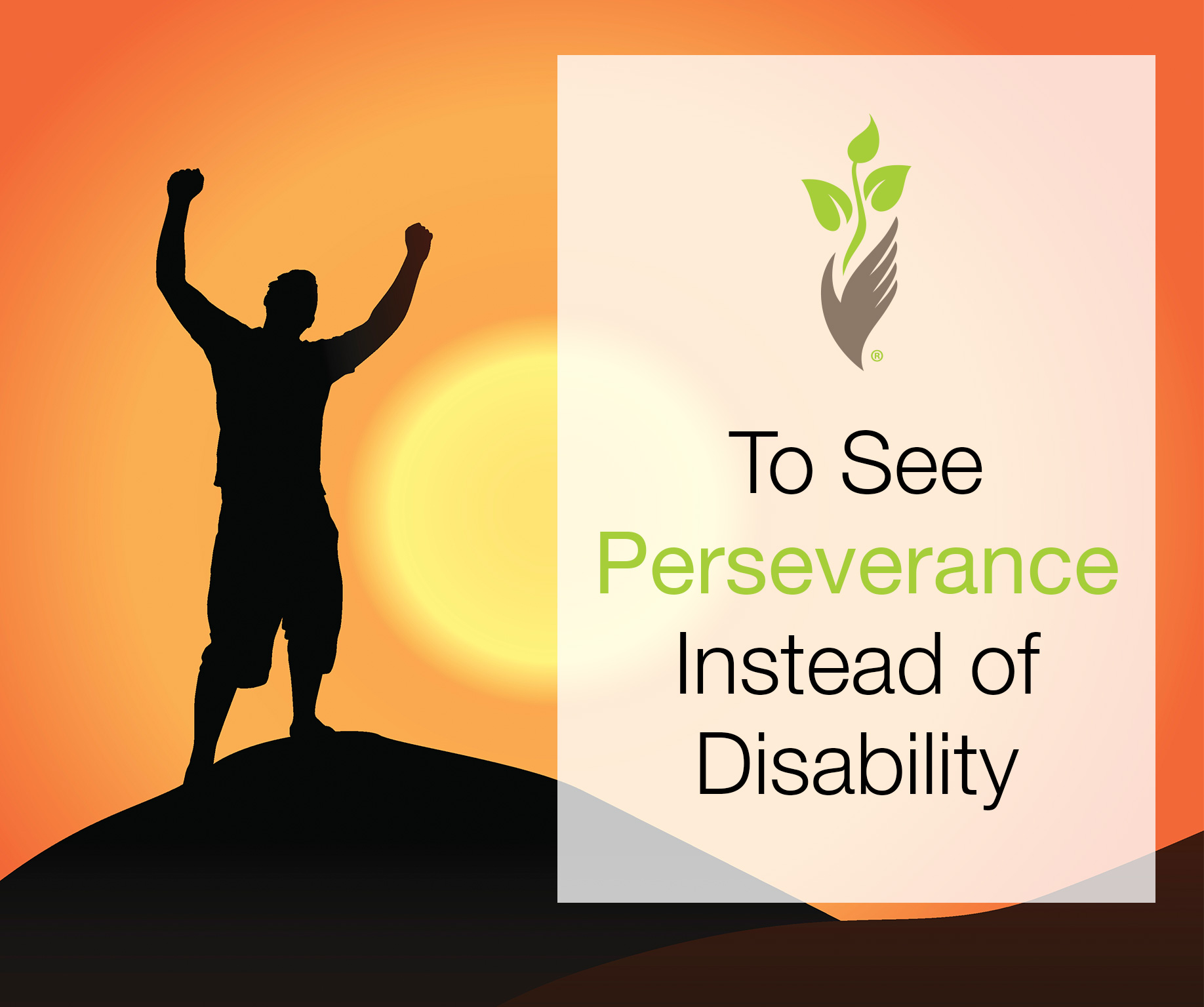 Perseverance is one of humanity's greatest qualities. With it we have overcome world wars, brutal genocides, plagues (pneumonic and bubonic), earthquakes, tsunamis, and famines. It is our luck then that this particular trait isn't limited to humans as a collective — but rather it's something found in each and every one of us. A famous...
Read more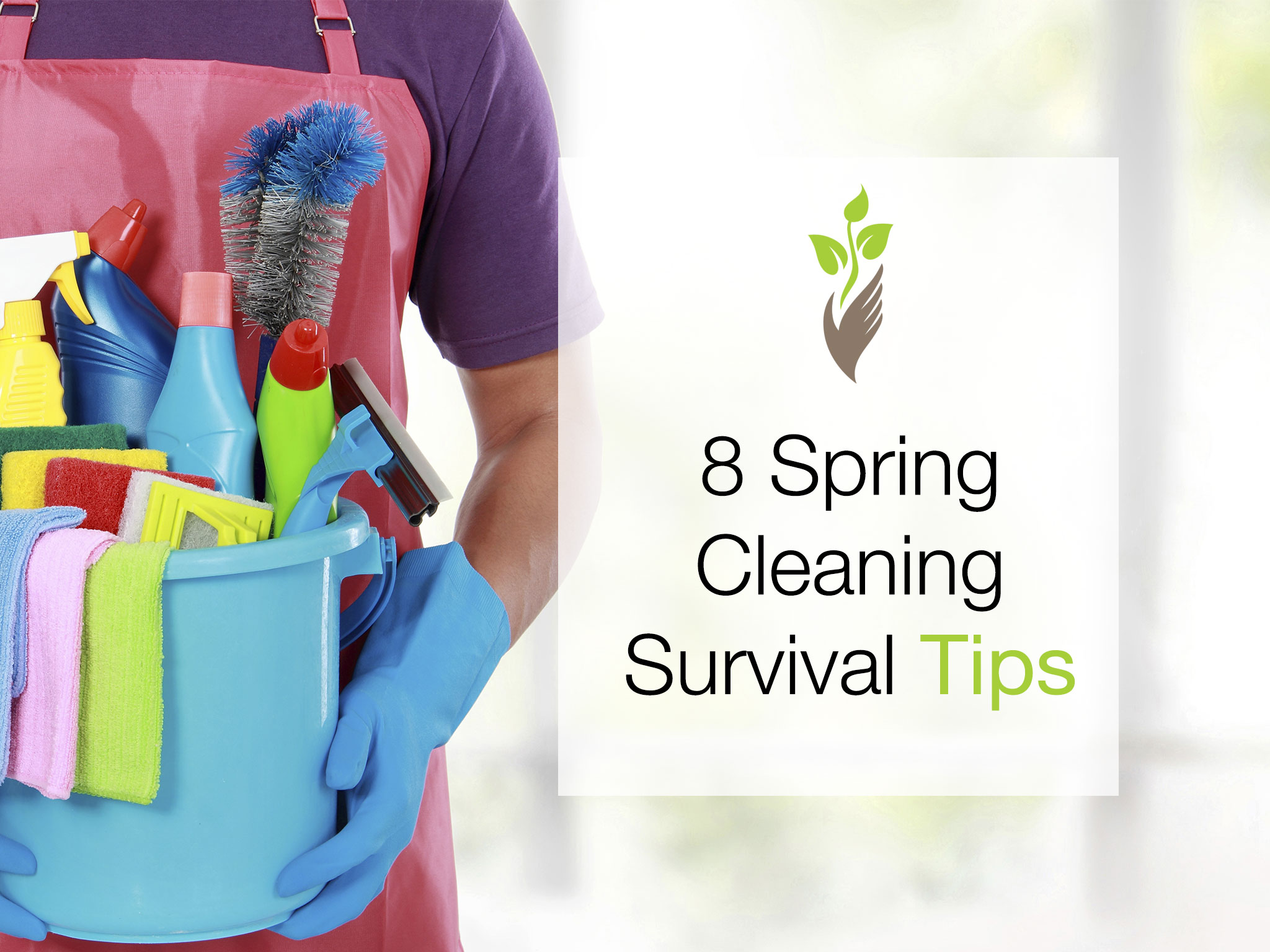 It is finally spring! As temperatures (very) slowly warm up in parts of the country it is beginning to feel like spring too. With the fresh burst of sunshine comes the impulse to purge all things winter, it's time for spring cleaning. However, if you are a family caregiver, the added responsibility of keeping up...
Read more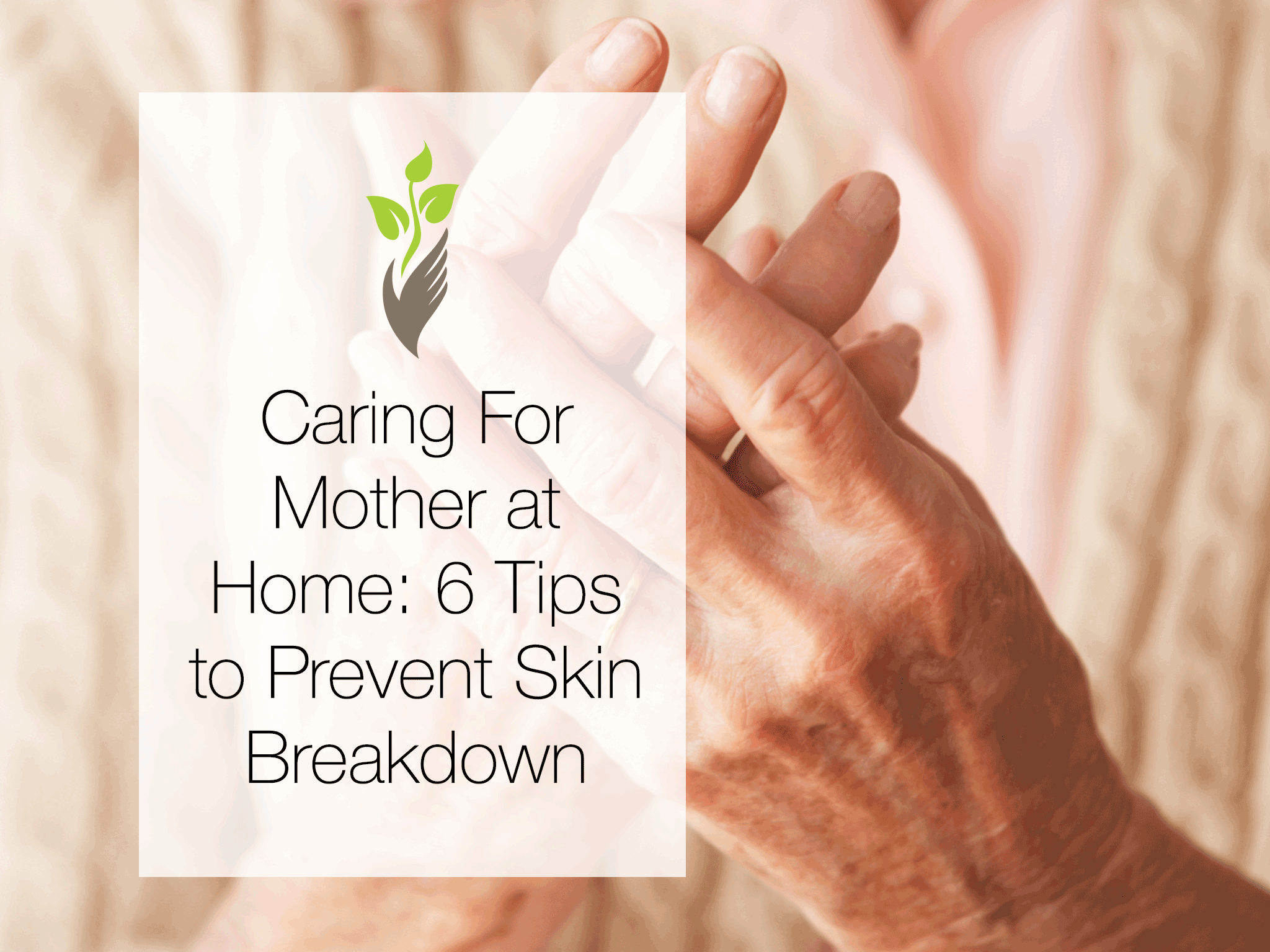 I would like to introduce my sister, Cindy, who has owned a successful small business all her life and how she became a caregiver. Now being a business owner of a small material handling company does not lend itself to developing any clinical skills, but I will say that she stepped up and took on...
Read more
The Spring weather presents an opportunity for seniors to get out of the home. Many choose to kick the winter dust off of the car and head to the mall—a care package for a favorite child or grandchild is always a great gift idea. Here are seven easy tips to make your next shopping trip...
Read more
© 2007-2020 Preferred Care at Home, a division of Help at Home Franchise Service, LLC. All Rights Reserved.
Services may vary depending on the licensing of each Preferred Care at Home Franchise location. Each location is individually owned and responsible for controlling and managing day-to-day business operations.