Preferred Care at Home of National Headquarters | 354 NE 1st Ave Delray Beach, Fl 33444
Blog Archive
"It would be so nice if something would make sense for a change." Her quote may be 64 years old (to the day), and our normal land may have less madness and magic than her Wonderland, but young Alice had a good point that's just as relevant to us today. Frankly, it's not difficult to...
Read more
The 21st Century is a much different world than the world our senior loved ones grew up in. The times and technological advancements have definitely changed. But with change comes some exciting, and perhaps surprising, new ways for connection. One in three adults aged 65 years or older use social networking sites such as Facebook...
Read more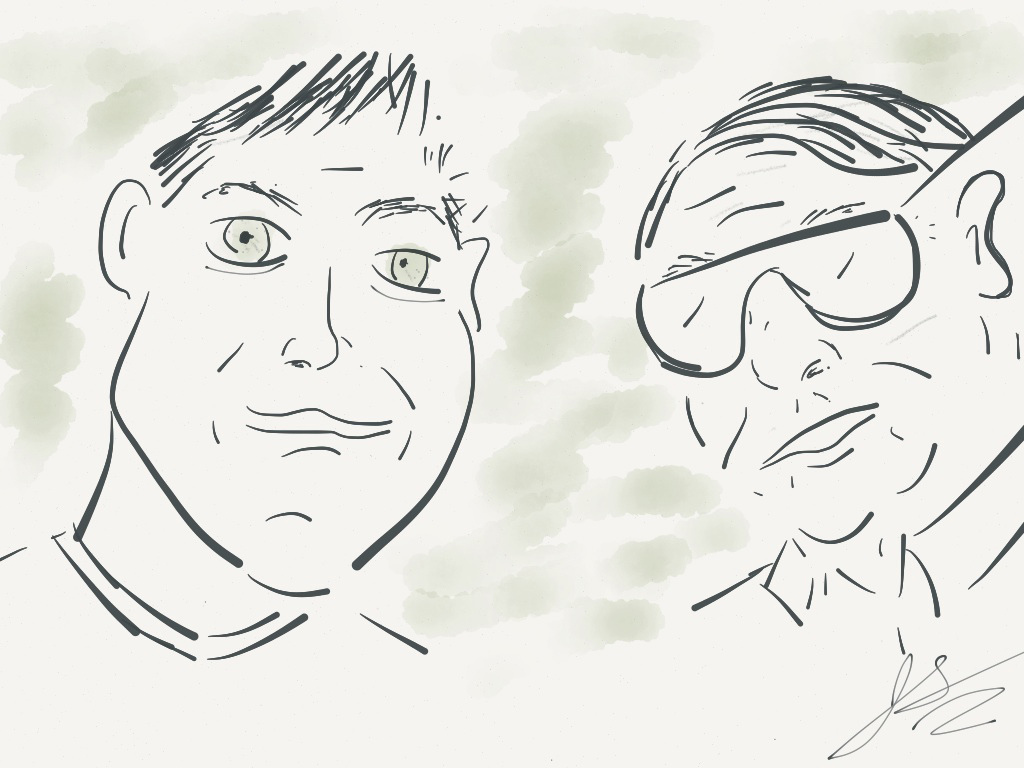 As a designer, I work with art on a daily basis. But until this afternoon I couldn't tell you when the last time I actually put pen to paper and drew something was. I can remember spending hours as a child just drawing. Simply sitting down with a pad of paper and a pen and...
Read more
© 2007-2020 Preferred Care at Home, a division of Help at Home Franchise Service, LLC. All Rights Reserved.
Services may vary depending on the licensing of each Preferred Care at Home Franchise location. Each location is individually owned and responsible for controlling and managing day-to-day business operations.