Preferred Care at Home of National Headquarters | 354 NE 1st Ave Delray Beach, Fl 33444
Blog Archive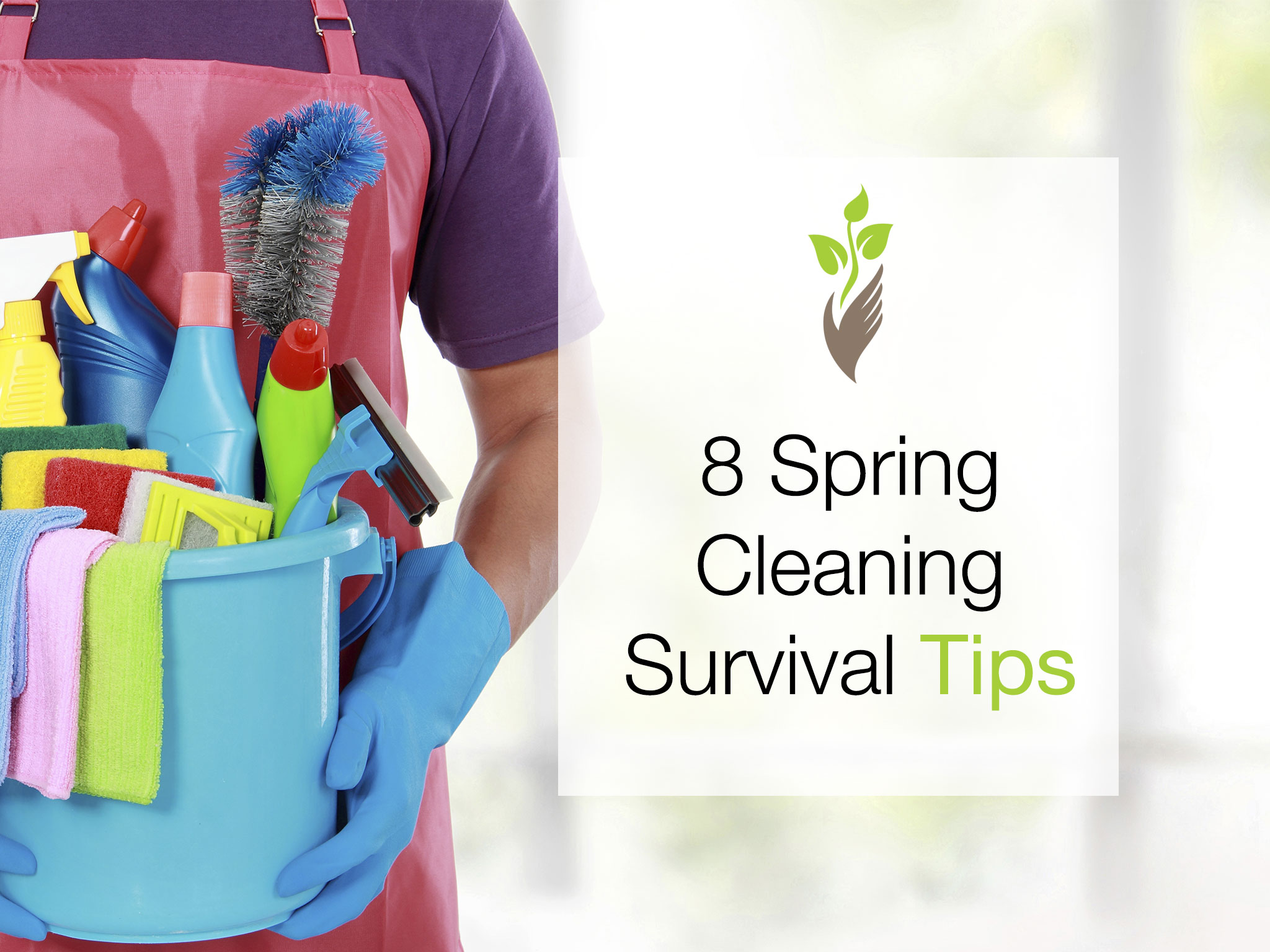 It is finally spring! As temperatures (very) slowly warm up in parts of the country it is beginning to feel like spring too. With the fresh burst of sunshine comes the impulse to purge all things winter, it's time for spring cleaning. However, if you are a family caregiver, the added responsibility of keeping up...
Read more
After a long, cold winter, it's finally spring! And that means it's time for spring cleaning. For seniors, spring cleaning offers the perfect time for a home safety check. Your spring cleaning checklist should go beyond clean windows and dusted mantles, a safe home is just as important as a clean home. Here are a...
Read more
© 2007-2020 Preferred Care at Home, a division of Help at Home Franchise Service, LLC. All Rights Reserved.
Services may vary depending on the licensing of each Preferred Care at Home Franchise location. Each location is individually owned and responsible for controlling and managing day-to-day business operations.