Preferred Care at Home of National Headquarters | 354 NE 1st Ave Delray Beach, Fl 33444
Blog Archive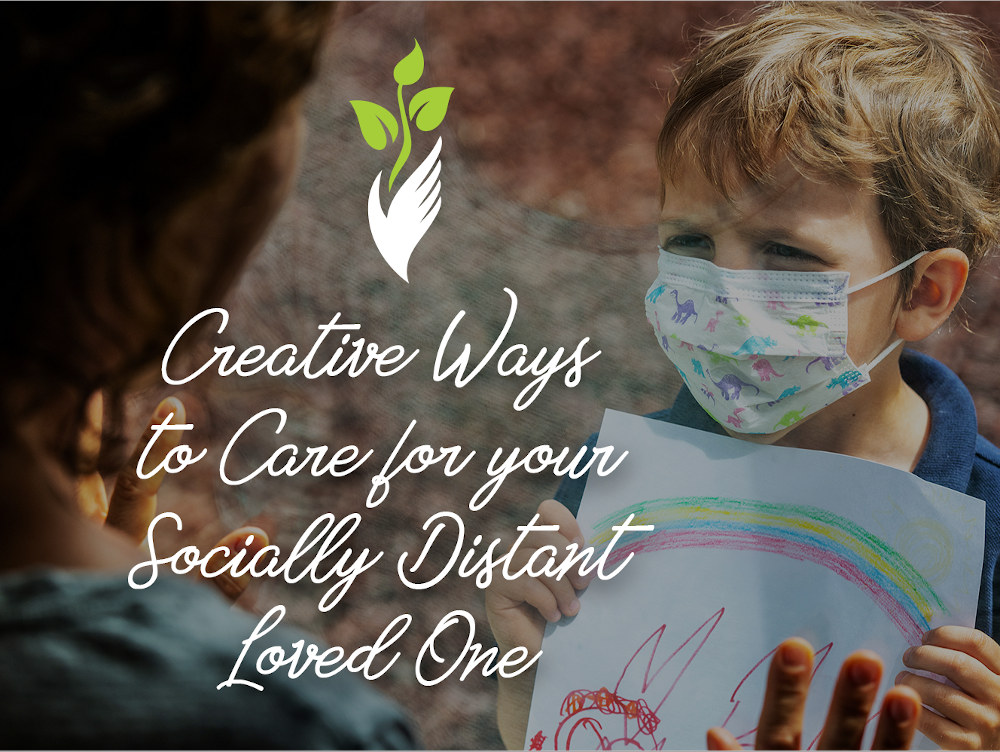 The words "quarantine" and "socially distant" have become a normal part of our language. Over the past few months, we have emerged from various stages of isolation with a newfound tentativeness and suspicion. Masks and hand sanitizer are now the accessories of choice as our country works to quell the pandemic. This pandemic has taken...
Read more
© 2007-2020 Preferred Care at Home, a division of Help at Home Franchise Service, LLC. All Rights Reserved.
Services may vary depending on the licensing of each Preferred Care at Home Franchise location. Each location is individually owned and responsible for controlling and managing day-to-day business operations.