Preferred Care at Home of National Headquarters | 354 NE 1st Ave Delray Beach, Fl 33444
Blog Archive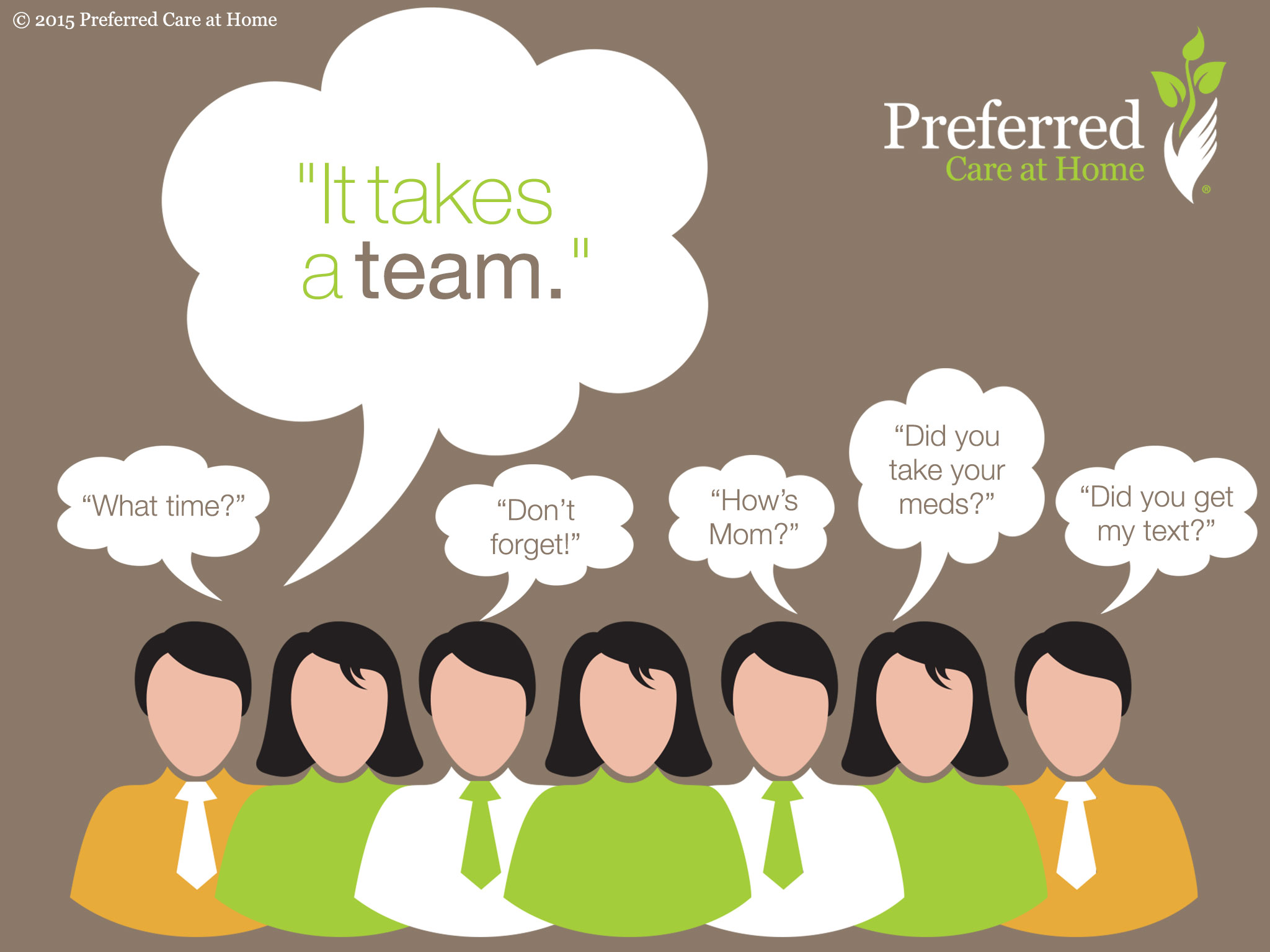 Managing the care responsibilities of an aging loved one can be an overwhelming and often time-consuming endeavor. Over the holidays, my husband and I visited family and witnessed first hand all the people involved in the to care for my husband's aging grandmother. We were only in town a week, but in that short time,...
Read more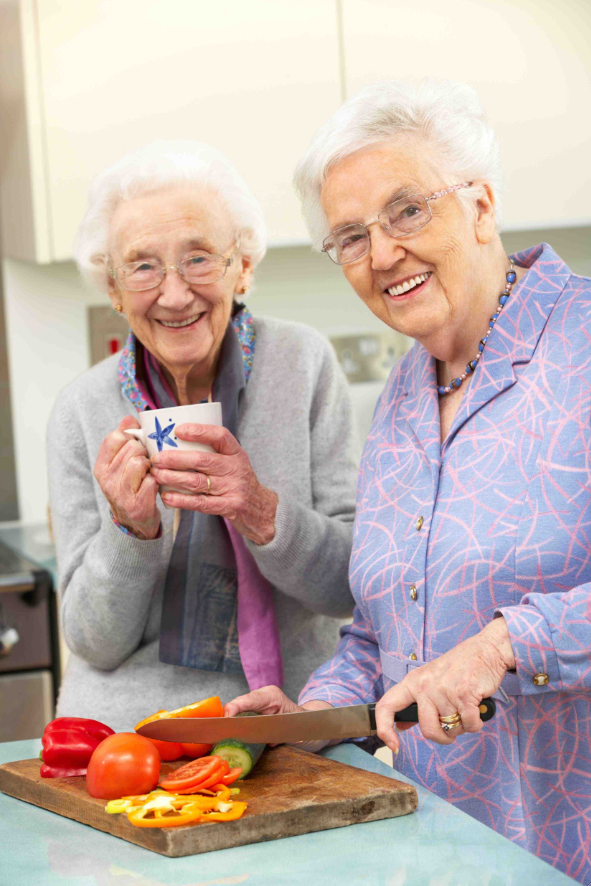 Asking for help is not easy. Many times we get the phone call for home care after a fall or a rehab or hospital stay. Help has become necessary and doctors have recommended home care. We are ready for those calls, with programs like our Smooth Transition Care, we can help transition your senior loved...
Read more
About 80 percent of seniors have a chronic illness, according to the CDC. Half have at least two. Yet many don't fully understand their symptoms and what to do when they have a problem. I have dedicated over a month of time to discuss the Smooth Transition Care and the Personal Health Record, both of...
Read more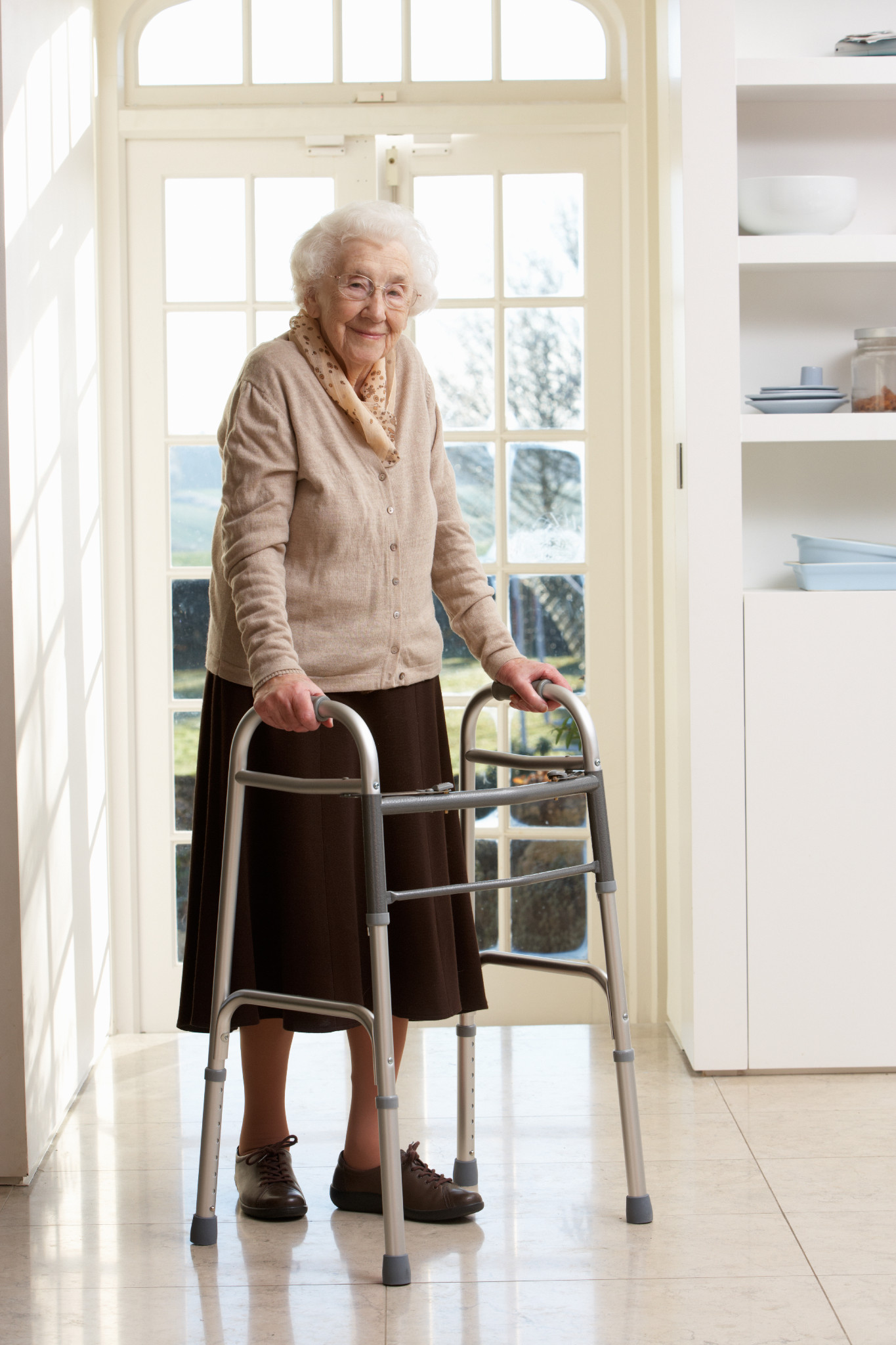 Falls are the leading cause of injury-related death among seniors and the leading cause of nonfatal injuries and hospital admission for trauma, according to the Center for Disease Control and prevention. A stay at an acute-care facility puts seniors particularly at risk for falls. When seniors are discharged home, they may be confused or weakened...
Read more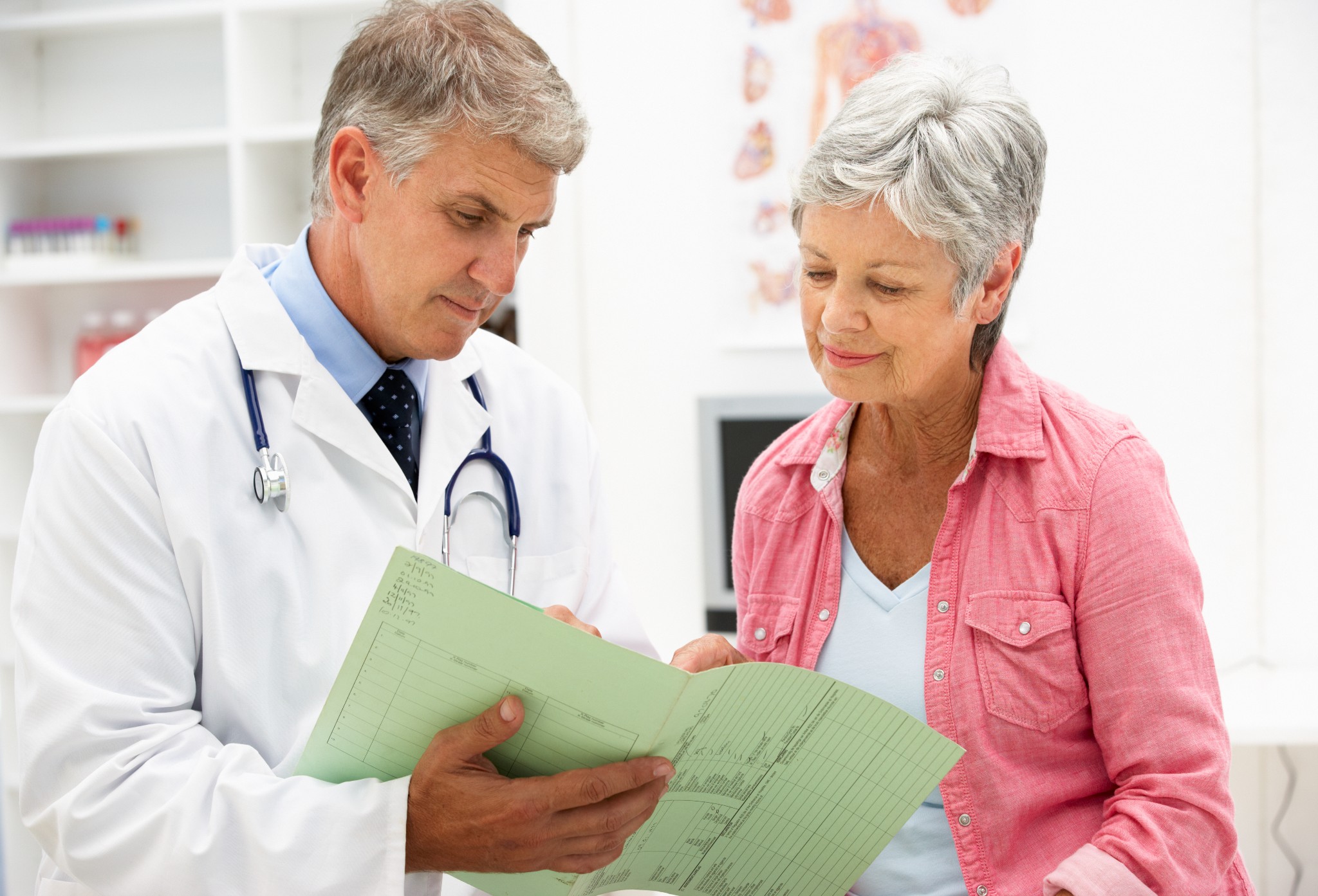 The past few weeks we have been discussing the high hospital readmission rates seniors face and what contributes to an increased risk of readmission. Preferred Care at Home created Smooth Transition Care and the Personal Health Record in an effort to partner with the senior and community in order to reduce readmission risk. Smooth Transition...
Read more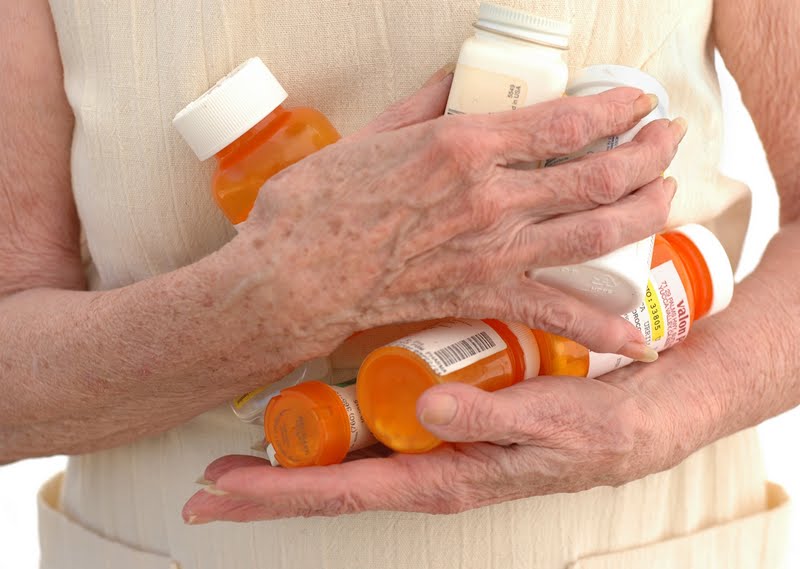 One in five senior patients discharged from the hospital will be readmitted within the month. The readmission rates are so high that hospitals and rehabilitation centers are receiving medicare penalties based on their readmission rates. Studies identified four main causes of senior readmission: poor medication management, missed follow-up appointments, falls, and lack of education about...
Read more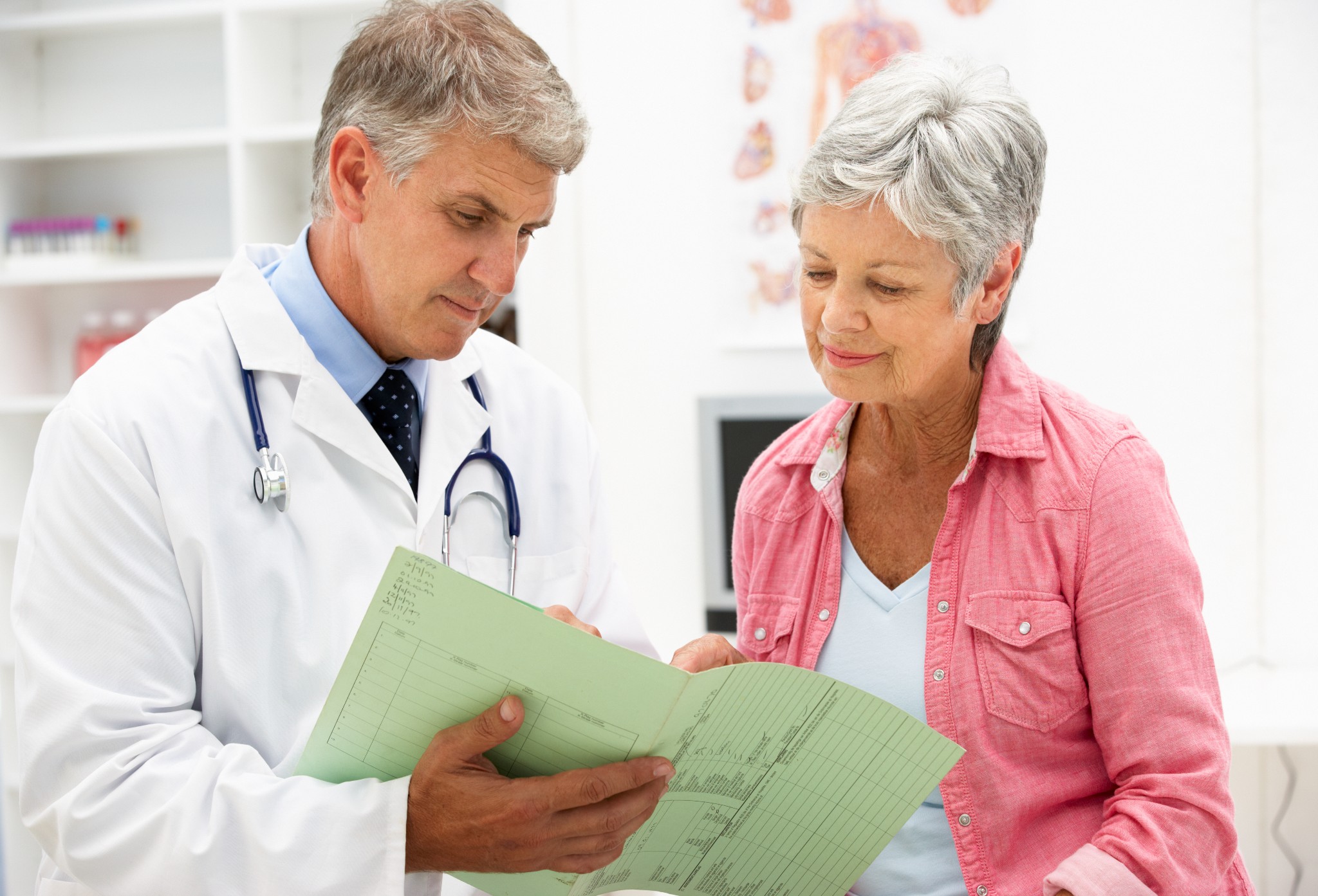 Seniors need a constant. In the blur of doctors' appointments, medication adjustments, and care plans, seniors need a constant. Last week, I discussed our Smooth Transition Care that provides a transition coach so that seniors can have a constant. But, as we researched about the need for a constant, we also discovered something else. Seniors...
Read more
To say we live in a fast-paced world seems like an understatement. Each day holds more appointments and commitments, the work week stretches on and promises more tasks and to-do lists. For the family caregiver, the to-do list looms with tasks to complete for their family and children as well as for their senior love...
Read more
© 2007-2020 Preferred Care at Home, a division of Help at Home Franchise Service, LLC. All Rights Reserved.
Services may vary depending on the licensing of each Preferred Care at Home Franchise location. Each location is individually owned and responsible for controlling and managing day-to-day business operations.