Preferred Care at Home of National Headquarters | 354 NE 1st Ave Delray Beach, Fl 33444
Blog Archive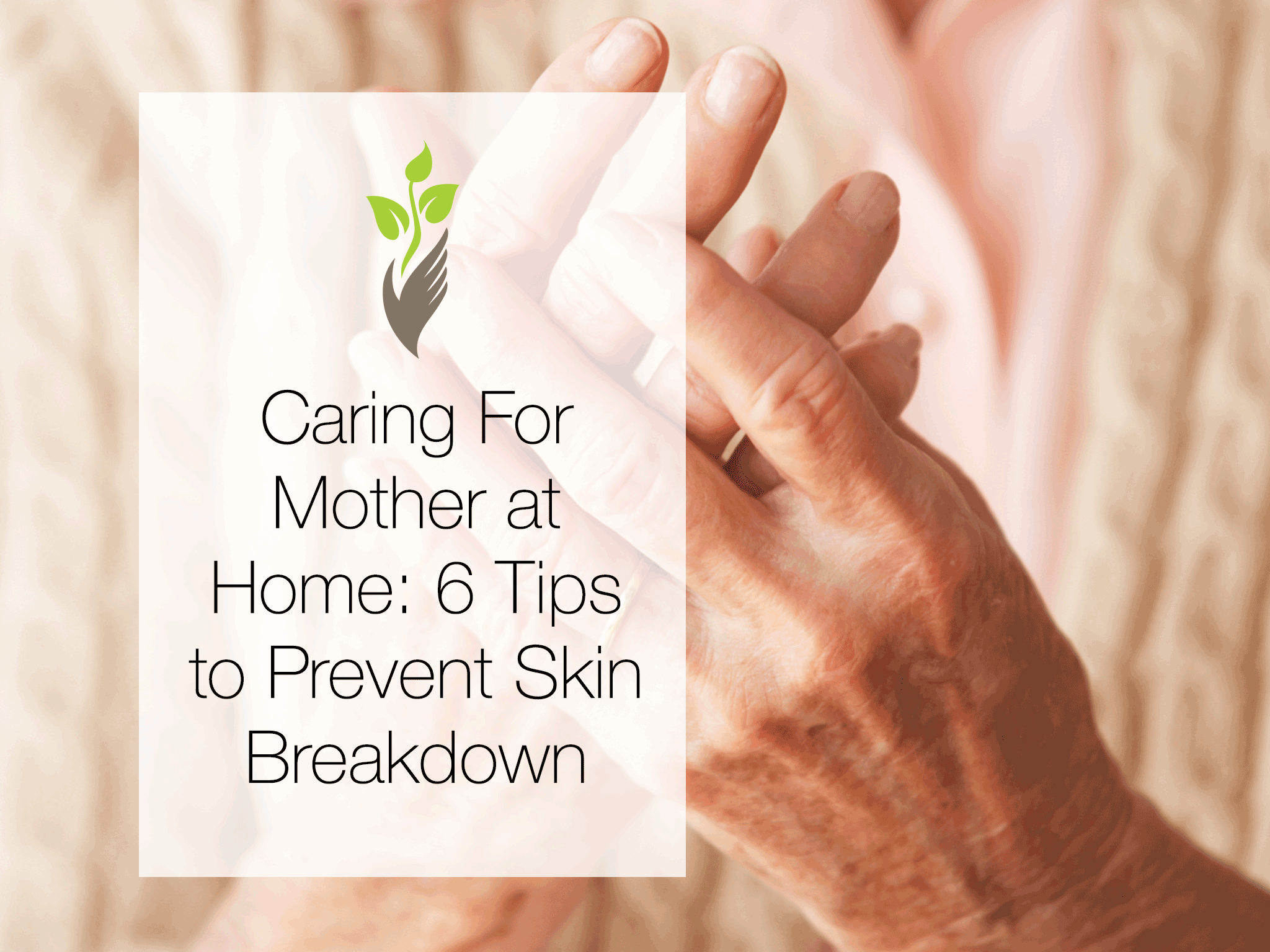 I would like to introduce my sister, Cindy, who has owned a successful small business all her life and how she became a caregiver. Now being a business owner of a small material handling company does not lend itself to developing any clinical skills, but I will say that she stepped up and took on...
Read more
© 2007-2020 Preferred Care at Home, a division of Help at Home Franchise Service, LLC. All Rights Reserved.
Services may vary depending on the licensing of each Preferred Care at Home Franchise location. Each location is individually owned and responsible for controlling and managing day-to-day business operations.