Preferred Care at Home of National Headquarters | 354 NE 1st Ave Delray Beach, Fl 33444
Blog Archive
In a typical year, millions of seniors in the United States undergo operations ranging from outpatient cataract removal to more invasive procedures such as joint replacement or heart surgery. Of course, 2020 is not a typical year. Rather, most of us in the US have been battling a once-in-a-lifetime pandemic for a little more than...
Read more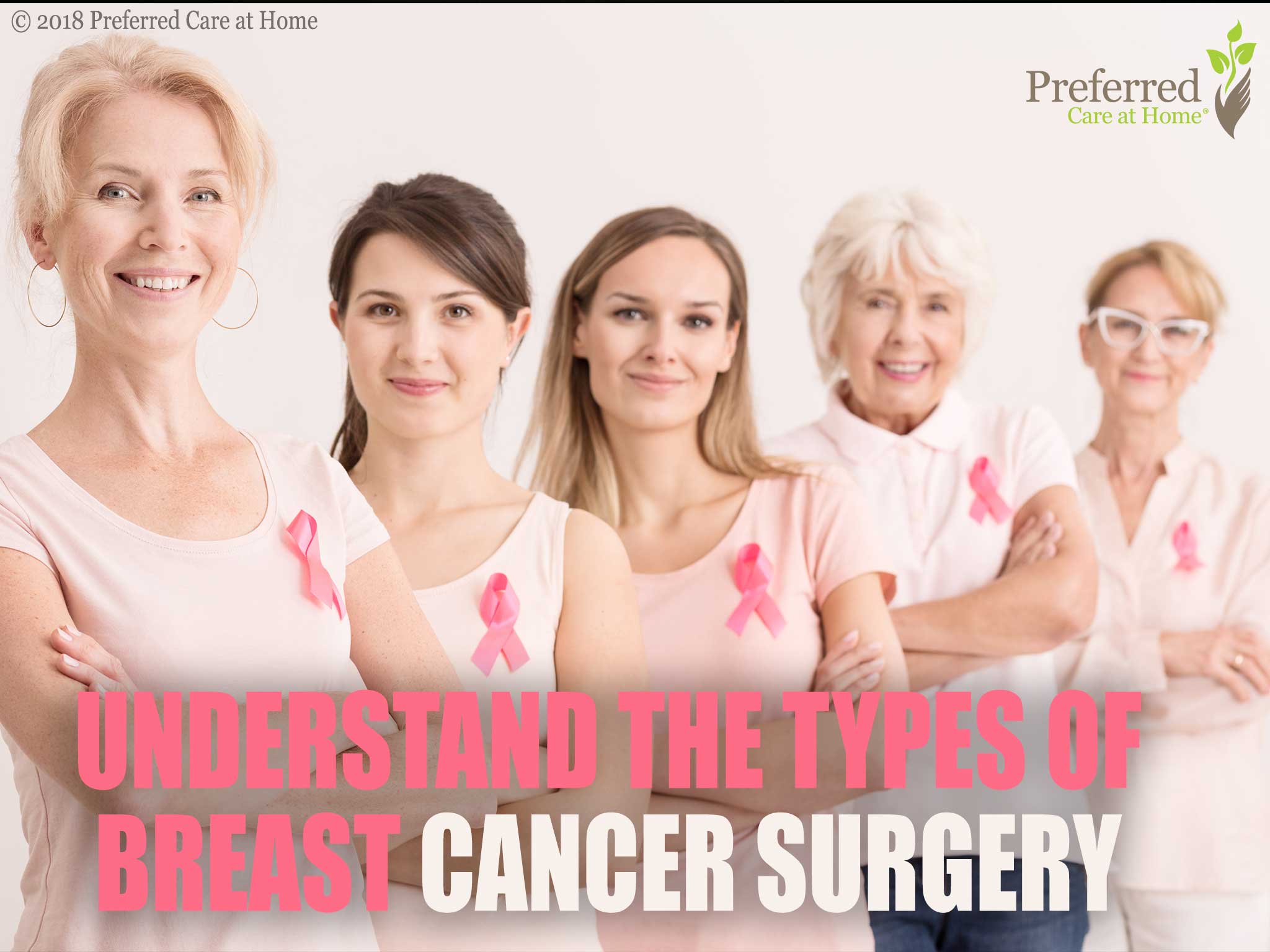 "In healthcare today, great effort is made to achieve the highest possible cure rates with the least invasive surgery. Combination treatment with chemotherapy or radiation therapy provides some patients the option to undergo less aggressive surgery than would otherwise be...
Read more
If you have suffered from years of arthritis and pain, you may find yourself under the lights of the operating room for joint replacement...
Read more
© 2007-2020 Preferred Care at Home, a division of Help at Home Franchise Service, LLC. All Rights Reserved.
Services may vary depending on the licensing of each Preferred Care at Home Franchise location. Each location is individually owned and responsible for controlling and managing day-to-day business operations.