Preferred Care at Home of National Headquarters | 354 NE 1st Ave Delray Beach, Fl 33444
Blog Archive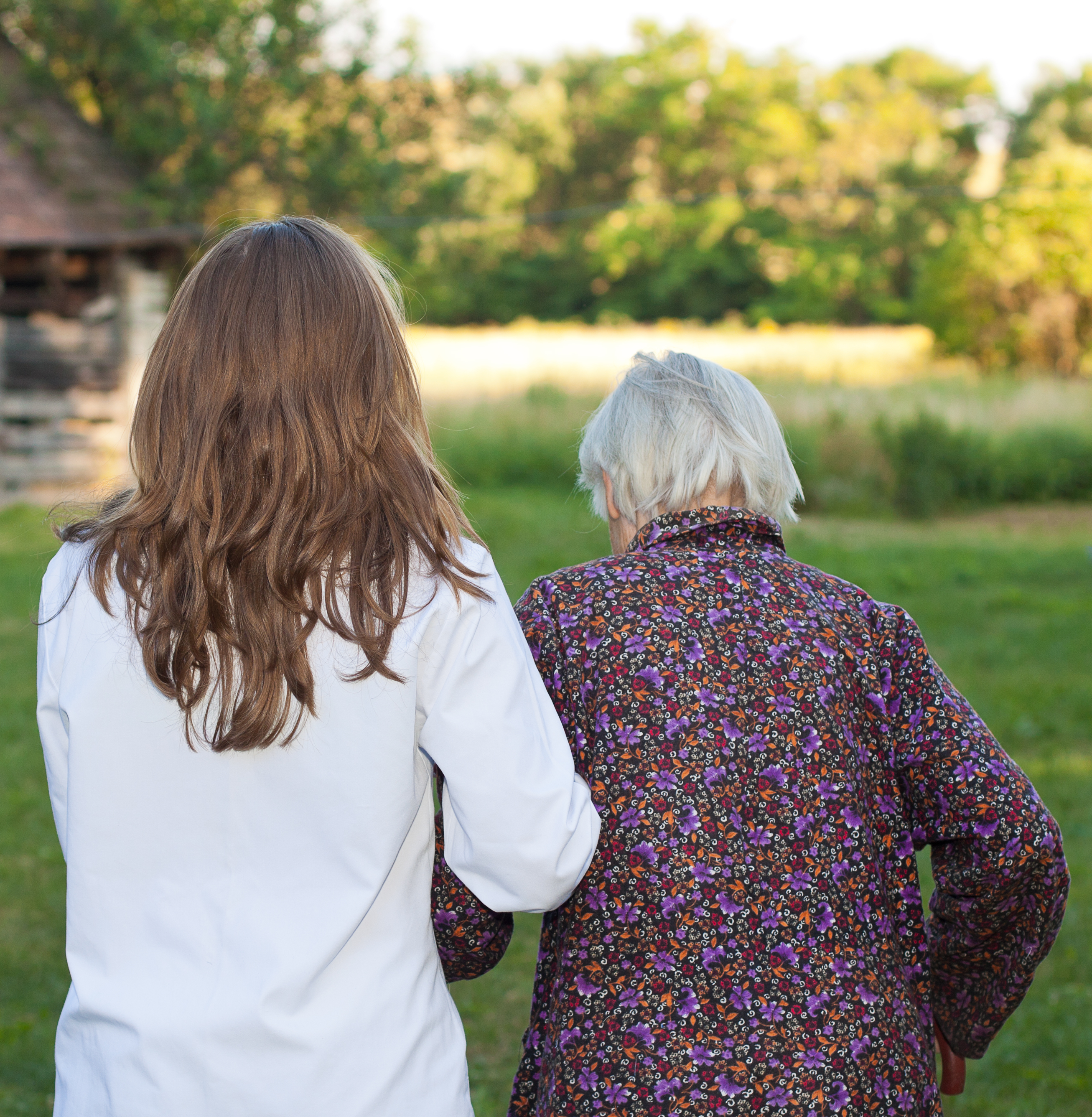 At Preferred Care at Home, care is more than just a service, it's who we are.  If there's anyone who understands this principle, it's Linda Hoffman, a caregiver and elderly advocate working for Preferred Care at Home of Alaska. Linda grew up in Phoenix, Oregon, a small sleepy town tucked beside Interstate-5 about 9 hours...
Read more
Post-traumatic stress. We associate it with soldiers returning from war and victims of violent crimes or disasters. Caregivers? Not so much. But actually, caregiving can be traumatic, can't it? You may be watching a loved one deteriorate, all the while taking on tasks you were never trained to do and perhaps don't even have the...
Read more
© 2016-2019 Preferred Care at Home, a division of Help at Home Franchise Service, LLC. All Rights Reserved.
Services may vary depending on the licensing of each Preferred Care at Home Franchise location. Each location is individually owned and responsible for controlling and managing day-to-day business operations.