Preferred Care at Home of National Headquarters | 354 NE 1st Ave Delray Beach, Fl 33444
Blog Archive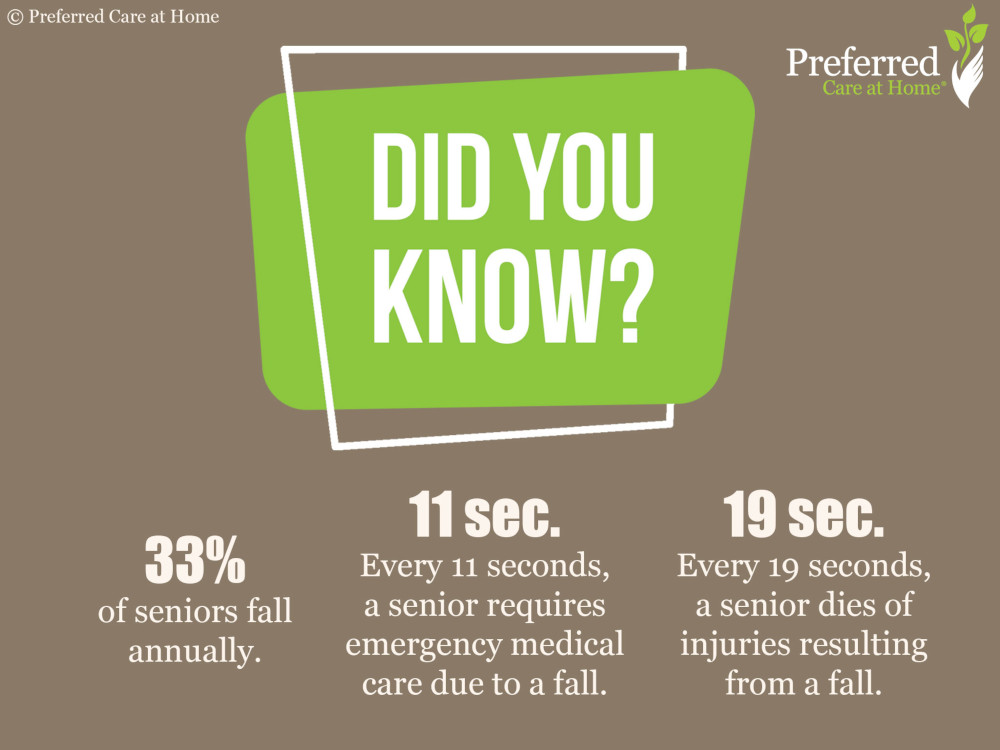 Greetings one and all… Today, I want to chat about a vitally important concern for the aging population – fall prevention. I have a greater appreciation of this issue since my housemate took a nasty fall at the end of last year. Walking to a meeting, she caught the toe of her boot on an...
Read more
© 2016-2019 Preferred Care at Home, a division of Help at Home Franchise Service, LLC. All Rights Reserved.
Services may vary depending on the licensing of each Preferred Care at Home Franchise location. Each location is individually owned and responsible for controlling and managing day-to-day business operations.