Preferred Care at Home of National Headquarters | 354 NE 1st Ave Delray Beach, Fl 33444
Blog Archive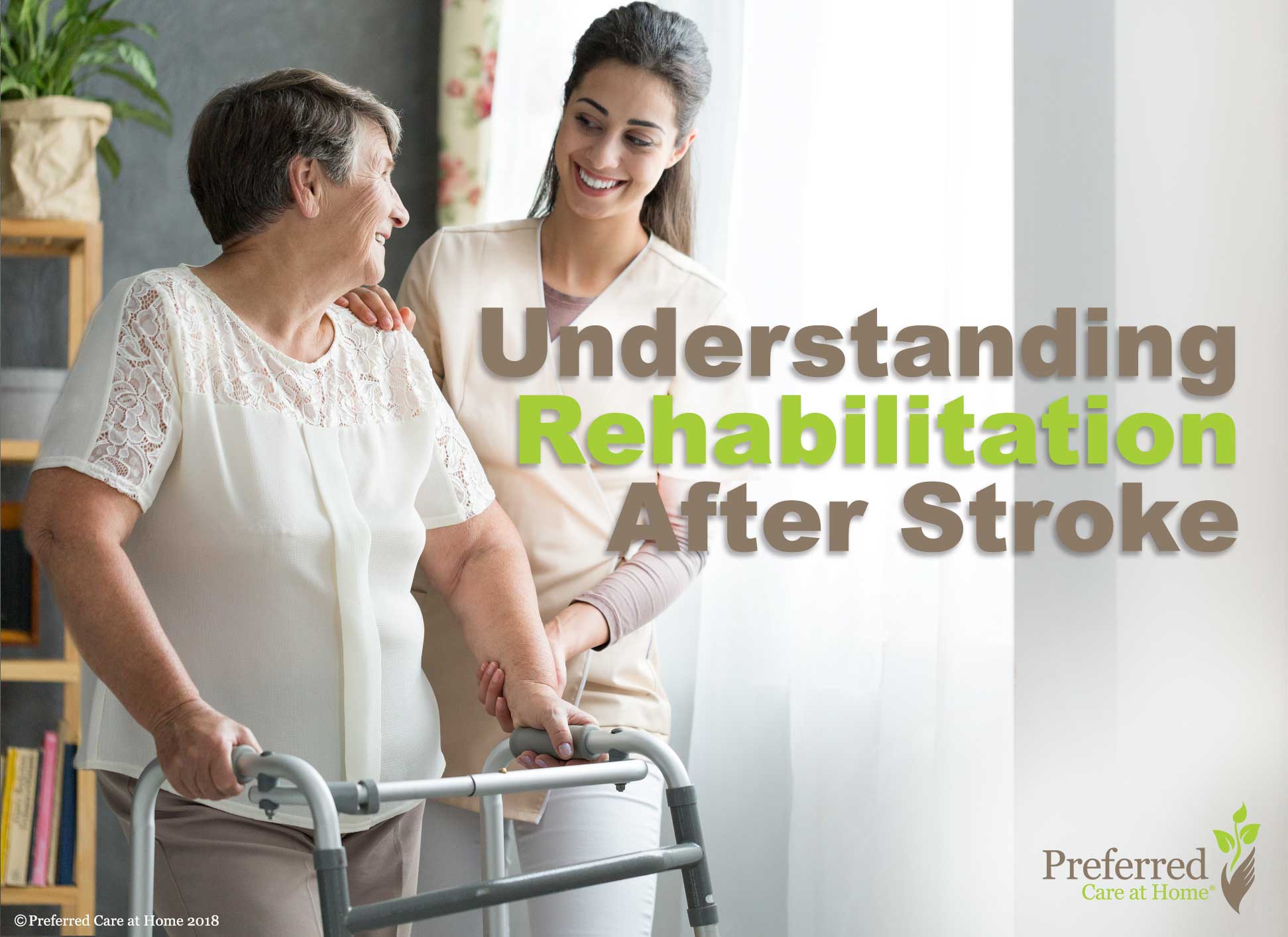 This may be the toughest challenge you've ever faced in your life, and the overwhelming feelings may seem like they will never end. Recovering from a stroke is hard, and for those dealing with significant disabilities, the fight to stay positive mentally and continue rehabilitation can be a daily...
Read more
© 2007-2020 Preferred Care at Home, a division of Help at Home Franchise Service, LLC. All Rights Reserved.
Services may vary depending on the licensing of each Preferred Care at Home Franchise location. Each location is individually owned and responsible for controlling and managing day-to-day business operations.