Preferred Care at Home of National Headquarters | 354 NE 1st Ave Delray Beach, Fl 33444
Blog Archive
About 80 percent of seniors have a chronic illness, according to the CDC. Half have at least two. Yet many don't fully understand their symptoms and what to do when they have a problem. I have dedicated over a month of time to discuss the Smooth Transition Care and the Personal Health Record, both of...
Read more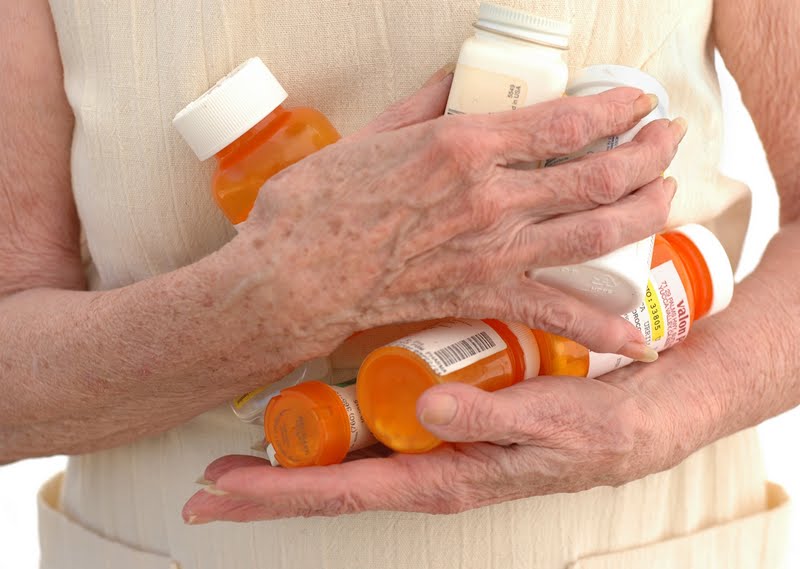 One in five senior patients discharged from the hospital will be readmitted within the month. The readmission rates are so high that hospitals and rehabilitation centers are receiving medicare penalties based on their readmission rates. Studies identified four main causes of senior readmission: poor medication management, missed follow-up appointments, falls, and lack of education about...
Read more
© 2007-2020 Preferred Care at Home, a division of Help at Home Franchise Service, LLC. All Rights Reserved.
Services may vary depending on the licensing of each Preferred Care at Home Franchise location. Each location is individually owned and responsible for controlling and managing day-to-day business operations.