Preferred Care at Home of National Headquarters | 354 NE 1st Ave Delray Beach, Fl 33444
Blog Archive
Queen sang about it. Your favorite windbreaker is named after it. It's what every athlete and competitor strives to be — champion. But what is a champion? The way it's used today, it typically means being the best in a sport or competition. And when we think of the word, we usually think of names...
Read more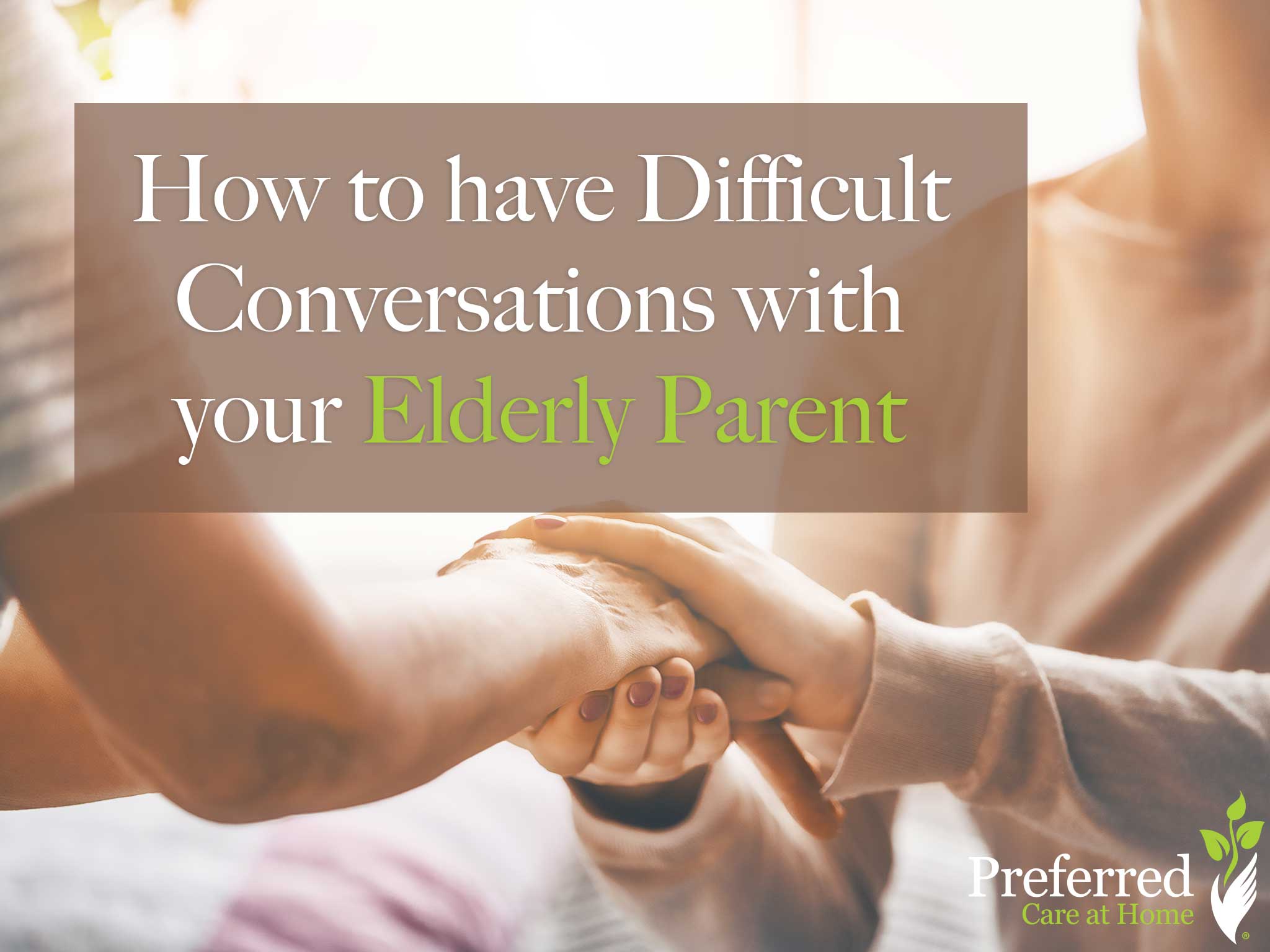 Is it time for Mom to stop driving? Does Dad need additional help around the house? Does a Power of Attorney need to be established for your parents? Is it time to start home care services? There are many difficult conversations that need to happen as parents age, knowing what to say, when to say...
Read more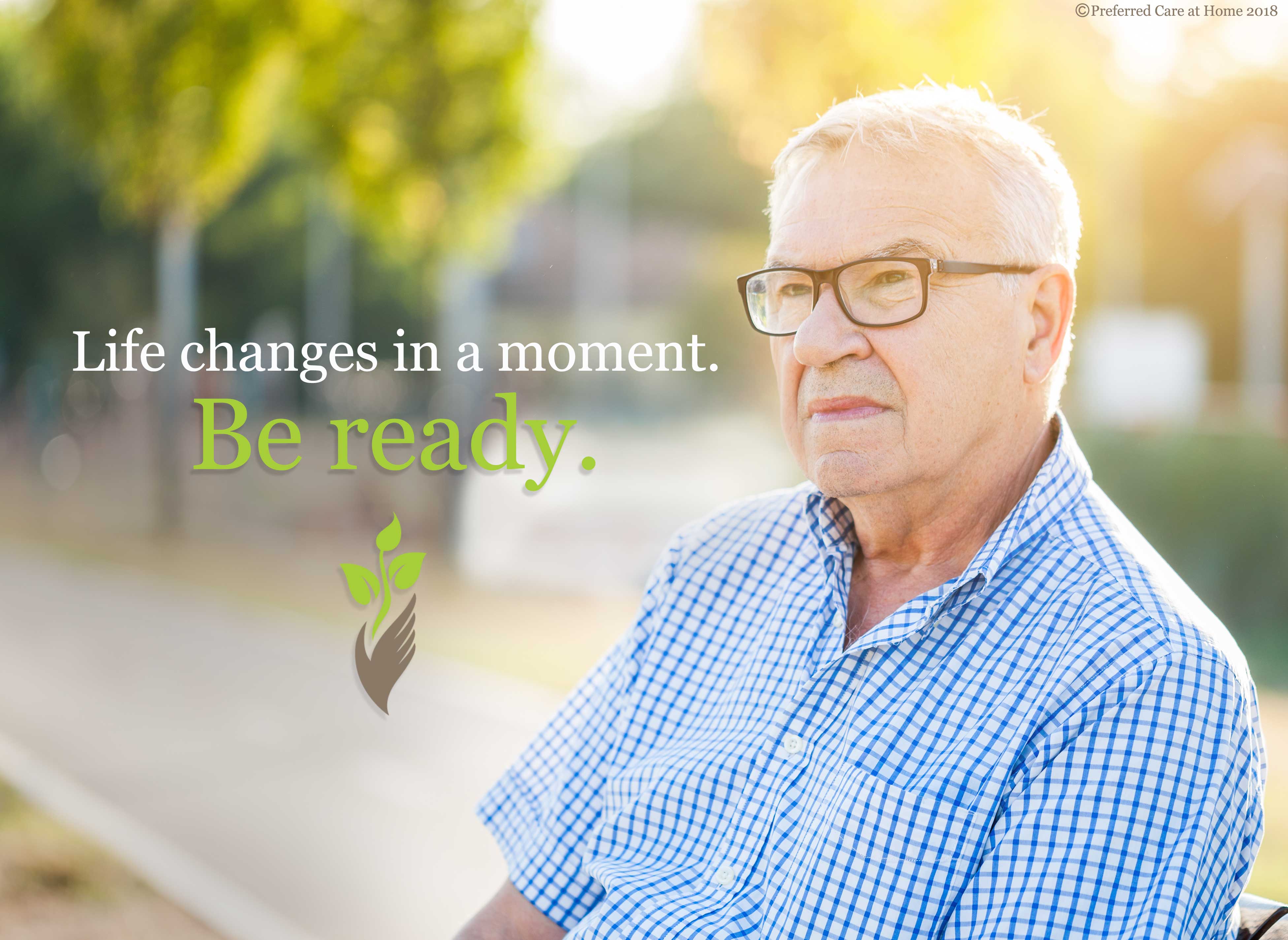 Discuss end-of-life care and advance directives today, as life is unpredictable. It's what Paul Brophy taught...
Read more
As we approach the end of December and the beginning of the Christmas and holiday season, a time when families get to share the past and create moments in the present, we should think and talk more about things that are worthy of preservation, such as the thoughts, wishes, and choices of our loved...
Read more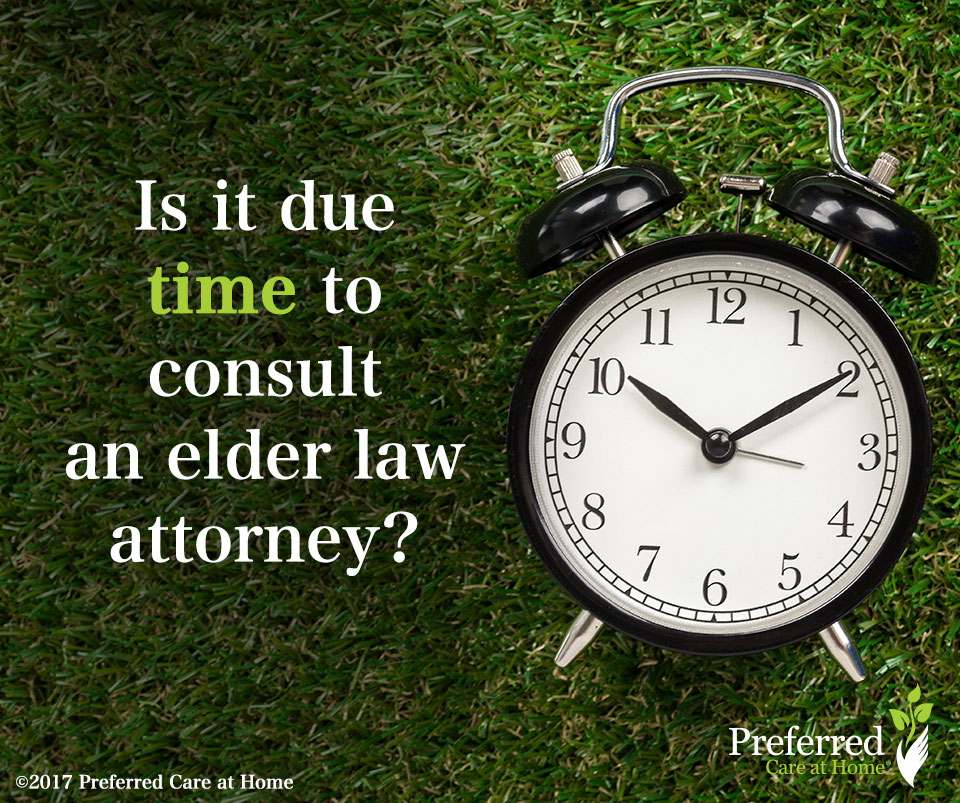 Have you considered consulting with an elder law attorney? Read our brief overview of elder law. You may be just the person who may need...
Read more
Elder Law has the same usage issues homonyms have, as many think elder law only covers wills, but that's merely the tip of the legal...
Read more
Weddings, summer vacation, snow cones, and other summer delicacies, overshadows a season that people often fail to plan for—hurricane...
Read more
Muhammad Ali once proclaimed to the world at large that his rival, the celebrated boxer Joe Frazier, was so ugly that every time he cried the tears would stop, turn around, and go down the back of his head. Proof positive that no matter the arena or form, be it written, spoken, or thrown, Ali...
Read more
What would I be if I didn't have my parents? Where would you be if you didn't have your family? Personally, without my dad's attention and my mom's concern there's a good chance I would have been on a nightly news intro like "a local Indian boy was hospitalize this morning after he abruptly fell...
Read more
© 2007-2020 Preferred Care at Home, a division of Help at Home Franchise Service, LLC. All Rights Reserved.
Services may vary depending on the licensing of each Preferred Care at Home Franchise location. Each location is individually owned and responsible for controlling and managing day-to-day business operations.