Preferred Care at Home of National Headquarters | 354 NE 1st Ave Delray Beach, Fl 33444
Blog Archive
If you've ever spent any amount of time in the hospital, you've likely heard of MRSA. First discovered in 1961, Methicillin-Resistant Staphylococcus aureus (MRSA) is responsible for a variety of infections in the human body. MRSA has been called a 'superbug' because it has developed resistance to multiple antibiotics and can lead to infections that are...
Read more
My parents were fortunate to be cared for at home during their later years in life. Much of their care was provided by my sister, Cindy. For a period of ten years prior to their deaths, my parents had multiple physicians, each specializing in a particular system. Mom and Dad were veterans of health care...
Read more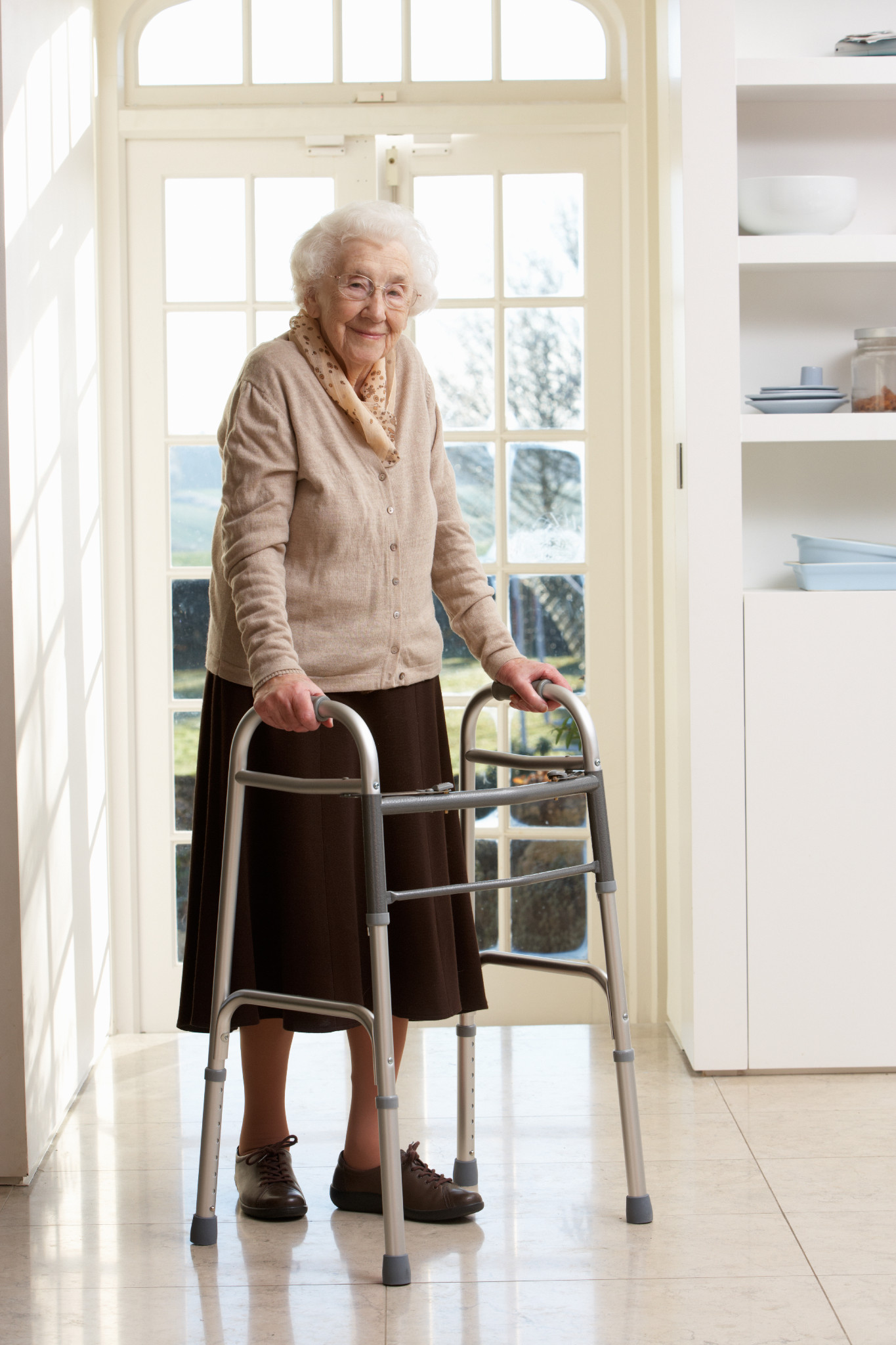 Falls are the leading cause of injury-related death among seniors and the leading cause of nonfatal injuries and hospital admission for trauma, according to the Center for Disease Control and prevention. A stay at an acute-care facility puts seniors particularly at risk for falls. When seniors are discharged home, they may be confused or weakened...
Read more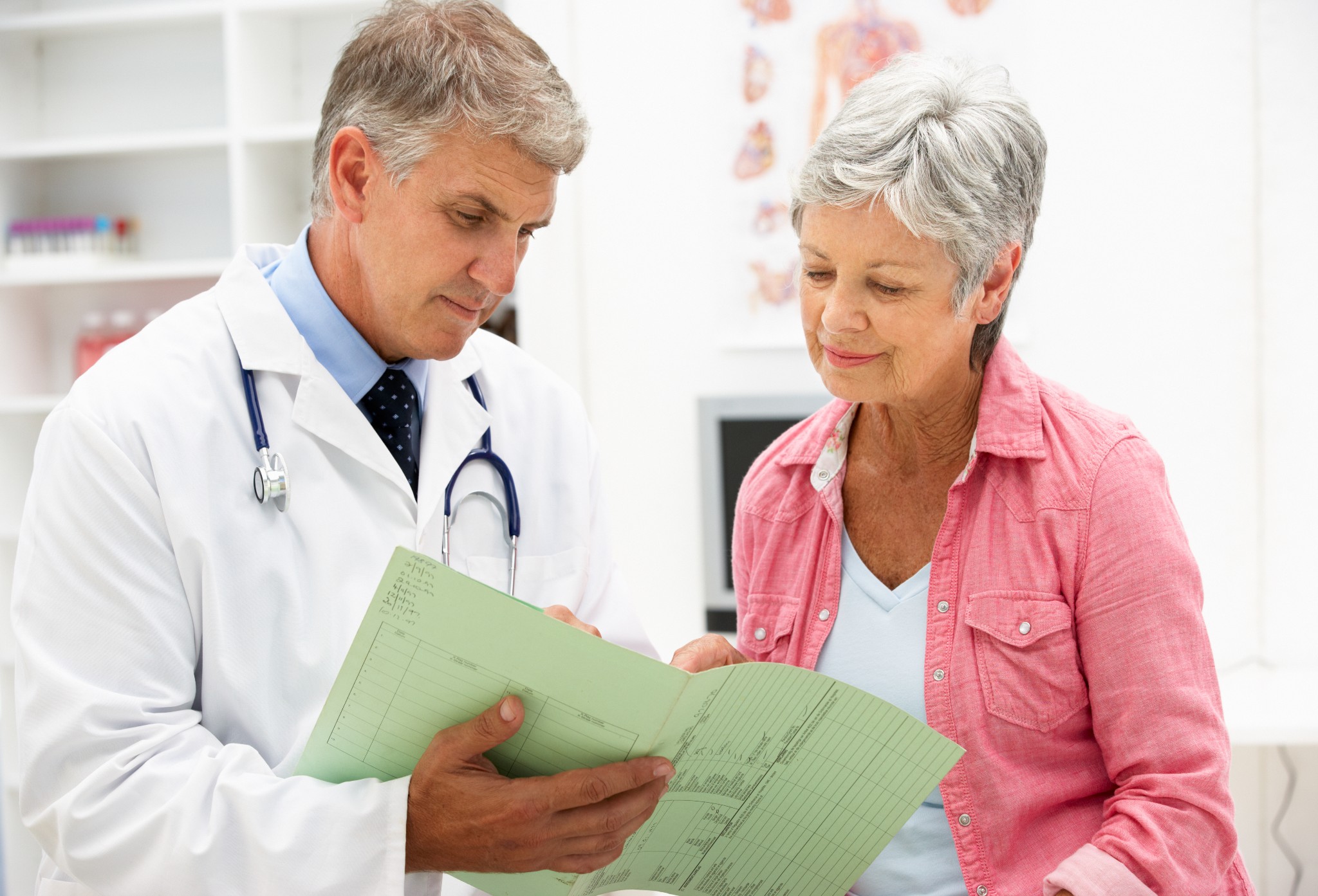 The past few weeks we have been discussing the high hospital readmission rates seniors face and what contributes to an increased risk of readmission. Preferred Care at Home created Smooth Transition Care and the Personal Health Record in an effort to partner with the senior and community in order to reduce readmission risk. Smooth Transition...
Read more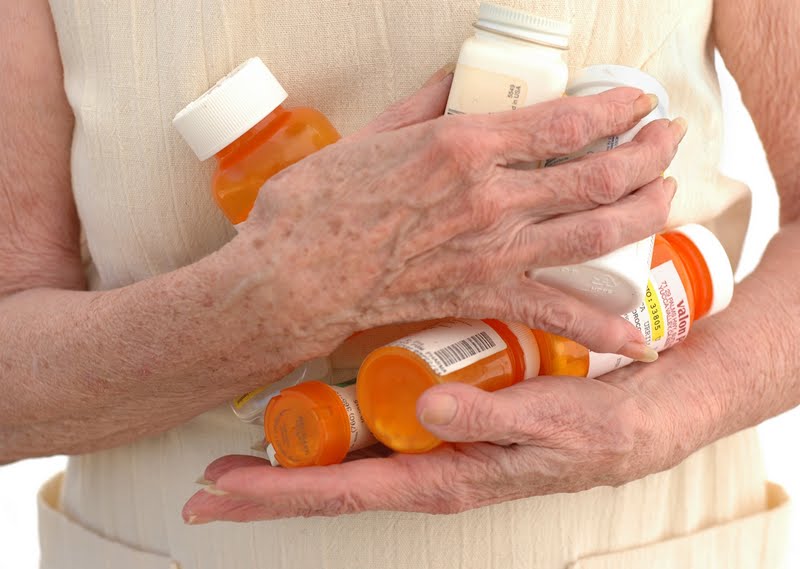 One in five senior patients discharged from the hospital will be readmitted within the month. The readmission rates are so high that hospitals and rehabilitation centers are receiving medicare penalties based on their readmission rates. Studies identified four main causes of senior readmission: poor medication management, missed follow-up appointments, falls, and lack of education about...
Read more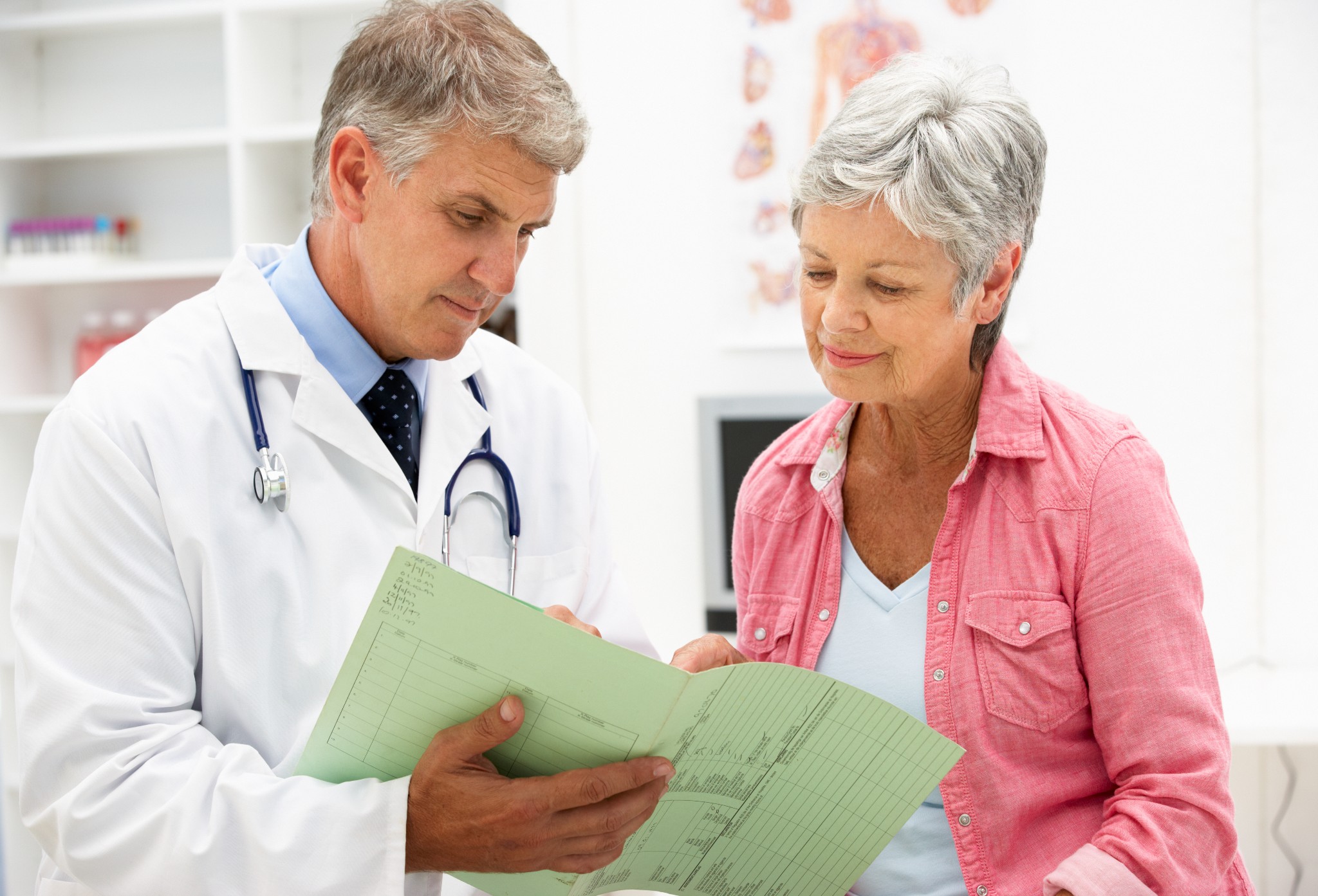 Seniors need a constant. In the blur of doctors' appointments, medication adjustments, and care plans, seniors need a constant. Last week, I discussed our Smooth Transition Care that provides a transition coach so that seniors can have a constant. But, as we researched about the need for a constant, we also discovered something else. Seniors...
Read more
© 2007-2020 Preferred Care at Home, a division of Help at Home Franchise Service, LLC. All Rights Reserved.
Services may vary depending on the licensing of each Preferred Care at Home Franchise location. Each location is individually owned and responsible for controlling and managing day-to-day business operations.