Preferred Care at Home of National Headquarters | 354 NE 1st Ave Delray Beach, Fl 33444
Blog Archive
Is there a lesson to be learned from...
Read more
"You never hear of a sportsman losing his sense of smell in a tragic accident and for good reason; in order for the universe to teach excruciating lessons that are unable to apply in later life, the sportsman must lose his legs, the philosopher his mind, the painter his eyes, the musician his ears, the...
Read more
Not many worthwhile things can be accomplished without time, effort, and most importantly an initial...
Read more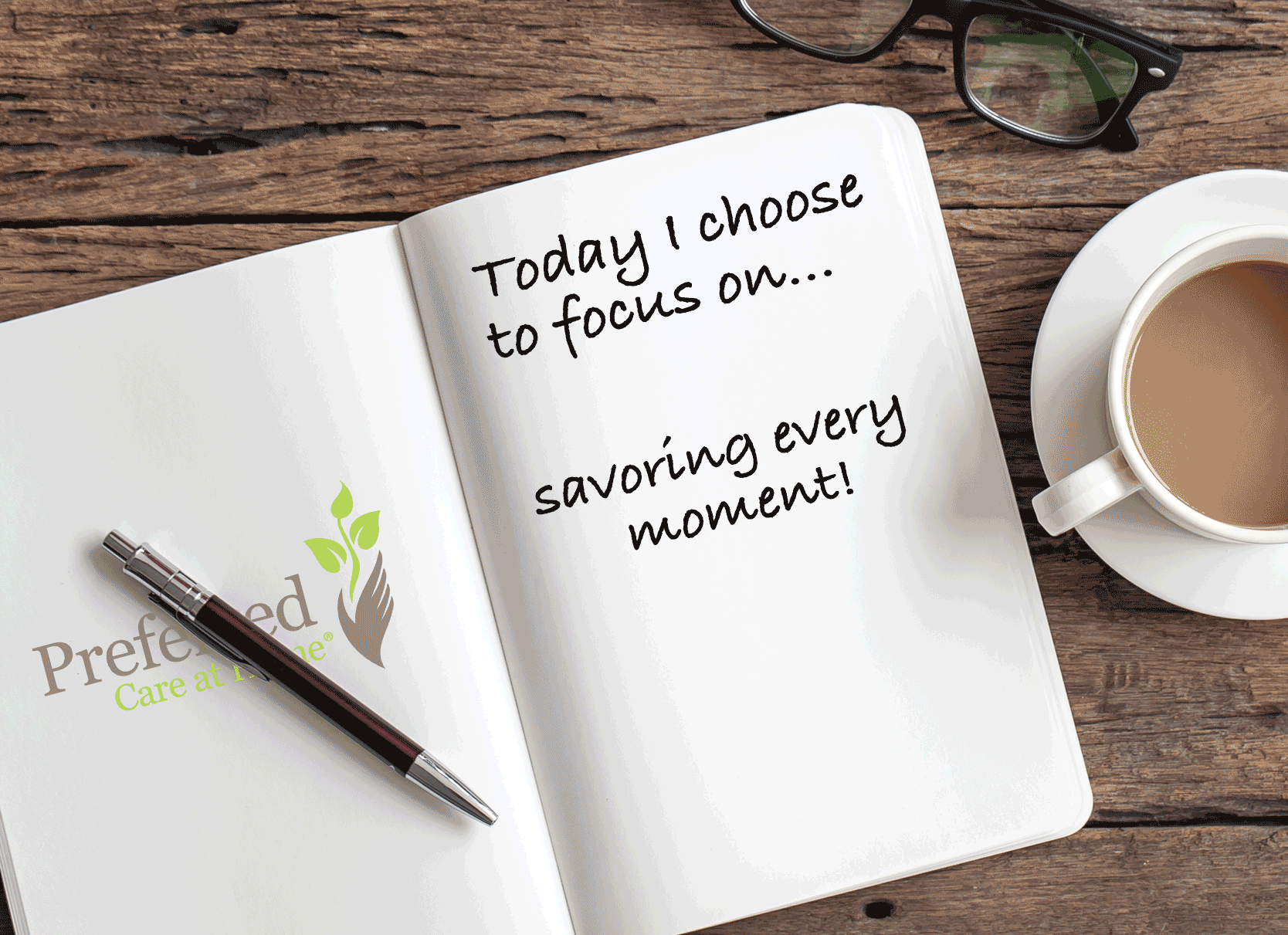 As you may recall, last summer I landed in ICU due to complications associated with acute pericarditis—referred to as pneumonia of the heart. My pericardium—the sac in which the heart resides—became inflamed thus causing severe pain as well as shortness of breath. The recovery process has been slow but steady—until last...
Read more
Whatever maladies, trials, and pain may come your way, know that it takes more than that to kill a Bull Moose such as...
Read more
"'Always look for the helpers,' she'd tell me. 'There's always someone who is trying to help.' I did, and I came to see that the world is full of doctors and nurses, police and firemen, volunteers, neighbors and friends who are ready to jump in to help when things go wrong." – Fred...
Read more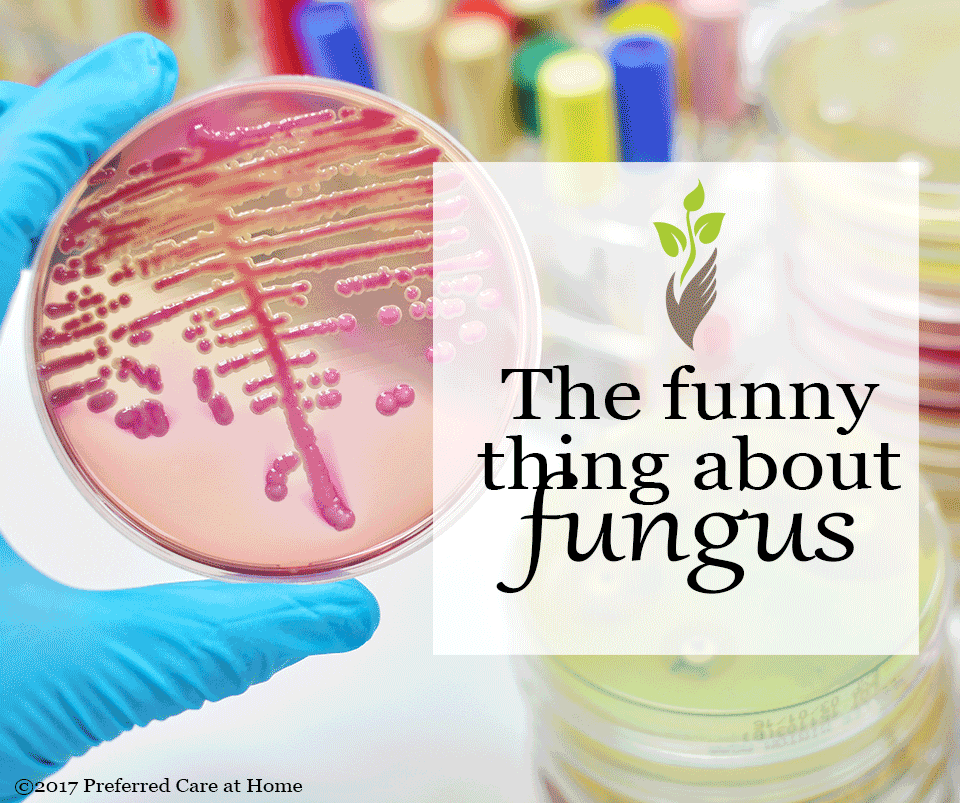 Every morning brings good things, bad things, fungus things, non-fungus things. What we can do is meet the day clear-minded and do our...
Read more
You could say he was aging gracefully towards retirement. He'd earned it. By the time he was 62 years old, he had sold insurance, been in the US army, worked as a conductor and then as a blacksmith's helper, and for a time he even had a legal career – that was until he fought...
Read more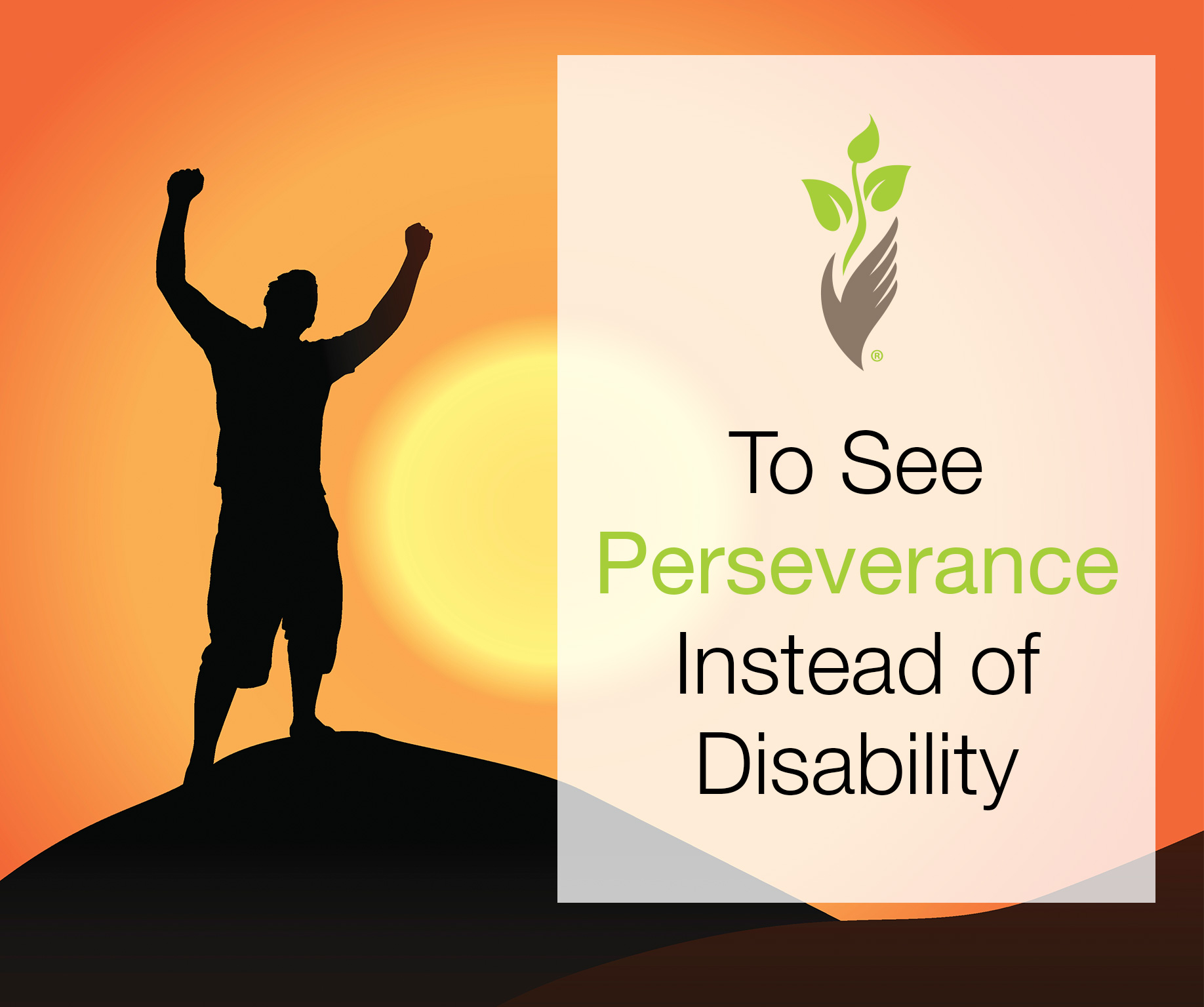 Perseverance is one of humanity's greatest qualities. With it we have overcome world wars, brutal genocides, plagues (pneumonic and bubonic), earthquakes, tsunamis, and famines. It is our luck then that this particular trait isn't limited to humans as a collective — but rather it's something found in each and every one of us. A famous...
Read more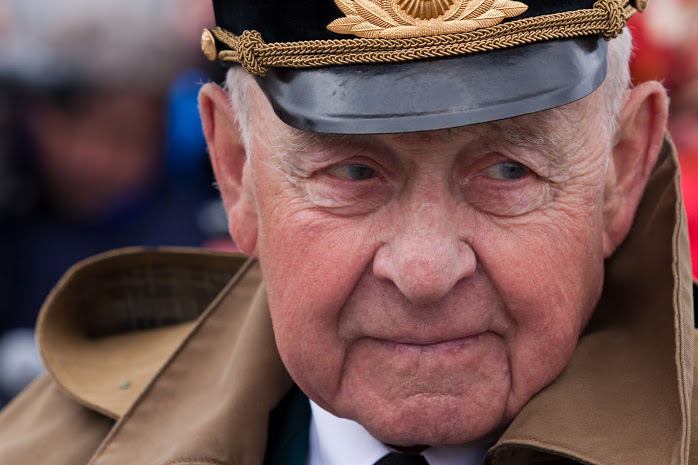 Firmly gripping the pair of stretching plastic bags in each hand, Tedd Mayer walked steadily towards his home. With each soft step, Tedd's four mile journey to the stove top drew nearer to conclusion. It was a brisk wintery afternoon in the American Southeast–an afternoon with cool grey skies and an even cooler North wind;...
Read more
© 2007-2020 Preferred Care at Home, a division of Help at Home Franchise Service, LLC. All Rights Reserved.
Services may vary depending on the licensing of each Preferred Care at Home Franchise location. Each location is individually owned and responsible for controlling and managing day-to-day business operations.