Preferred Care at Home of National Headquarters | 354 NE 1st Ave Delray Beach, Fl 33444
Blog Archive
Did you know that over 10 million individuals worldwide are living with Parkinson's Disease today, and about 60,000 Americans are newly diagnosed each year. For these individuals and their families, Parkinson's Disease is a life-changing diagnosis. While much progress has been made with research in understanding the disease, we sadly still do not have a...
Read more
"While traveling might be more difficult for individuals with Parkinson's disease, it is not impossible. Here are some tips to consider to help those with Parkinson's disease travel more...
Read more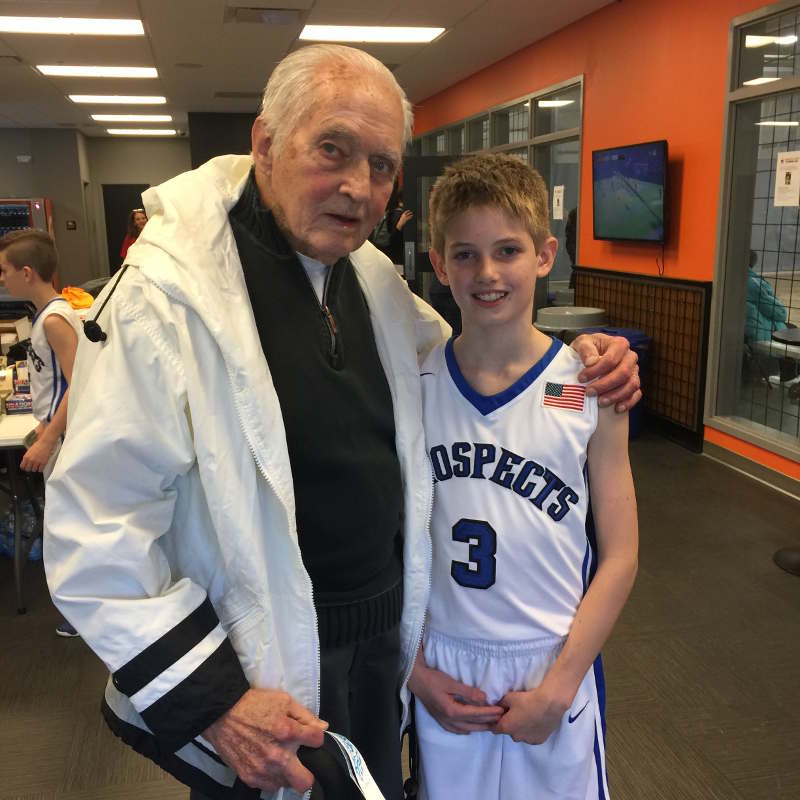 I recently watched a video about seniors who are color blind. They were each given special type of glasses. These amazing glasses gave the seniors the ability to see color. The one man in particular looked at his jeans and yelled out "blue jeans" after seeing blue for the first time. How many of us...
Read more
Greetings one and all! After a delightful week of traveling in the southern part of Colorado, I am thankful to be sitting at my desk in familiar surroundings. Although I loved my adventures in Durango and Pueblo, there is no place like home. So, pour a cup of coffee or hot tea. Curl up in...
Read more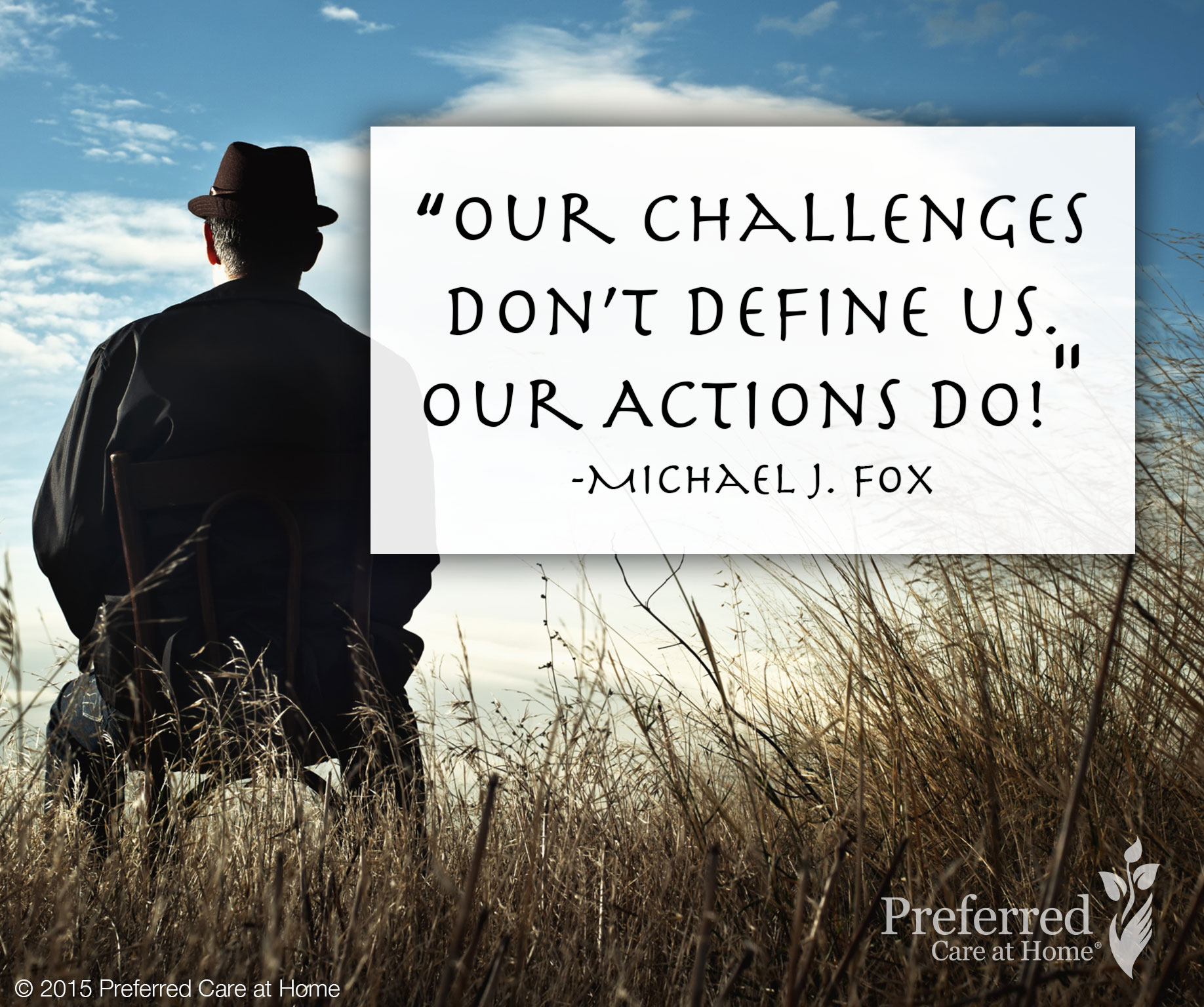 Michael J. Fox, a popular Hollywood actor who was diagnosed with young- onset Parkinson's disease in 1991, stands as a hero with his organization Michael J. Fox Parkinson's Research Foundation. He states boldly on his website, "Our Challenges don't define us. Our Actions do!" Increasingly, we are seeing caregivers dealing with patients and loved ones...
Read more
© 2007-2020 Preferred Care at Home, a division of Help at Home Franchise Service, LLC. All Rights Reserved.
Services may vary depending on the licensing of each Preferred Care at Home Franchise location. Each location is individually owned and responsible for controlling and managing day-to-day business operations.