Preferred Care at Home of National Headquarters | 354 NE 1st Ave Delray Beach, Fl 33444
Blog Archive
When you think of a nurse you know, what word comes to mind? Dedicated. Caring. Hardworking. Compassionate. And as we reflect over the last couple of years living through the Coronavirus Pandemic another word that is sure to come up is 'brave'. Nurses across the country have proven to be the backbone of our healthcare...
Read more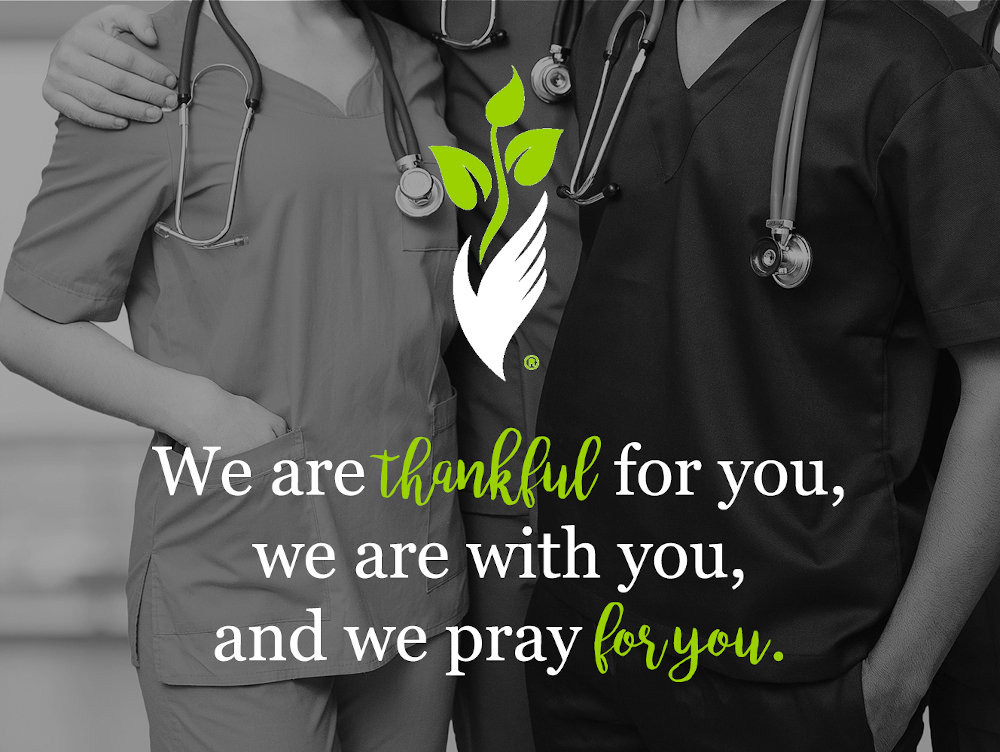 Dear Dedicated Nurses, This week is Nurses Week. A week set aside to acknowledge your commitment, care, and passion for your career. This year's nurses week has new meaning in light of this pandemic and your daily sacrifice is at the forefront of the news and minds of the country. As a nurse, you are...
Read more
© 2007-2020 Preferred Care at Home, a division of Help at Home Franchise Service, LLC. All Rights Reserved.
Services may vary depending on the licensing of each Preferred Care at Home Franchise location. Each location is individually owned and responsible for controlling and managing day-to-day business operations.